Numismatics is one of the most widespread forms of collecting in the world. The collection of old coins and bills is something relatively frequent, so it is not surprising that with the technological evolution and the Internet, the options to buy these collectibles online have also grown.
Whatever your level of interest in buying and selling old bills and coins , we are going to review some of the best websites to buy old coins and bills online quickly and safely so that convenience is not at odds with the fear that you will they can give a cat for a poke.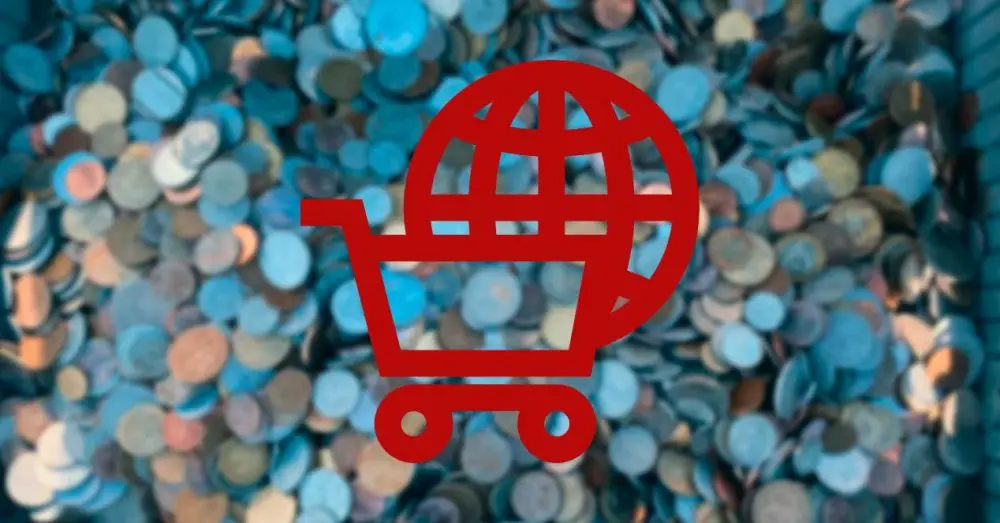 Todo Colección is one of the largest meeting points for collectors and there is no lack of a numismatics section of which we leave you the link above. Following a system similar to eBay (where you can also find old bills and coins), you can buy directly or bid in auctions for all kinds of antiques .
In addition to old bills and coins, both relatively contemporary and even from the time of Hispania , they have a wide variety of objects from many years ago such as old and second-hand books, old toys, action figures, old dolls, second-hand furniture , collectible jewelry, vintage objects, soccer cards, stamps, old watches, vinyl records, religious art, postcards, comics, movies, old fashion, oil painting, etc.
We told you before, but we couldn't not dedicate a specific space to eBay, the kings of online commerce between individuals. eBay has a whole section of its website dedicated to coins and notes.
It currently has more than a million items listed among the following categories: Spanish coins, Spanish bills, foreign coins, foreign bills, euros and old coins. You can even find some collectible rarities like World Cup coins.
Foronum is considered the best-known Spanish numismatist forum , which is why it is a completely reliable community of experts and one of the best options for your online bids.
Here you will find all the tools and numismatic information to value your coins and banknotes, exchange coins, manage your collection and get in touch with other numismatic collectors with whom you can reach a deal to buy part of their precious collection.
Catawiki is Europe's most visited supervised platform for special objects, offering more than 65,000 objects for auction every week, including old coins and banknotes.
Founded in 2008 with a mission to make special objects more accessible, Catawiki has bids where most pieces start at a price of one euro, although the minimum value of its products is €75. In this way, if you are lucky, not only could you find that piece of numismatics that you are missing, but you can get a great price for it.