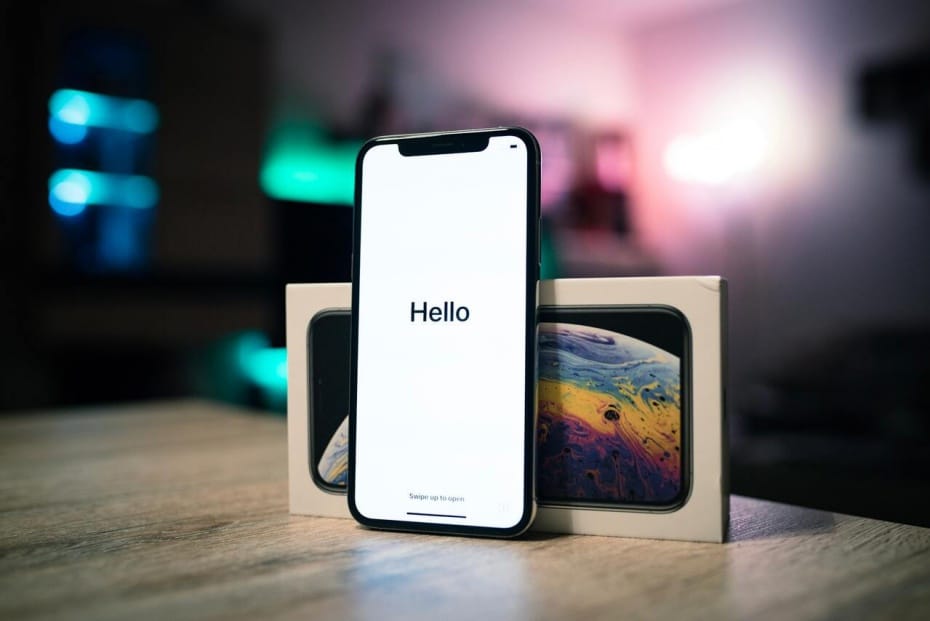 It is likely that you are currently looking for a cheap iPhone or at least a reasonable price. While it is true that in some physical stores or online there may be an occasional discount of these, the truth is that it is not too far from the official price of Apple. Therefore, if we want to save a succulent amount, we have to resort to other types of terminals and this is where the reconditioned iPhone, or iPhone refurbished with its name in English, comes in. What are they? Are they worth it? In this post we tell you.
Differences of a new iPhone and a refurbished one
When we buy a new iPhone, either from Apple or any other establishment, we know that the phone comes directly from the factory without having been taken out of the box. This, except for a manufacturing defect covered by warranty, will work perfectly because all its components are new. However in an iPhone of the so-called reconditioned this is not really so.
Apple has a web of refurbished iPhone , in which there is a varied stock and that changes depending on sales by not really having a fixed stock. It also has a catalog for other devices such as iPad, Mac or Apple TV, although we will focus especially on smartphones. These, as indicated by the company itself, are products that are not new but have been reviewed and restored with new and original parts.
Specifically, it is specified that they have a new housing and battery , two of the most important components and that most suffer with the passage of time. Therefore in this aspect we have an identical iPhone that we could buy from the factory, but at a lower price. The rest of the pieces are not new, but they have a one year warranty in case there is any internal problem and also guarantee a correct operation after having passed full functional tests to verify that everything works perfectly.
And what do we find in the case of these iPhone? Well, exactly the same as in a new terminal, since the packaging and accessories are also new. So we will find the classic guides and stickers of the brand, as well as with a cable headset and the original charger with its cable and its current connector.
These Apple refurbished iPhone can come from different places. It is possible that some of them brought a factory fault detected by the company itself or by a user who had to change the device. In these cases it is when the components mentioned in previous lines are changed and the tests are passed to the telephone until it is suitable for sale in this catalog. Although it should also be noted that when we have to make a change of terminal in technical support, the device we receive is reconditioned.
Is it worth buying a refurbished iPhone?
This question is perhaps something that each person must answer after having known that it is a refurbished iPhone. On a personal basis and based on my own experience, I would say it is worth it. At the end of the day we will receive a new iPhone for practical purposes and above with considerable savings. Maybe the downside comes more for the issue of cutting the guarantee, but the truth is that if there is a defect, this usually occurs before the second year.
Another downside of buying a refurbished iPhone is that we do not have the entire catalog that we would like and perhaps at the moment we want to buy a terminal we do not find the desired one. This is especially noteworthy in more recent iPhone, which have a very low stock in reconditioned during their first months of sale. However, we may find another terminal that can also convince us both functionally and economically.
There are other stores that offer refurbished iPhone , but it would really be impossible to mention them all. Each store has its own standards and perhaps not all have the same reconditioning process as Apple. Therefore we recommend contacting the seller and requesting information in this regard to verify what type of commissioning they have carried out with the terminals.