As in practically most video games, if not all, we find different modalities for each user to enjoy a game in the best possible way. And it is that, in this way, the developers manage not to stagnate in a single game mode. As is the case with Brawlhalla, which has different game modes.
However, in almost all the modalities that we find in this video game, developed by Blue Mammoth Games, there is a similar objective: to remove the opponent from the combat scene. In addition, we can also enjoy the experience of this game both online and offline , that is, it will not be necessary to be connected to the Internet.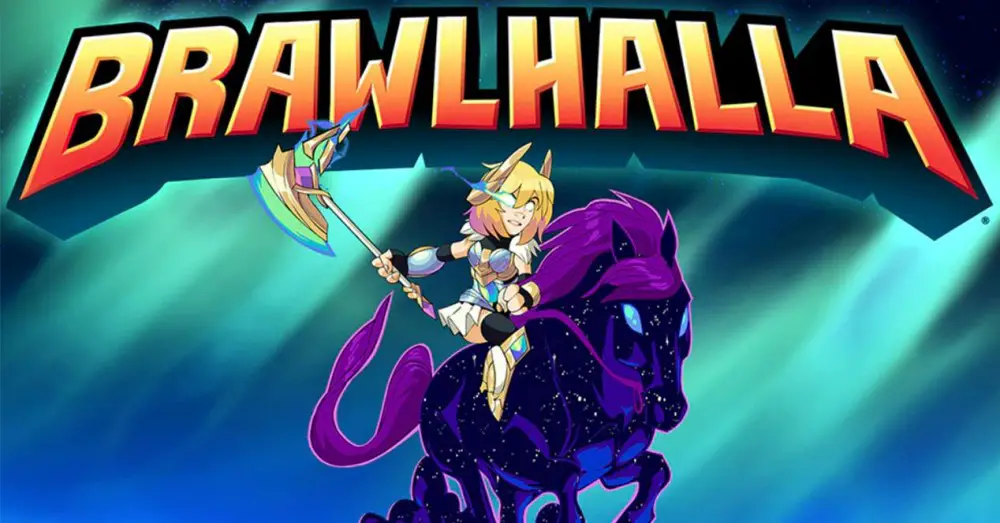 All Brawlhalla game modes
Among the different options that we will have at our disposal in this mobile game we will find the possibility of playing both in a more competitive way, and to have a good time. Everything will depend on our combat skills and our desire to defeat other users. For this reason, we will have a multitude of options at our fingertips.
Brawlhalla's competitive
Competitive modes are always quite interesting in all video games, and this title could not be absent. In this section, players will have to compete with each other and will be divided into rank, based on the amount of ELO they achieve. The ELO will be achieved by beating an opponent in the different options that we find in the competitive :
1v1: face to face against another player.
2v2: two against two, that is, we will need a friend to compete.
3v3: This possibility was recently added and, in addition, there is currently the option of Fighting Soccer. Although, the queue will be different each season.
Casual mode
Within this section we find faster games that will also be played online against other users. Among the modes that we find are the following:
All against all : in this option we will start a match against all against the clock, in which users must try to throw their opponents off the track to score points. Therefore, the player with the most points at the end of the game will be the winner.
Strikeout 1v1 : in this mode, we will have to choose a team of 3 legends to play a game with 3 lives, one for each character, in which the first one who manages to throw his enemy off the stage 3 times wins the game.
Friendly 2v2 : it consists of a 3-life match by teams of 2, in which the first team to eliminate the opposing team will win.
Experimental 1v1 : in this option we will be playing a game 1 against 1 to 3 lives, in which the first one who manages to throw his enemy off the stage three times will end up winning the game. In addition, in this mode new mechanics are added that the developer is testing so that players can give their opinion on them, and see if they like them or not to add them in the future.
Create more fun games
However, in this game not everything is in the competitive gene, since we also find different modalities in which we seek more that the user ends up having fun. Therefore, we can join or create custom rooms with these game modes:
Dodge bombs.
Switchcraft.
Bombaloncesto.
Beach fight.
Brawldown.
Capture the Flag.
Enchanted bubbles.
Climbing to the temple.
Walker attack.
Snow War.
Peléon soccer.
Kung Foot.
Horde.