In recent months, Twitter has undergone numerous changes after its acquisition by Elon Musk. However, many of these changes have not been well received by its user base. One particular aspect that has caused controversy is the introduction of new badges, which we will discuss in this article.
Musk's updates to the platform have garnered more criticism than praise from Twitter's regular users. As a result, many are leaving the platform or switching to alternative social media platforms. In this article, we will focus on the implementation of Twitter's new verification system.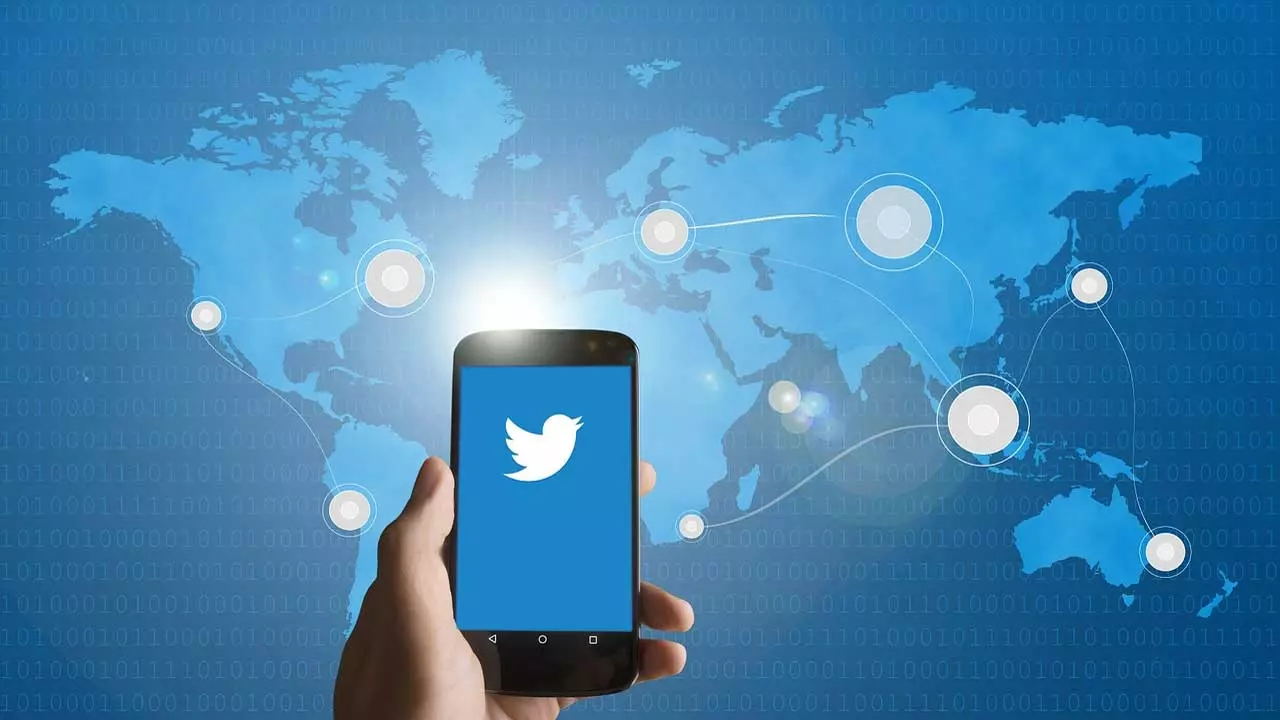 According to its top managers, the implementation of the new verification system is aimed at helping identify the social group to which the account owner belongs, which is seen as a new way of working. The goal is also to prevent the common account impersonations that have been happening, where only the profile photo was taken into account.
This new verification system has arisen as a result of the introduction of Twitter Blue, the platform's subscription payment model. Since the introduction of this payment model, many users have been registering accounts using the names of companies and media, even when they are not associated with them.
In light of these changes, let us delve into the significance of the new badges that have recently surfaced on Twitter, and how they help us discern the identity and authenticity of certain accounts that appear on our devices.
What the Twitter badges tell us
Despite their current lack of popularity, it is important for regular users of the social network to understand the meaning of these badges. This knowledge will enable them to engage with Twitter accounts they follow or plan to follow in a more informed manner.
Blue badge: This badge is specifically associated with Twitter Blue subscribers, regardless of whether it is a person or a company that has subscribed to this service. In our country, the subscription costs 11 euros per month, which not everyone is willing to pay. However, the benefit of having this badge is that the account has been verified by the social platform, which confirms that it is indeed who it claims to be.
Golden badge: On the other hand, there is another badge that can be found with a multitude of accounts. It is important to note that this badge is assigned to all accounts belonging to companies, non-profit organizations, and the media. However, media accounts must be subscribed to Twitter Blue, which is why some refuse to pay the monthly fee and have voiced their complaints.
Gray badge: This badge is typically found next to Twitter accounts associated with government officials, employees, or organizations. Examples include presidents, ministers, and other government representatives.
Affiliation Badge: This is a unique badge that signifies that the account is affiliated with an organization within the Twitter social network itself.