If you are a fan of Batman, you may already know that the Dark Knight has successfully made each of his appearances in the interactive world a highly anticipated event, despite originally belonging outside the world of video games. But have you ever wondered what his most popular games are? Let us share with you one of the best-kept secrets of Batman's video game legacy.
The defender of Gotham… and of the consoles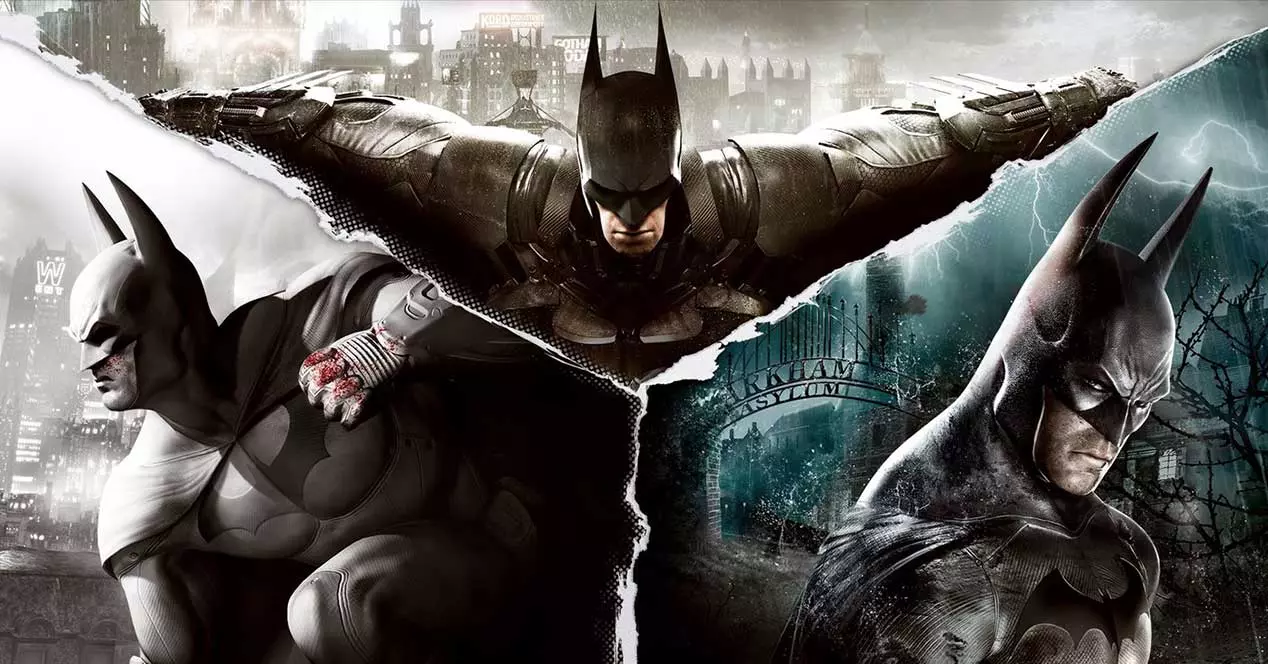 For almost 90 years, Batman has been a beloved character, appearing in various forms of media such as comics, TV shows, movies, and video games. As we celebrate the 10th anniversary of "Injustice Gods Among Us," a game in which Batman helps defeat a tyrannical Superman, we bring you an exclusive list of the top 5 best-selling Batman video games, based on reported sales figures. So, without any delay, let's jump into the list.
5. LEGO Batman 2: DC Superheroes
Undoubtedly, one of the franchises that has best captured the essence of "the world's greatest detective" is the LEGO toy series. In this game, players assume the roles of Batman and Robin, along with the help of Superman, to foil the wicked schemes of the Joker and Lex Luthor. Featuring a vast Gotham City to explore and a captivating LEGO storyline, this game has sold 3.4 million copies worldwide.
4. Batman Arkham Asylum
The Rocksteady saga began with a bang, coinciding with the release of Christopher Nolan's "The Dark Knight" in theaters. It revolutionized the superhero game genre with its dark and gritty atmosphere that perfectly fit the setting of Arkham Asylum, and its impressive lineup of iconic comic book villains. This title was a huge success, selling 4.3 million units worldwide.
3. Batman Arkham Knight
The final installment of the series marked a highlight of the last console generation. It featured a lively Gotham with an abundance of missions, and for the first time in the franchise, allowed players to control the iconic Batmobile. The game also delivered one of the most impactful storylines. Given all these elements, it's no wonder that it achieved a remarkable 5 million copies sold worldwide.
2. LEGO Batman: The Videogame
The initial LEGO Batman game still stands as one of the most prosperous titles in the LEGO franchise. Its level design was straightforward yet highly captivating, accompanied by the trademark humor that defined the company's early games. It comes as no surprise that it managed to sell an astonishing 11 million copies worldwide at the time.
1. Batman Arkham City
This game, widely regarded as one of the greatest titles in gaming history, was a game-changer not only for Batman, but for the entire video game industry. Featuring an outstanding story and flawless gameplay, it's hard to believe that it only sold 12.5 million copies worldwide.