A fundamental part of any web page is hosting. It will be the space where we will host the content and it will allow visitors to access the site. We have at our disposal a wide range of possibilities. There are many services on the Internet, with very different prices. However, it is important that we choose correctly and do not make mistakes. In this article we are going to explain some important aspects about what good hosting should look like and what security measures it should have.
What should be a good hosting
Whenever we are going to hire a hosting, we must observe very well what it offers, what characteristics it has and if it is really going to serve what we are looking for. It is something that happens with any type of services or platform that we are going to hire in our day to day. The server of our website is going to be key for everything to work properly.
Good technical support
A very important point that we must take into account when hiring a web hosting is the fact of having good technical support . Users sometimes do not pay attention to this feature, but it should be noted that it is essential.
Problems can arise at any time. We may have difficulties configuring the server, failures when starting up our hosting, any doubts … Having good technical support can help us solve these initial problems and not all the servers that we can hire have the same possibilities.
It should be noted that there is technical support by phone, mail, live chat … Even the possibility that it is 24 hours or at least that they do not take too long to offer a response. For example, we can find a one-hour technical service ticket.
Take into account the available space
Of course the available storage space is going to be key when choosing a web hosting. Here we can find many differences and we have to think about what needs we are going to have in order to choose the option that best suits what we are looking for.
The available space will be the maximum capacity that we will have to host all the content. This is where we will save the website files, where we will upload the images and videos for visitors to access.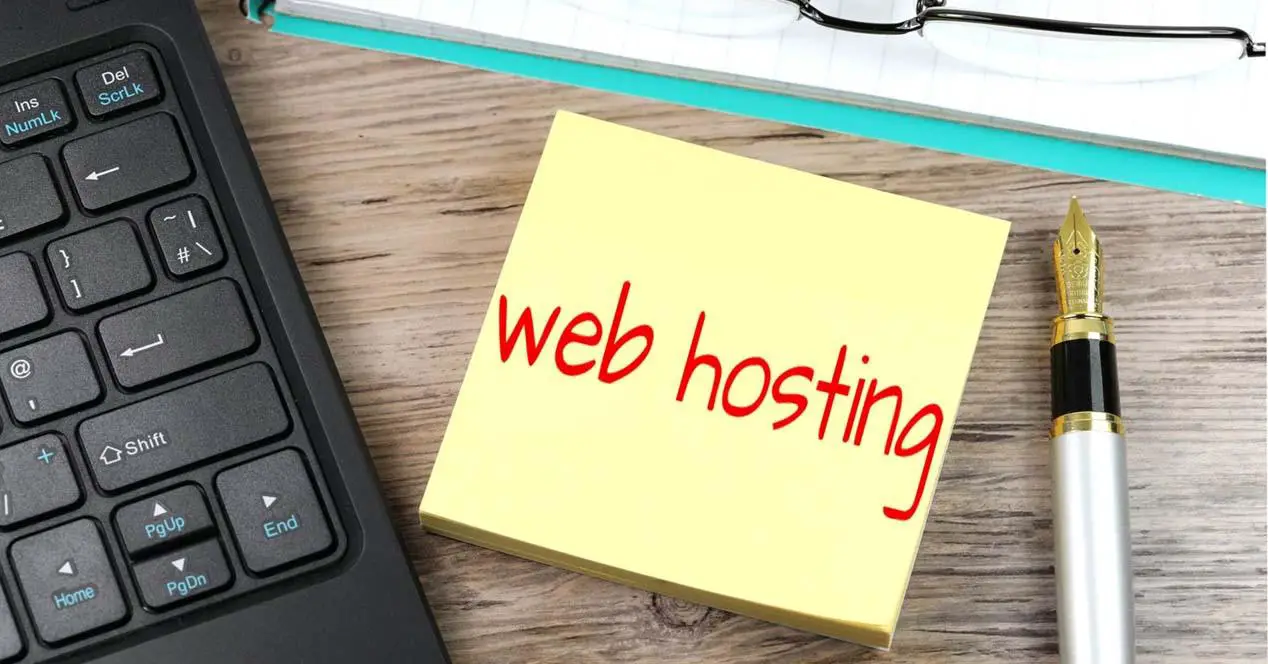 Available bandwidth
But not only the available space in a hosting is important, but also the bandwidth. It is the monthly transfer fee . It basically consists of the capacity that our hosting has to be able to send and receive data.
Here you have to look at it in two different ways: all the content that we are going to upload to the server and also everything that visitors download. For example, when a user enters a website they will download images, text, the plugins that we have … But also every time we upload content to our site we will consume that bandwidth.
Limitation of email accounts
E-mail is a widely used means of communication both by private users and by companies. If we are going to create a web page it is very important that we take into account the importance of e-mail.
Now, not all the web hosting that we have at our disposal will offer email accounts. Also, in many cases there are limitations. Therefore, if we are going to professionalize our site and we want to have email accounts available, we must check the possible limitations and choose the best option.
What control panel do you use
The control panel is a key piece for the management of our website. It is important that we use a web hosting that uses a fast, intuitive control panel, that allows us to make changes easily and that is also widely used, so that we can find information on the Internet easily.
One of the most popular is cPanel . Plesk is also very popular. We must opt for servers that have a control panel like the ones we mentioned and thus have a greater management capacity for our website.
Have unlimited domains and subdomains
Another interesting issue that we must take into account is the possibility of having unlimited domains and subdomains. This is useful if, for example, we are going to create an online store and we want to have different subdomains for several sections.
Keep in mind that not all web hosting will allow us to have several domains and subdomains, much less unlimited. Hence, it is interesting to know this aspect before deciding on an option.
What security measures should a hosting have
Safety is a very important factor that must be borne in mind at all levels. If we talk about web hosting this is also essential. We must always try to protect our website and not have problems. We are going to show some security measures when hiring a server.
Firewall protection
One option to keep our website safe from malware attacks is through a firewall protection tool. In general, unidentified Wi-Fi access points and other networks that we access with our equipment from untrusted sources can be harmful to the device.
Having the protection of a firewall also helps to improve the security of a web page by blocking attacks of this type and launching warnings. It basically consists of allowing only secure connections and blocking those that may be dangerous.
Protection against DDoS attacks
A DDoS attack can knock out our website. It could cause us to lose visitors for a certain time, which also translates into financial losses. A website that has a certain visibility and importance on the network could be the target of these types of threats.
Therefore, the fact that a web host has protection against DDoS attacks can avoid major problems. You can help us keep the website secure and thus reduce the risk that it is not available to our visitors.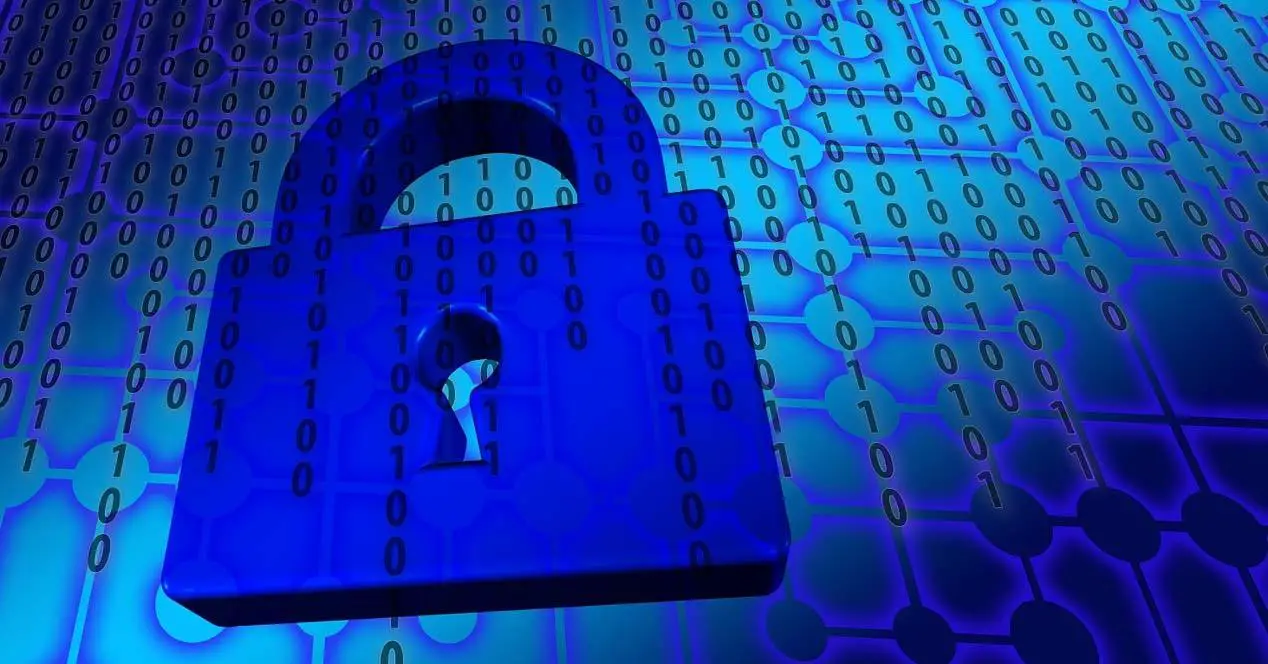 Backups
Of course backups are very important. The information on our site is critical and losing it could mean great harm to a business. Backing up all the information can ensure the safety of the files, so even if we lose our site for whatever reason, we would have a very efficient way to recover the data from the backup in the cloud.
Scan for threats
A web host may have tools to scan for threats . In this way we will detect possible malicious files that could damage our website and put the proper functioning of the page as well as the visitors themselves at risk. Something that, ultimately, would harm the reputation of the web.
Manual reset
It is also interesting that a web host has a manual restart . Sometimes there might be issues that affect performance and can be easily resolved by restarting the server. Not all of them allow the user to do it manually.
In short, these are some keys that we must take into account when hiring a web hosting. As we can see, maintaining security is also essential for optimal performance and not having any type of problem.