The use of all kinds of videos on your computer has become a daily task for most. Whether to reproduce, convert, edit or send content of this type, we have many programs that will be very helpful. In this case, we will focus on one of the most popular for years, VLC, both for local content and via streaming.
This is a powerful program that presents us with more functions than we could imagine at first to work with multimedia content. Of course, we must bear in mind that if we refer to reproduction, we are not only talking about watching videos locally, but also via streaming.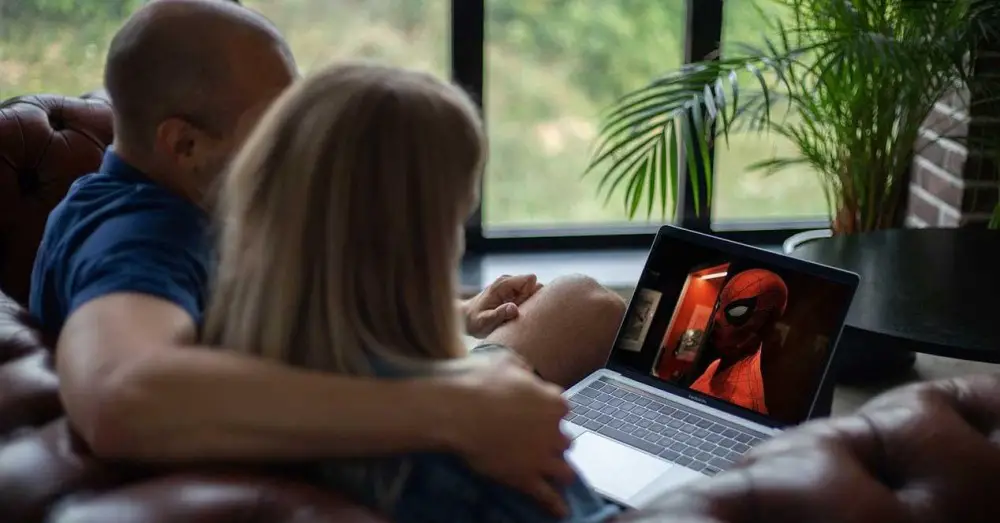 Well, at this point, it is worth mentioning that the VideoLan program can also be used to reproduce multimedia content via streaming. In fact, from the computer itself and using this same program, we can send these contents to other devices on a local network such as a Smart TV or another PC on the network. For all this, what we need is to correctly configure the aforementioned streaming in the program.
We must bear in mind that VLC Media Player is a multimedia player that offers us this functionality that many of you may not have known about. Thus, to take advantage of the streaming function from VLC , we can enjoy content through another device connected to the same network or via WiFi . Here the first thing we do is run the player as such on our computer, if we don't have it, we can download it from this link .
Yes, VLC supports streaming
The truth is that this is something that we can do from this popular VideoLan multimedia player. Of course, at first it will not be worth us to open the file with the traditional method and start playing. To achieve this that we tell you, transmit content via streaming , we will have to make some previous changes in the reproduction as such.
Because we must bear in mind that it has nothing to do with playing a video on our PC, than on another remote one on the network or through WiFi . Therefore, basically what we have to indicate to the program is the source to which we want to send the video signal that we are going to transmit via streaming.
This is something that we can carry out in a simple way through the Middle menu that we see in the main interface of the application. , where we choose the entry called Issue. Of course, first of all and from Add we have to select the file or files that we want to transmit via streaming.
Change the playback output source
We can even add subtitles to the content that we are going to share to after that we click on the Broadcast loot that we see at the bottom of the screen. As you can imagine, the developers of the program try to make things much easier for us in this regard. That is why for all this to work and be effective, we only have to specify the destination of the transmission and change it to RTP / MPEG Transport Stream.
To all this we can add the fact that VLC, if we choose to take advantage of this functionality, will not even allow us to choose the format and video with which we are going to work here. Of course, we recommend that this be MP4 in order to avoid cuts and the like.