Today all users continuously browse different web pages, either to search for specific information or simply to browse the news on a specific topic. The Internet has facilitated access to information from anywhere on the planet, which sometimes means that a web page is in a language that we do not know. Therefore, in this post we are going to explain how you can translate a web page natively from Safari on your Mac.
Functioning and privacy of the translator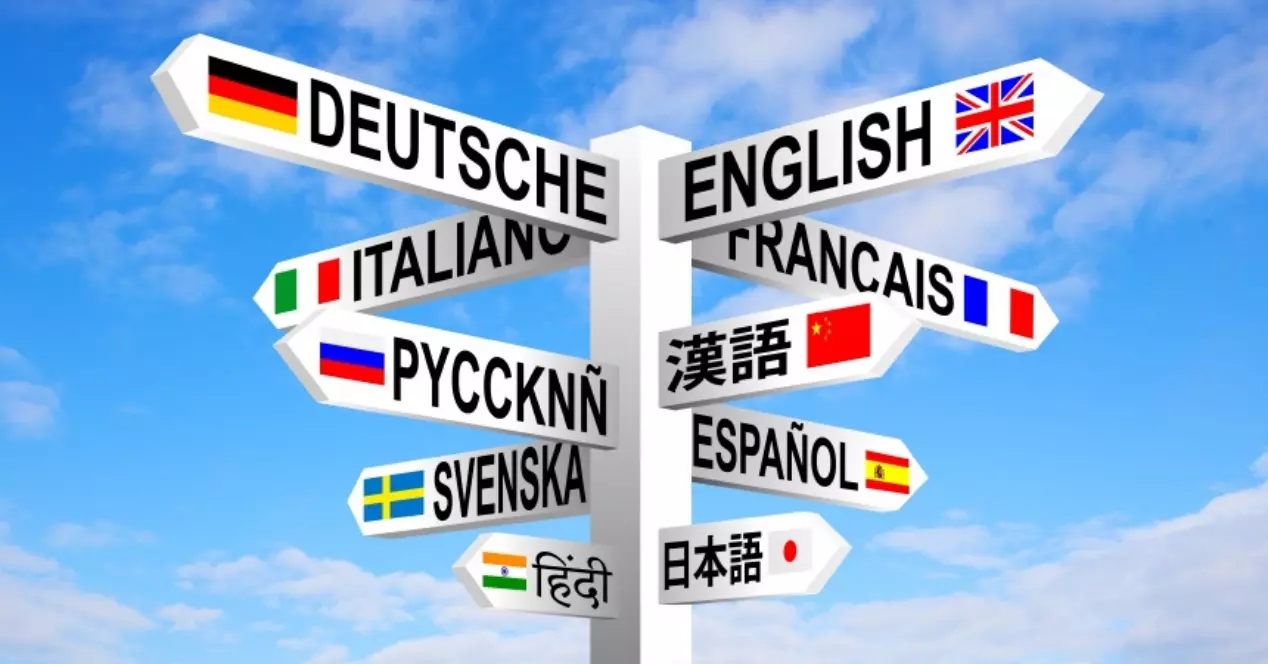 Before going fully into explaining step by step how you can translate a web page in Safari, we want to tell you how the entire translation process is carried out through Safari on your Mac, since, in terms of privacy, it is very important as Apple manage all your data. First of all, whenever you enter a web page, Safari analyzes the page in question and finds out your language , this is a process that is carried out locally on your device, that is, on your computer.
In case the web page you are visiting can be translated into one of your languages that you have marked as preferred, you will have the option to translate it . If you choose this option, what Safari does is send the content of the page to Apple's servers , which are in charge of carrying out the translation. Once the translation is done, it will be sent to you and later Apple will discard the content of the website. Apple saves the address sent for a maximum of 5 years in order to improve its products, services and technologies, however, it does not save anything about the content of the page itself that you have translated. In addition, for the purpose of improvement work, the Cupertino company will only use web pages accessible to the public.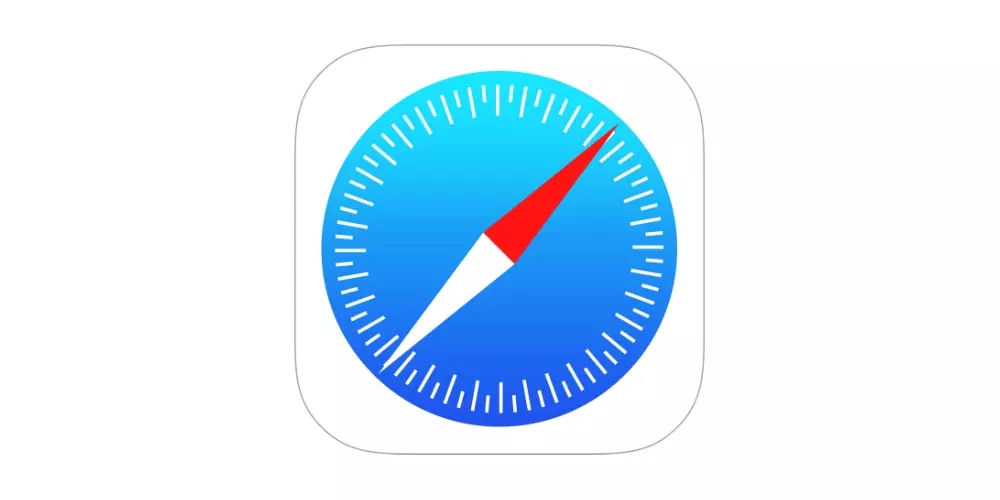 Another very important point in this case is privacy, well, all the content and web page addresses that you send to Apple for translation will at no time be associated with your Apple ID , email address and other information that Apple may have on you, therefore, your privacy is fully assured. Finally, for the user to have a satisfactory user experience, after translating a specific website, other pages of the same visited domain can also be translated.
This is how you can translate a website in Safari
Once you know how the whole process of translating a web page is carried out through Safari and as Apple does it to always protect your privacy at all times, you have to put yourself with the steps you have to follow to be able to do it. As you will be able to see, these are really simple, but in order to carry them out, you will have to first meet a series of requirements that we leave you below.
Requirements that you have to meet
This Safari functionality that allows you to translate different web pages, is something that has not been implemented for too long in Apple's native browser. Therefore, if you want to have the option of using it when you need it, you have to bear in mind that your Apple computer has to be compatible with the macOS Big Sur version or later. We remind you that the equipment compatible with this are the following:
Mac mini : 2014 and later.
Mac Pro: 2013 and later.
iMac: 2014 and later.
iMac Pro: 2017 and later
MacBook: 2015 and later.
MacBook Air: 2013 and later.
MacBook Pro – Late 2013 and later.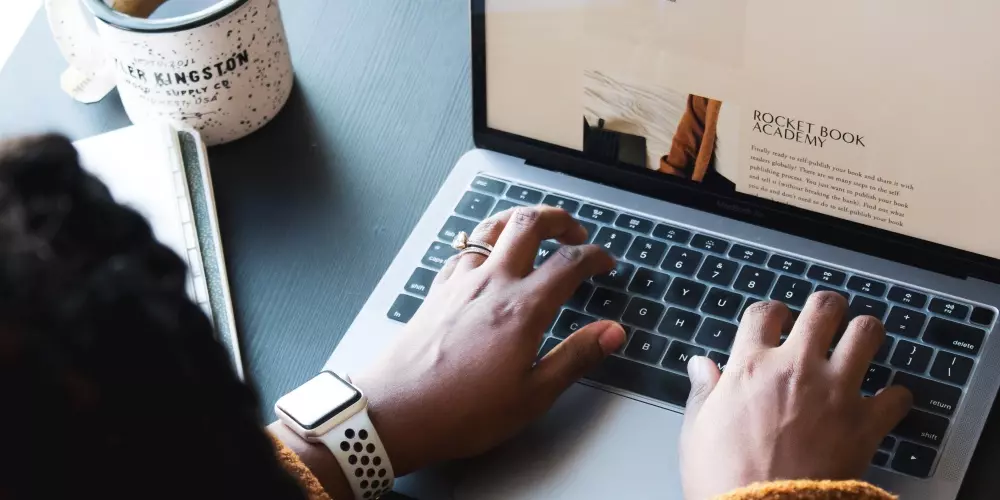 Step to follow to translate a website in Safari
Now if we go with the steps you have to follow if you want to translate a web page in Safari. We already anticipate that these are really simple and that in just a few seconds you will have your fully translated page available, something that for many users will be a real ease to have this functionality in the browser they use daily with their Mac. the steps you have to follow.
Open Safari.
Visit the web page you want to translate. In case this page can be translated, the Translate button will be displayed in the smart search field.
Click on the Translate button and select the language to which you want to translate said web page.
If you consider that the translation made by Safari is not adequate, you can press the Translate button again and then click on " Report a translation problem ", and this translation will be automatically sent to Apple for review. .
Not your language? Solve it like this
It is possible that when you go to translate the web page you are visiting, you will find that the language to which you want to translate it is not available. You can easily solve this by adding that language in the "Language and region" preferences panel . Once you've added the language to your preferred language list, if a translation is available, it will appear in the Translation menu in Safari.
To add a language to the list of preferred languages you have to select the Apple menu> System Preferences , click on " Language and region " and, finally, General. In this way you can add languages to the list, which has the function that if macOS or a specific application supports a main language, this will be the one used. If not, other languages will be used in the order in which they appear in the preferred language list.
Other alternatives to translate web pages on Mac
There are many Mac users who prefer to use other browsers to perform their tasks or visit their favorite web pages. Obviously, Safari is not the only one that is capable of offering users the opportunity to translate the web pages you visit, and that is exactly what we are going to end this post with.
Chrome extensions with translators
Usually the browser most used by users is Google Chrome, which, how could it be otherwise, has different extensions that allow users to translate any web page into the language they want. The reality is that they work really well and, in the same way that it happens with Safari, in just a few seconds you can have your website fully translated. Here is a list of some of the most prominent extensions.
Browsers that have a built-in translator
The world of browsers does not end with Safari or Google Chrome, in fact, there is a wide variety of options that are really fantastic for all users, and that, of course, also have web page translators already incorporated into the browser itself. . The fact that there are different alternatives is really enriching, mainly for users, since competition between them will make the products of higher quality every time. Here is a list of some of the most prominent browsers that you can use.