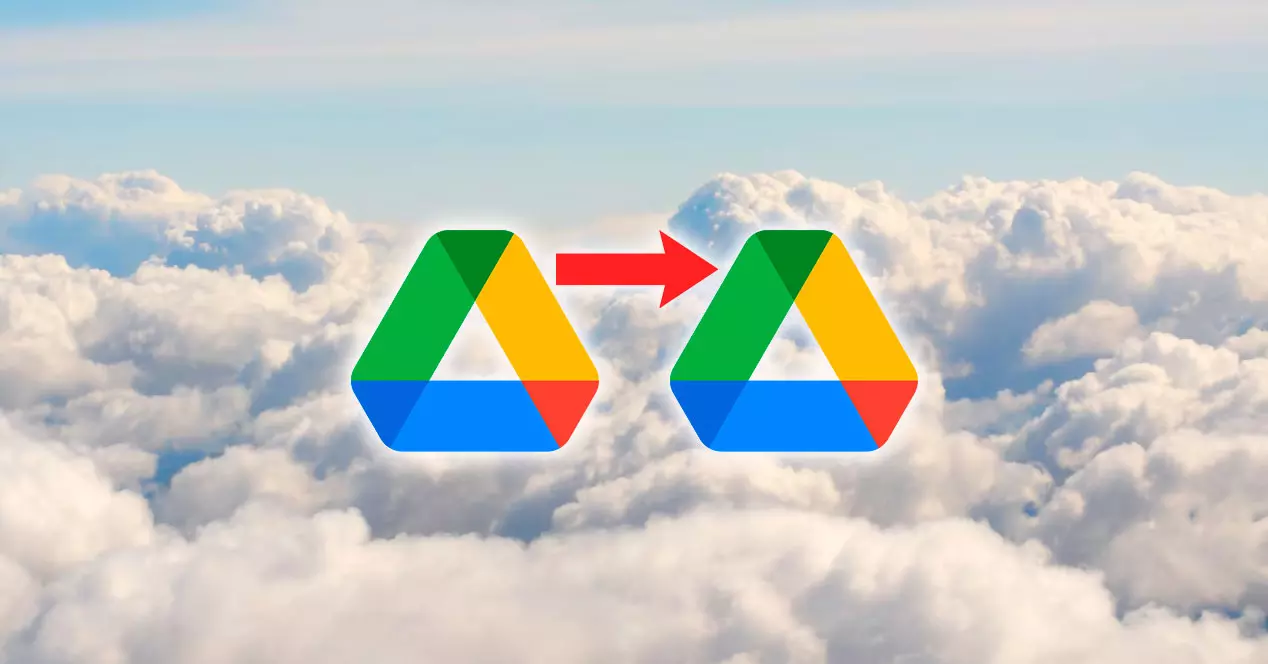 Google Drive is Google's cloud service and one of the most useful online tools for storing files, as it also syncs with services like Gmail. Despite having free storage space, it also includes certain paid Google Drive plans to expand this capacity, so the main search engine company tries not to make the process of transferring files from one Drive cloud to another very obvious. , seeking that users do not expand their storage simply by creating new Google accounts.
However, this is not to say that it is completely impossible to move files from one Drive account to another . Just follow our steps.
How to move many files from one account to another
As we said, Google Drive does not explicitly incorporate an Import/Export tool, but that does not mean that files cannot be transferred from our main account to a secondary account in a matter of minutes.
The first thing we will have to do is create a folder in the main user that contains all the files that we are going to want to transfer to the secondary account. In this way, we will add all the documents, photos, etc. there. Inside you can make a better organization by folders without any problem, that the important thing will be the upper folder that contains everything.
Second, we'll share that folder with the secondary account . Once we have entered the recipient's email account, we will give them "Editor" permissions so that they have permissions to copy, move, delete everything that is necessary, etc.
Transfer ownership of a Drive file
After sharing, you right-click the folder and choose the Transfer Ownership option. The second account will receive an invitation and when they accept it, they will be the owner of the shared folder. Once the secondary account accepts the option to own the folder, the folder will automatically be seen in their Google Drive and not in the "Shared Items" section. At this point, you are now ready to "unzip" the contents of that global folder and rearrange the files however you like.
You can't transfer a file from your personal Google account to someone who has a work or school account, though. When you submit an ownership transfer request, the following happens:
The user you want to transfer ownership of the file to receives an email letting them know that if they accept the transfer request, they will become the owner of the file. Until then, the file will remain your property.
The pending owner will receive permissions to edit the file, if they don't already have them.
If the pending owner accepts the request, you will be left with only editor permissions. In addition, it will be able to remove your access to the file.
If the pending owner declines the request, the file will remain your property.