Most of the users usually read the mail from the browser, thanks to the complete web clients that we can find on the net. However, there are programs that allow us to control and manage our email client much better, programs that we know as desktop email clients. And one of the best known for this purpose is Thunderbird .
Thunderbird is a completely free and open source program originally designed by Mozilla (the company responsible for Firefox) as a complete organization suite. This program consists of an email client, a calendar, a to-do list and a chat tool to talk with other colleagues. It is, broadly speaking, a simple alternative to the Outlook suite.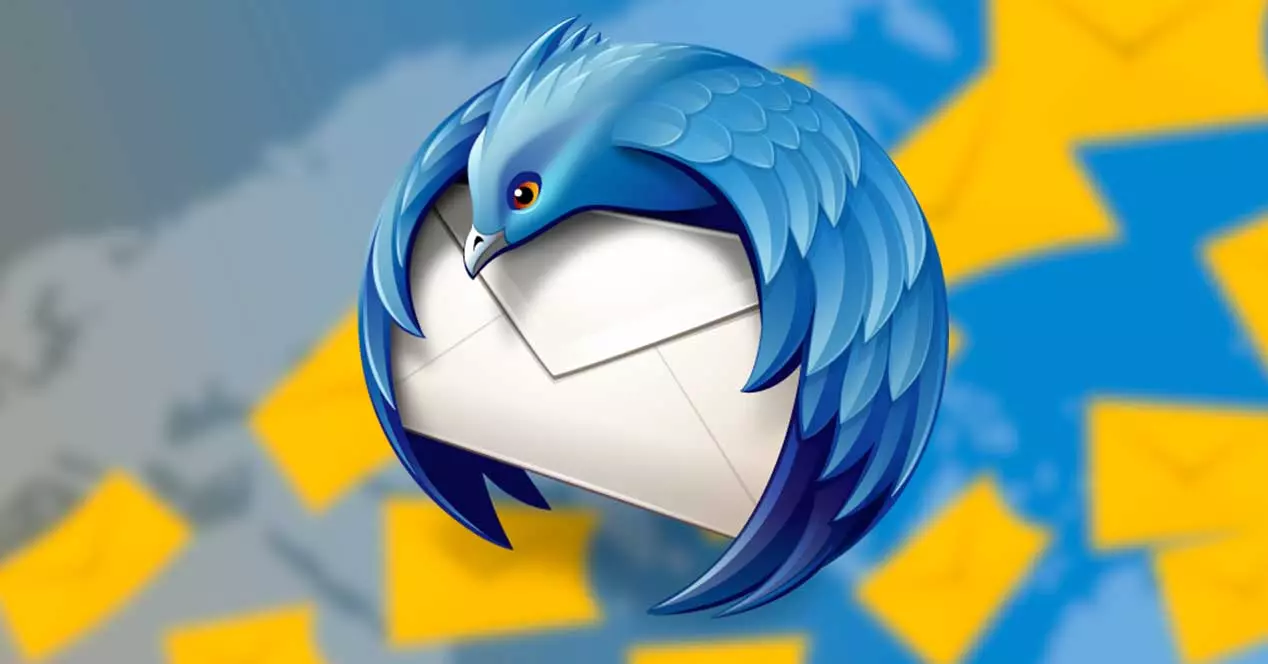 Unfortunately, for many users this suite can be complex and impractical. From the email login wizard to the large number of options that we can find in it, unless we have been using the program for years, or we are very clear about how it works, it can be confusing and complex. And this is what the program wants to change with the new version 91 .
All the news in Thunderbird 91
The current version of Thunderbird is 78. However, those responsible are going to jump directly to version 91 (leaving all the others in the air) to match the version of Firefox and try to speed up the development of the program a bit.
In this way, the new version 91 will arrive full of changes, news and improvements of all kinds. The first one, and one of the most important, is a new wizard to log in with our email account. Until now, the login process was some of the oldest, and most complicated, that we could find. Thanks to this new assistant we will be able to log into our email account more easily and quickly.
The entire wizard will be much more intuitive, and the data that we must enter will be clearer. In addition, we can also connect other services more easily to the program and edit the information in our profile more quickly, with less complications.
But this new assistant will not be the only thing we are going to see on the show. Thunderbird 91 will also have other very interesting features such as:
Possibility of exporting and importing profiles.
Email encryption function for hidden copies (Bcc).
Quick Find to find content within long message threads.
New suggestion feature for incompatible or discontinued add-ons.
Support for CalDAV.
Aesthetic improvements in the Calendar.
Undo or redo function in the task list.
Of course, a large number of errors, bugs and problems will also be corrected so that the use of this program is as simple and comfortable as possible.
When will it be available?
Although the release date for this new version of Thunderbird has not yet been specified, its release is expected this week. Users who have the latest current version of this program, 78.12, will be able to upgrade to the new Thunderbird 91 for free (as always) from within the program.
And, if we still do not have this program and we want to give it a try, we can download it free of charge from its main website . Of course, this program is compatible with Windows, macOS, and Linux.