Telegram is one of the most used messaging applications in the world thanks to its versatility, security and multitude of functionalities. The app , in addition to chatting, has gained popularity among hackers in recent years thanks to Telegram channels, groups and bots that provide content illegally and anonymously. For this reason, now the industry wants to end the problem at its roots.
In total, Telegram already has 500 million monthly active users. As such, it is not uncommon for the app to have caught the attention of anti-piracy associations such as the RIAA and the MPAA . In Russia, Eksmo-AST is one of the best-known companies of this type, responsible for example for blocking RuTracker throughout the country. After trying to attack Google and YouTube, his new target is Telegram.
On July 20, the association sued Telegram stating that they had not removed content that infringed copyright. Among those contents were books such as 11/22/63 by Stephen King and Metro 2033 by Dmitry Glukhovsky . The judge agreed with the association, and the download of these books can be blocked by the operators.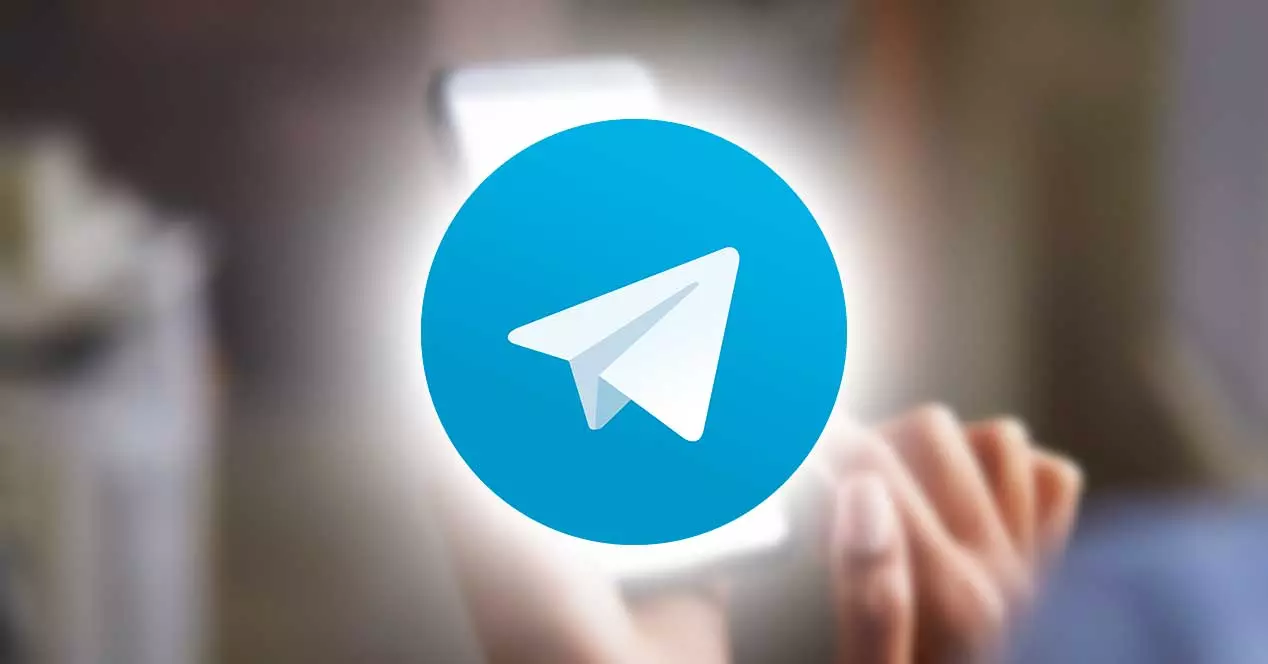 Telegram complies with almost all claims
Since 2019, Telegram has removed 52,000 pirated books and closed 446 Telegram channels. All of them have been closed after copyright owners claimed it from Telegram. The problem, apparently, is that Telegram does not respond to all those requests. For this reason, the association wants Telegram to continue not complying with them to have evidence before the judge so that the country's operators block the app throughout the country for violating the country's laws.
However, the Eksmo-AST does not want Telegram to be blocked, but instead to install a filter that allows publishers to automatically remove content that infringes copyright, similar to what they got implemented in vKontakte (the Russian equivalent of Facebook).
Block Telegram is impossible
Some time ago, Telegram was asked to integrate one of these filtering mechanisms, but for now the app has not done so. Doubts also arise as to whether such a mechanism can be imposed on the app, as several attempts have been made to block the app in recent years. In 2018, Russia wanted to block Telegram in the country and stop it operating, but they failed to close. Thus, it is questioned that the app can be blocked throughout the country , so there is no real threat with which to scare Telegram.
However, Telegram does usually heed Eksmo-AST requests, so they could reach an agreement to implement these fingerprinting and filtering techniques for the automated detection and removal of protected content. In the event that these are implemented, they would only affect Russia, so the rest of the countries would not be affected.