Current smartphones are full of all kinds of possibilities and we are not talking in terms of hardware or software, that too, but rather the enormous number of accessories that they have today. For this article we have made a selection of up to 6 products that are the perfect gift for this 2023.
Wireless headphones, portable batteries, smart watches… the catalog of accessories for mobile phones is quite extensive. So it is quite easy to find the ideal option among all of them and the ones below are among the best on Amazon in terms of ratings.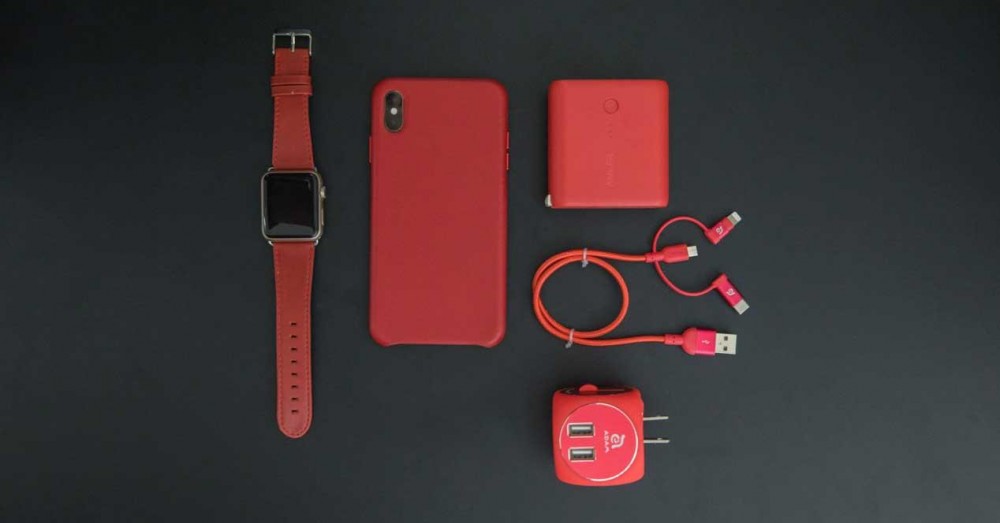 These accessories are the ideal gift
We have found you a smartwatch, headphones, a portable battery, a wireless charger, a tripod for the phone and a MicroSD card. A very varied set of accessories so that you have a choice based on your preferences and needs.
A powerful external battery
Autonomy is a determining factor for many users, who do not want to be cut off while away from home. That is why a portable battery is the solution to your problems and this one with a 10,000 mAh capacity will allow you the luxury of fully charging your smartphone up to two times. In addition, it is compatible with both iPhone and Android and its price is 21.99 euros .
Nearly infinite storage MicroSD card
There are phones that have limited memory in terms of space and a 512 GB MicroSD card offers additional capacity to download much more content. Its price is 54.69 euros on sale and it is an ideal gift for those users who have a phone with a low storage of 64 or 128 GB, since in the long term they are insufficient configurations.
mobile tripod
If you know someone who shoots videos for TikTok , the perfect birthday gift is a tripod for steady, steady shots at all times . This also serves to get much more beautiful pictures of the sky or to get an image of a distant element. This JOILCAN tripod costs 22.99 euros and has an 8% discount coupon on its original price.
15W wireless charger
Wireless charging has arrived to help us do without the cable when charging the mobile. However, not all devices have this property, so you should check beforehand so as not to be surprised; Generally, the compatible terminals are those that belong to the high range. This 15W wireless charger is priced at just 17.98 euros on Amazon after the 40% discount.
Xiaomi Cheap Wireless Headphones
Xiaomi is the leading brand in the market in terms of value for money and these Redmi Buds 3 Lite headphones are exemplary proof of this. For only 23.99 euros , you can get some headphones to enjoy your favorite songs to the fullest thanks to the noise reduction and its 18 hours of autonomy taking advantage of the charges in the case.
A guaranteed smartwatch
The Amazfit GTR in its new version of 2022 is one of the best smart watches of the moment. In addition, it has a promotional coupon of 15% on its original value of 129.90 euros . It is a smartwatch that allows you to make phone calls and that integrates more than 90 training modes . This together with sensors that measure the quality of sleep, stress and other factors. The most striking thing is that you can introduce music inside and it has Alexa as a voice assistant.