Plants are capable of giving a lot of life to our home, and more and more people have several at home. But taking care of them and keeping them in good condition is not an easy task, since it is not enough to just water them. With these applications you can make your plants better than ever , and in a very simple way.
Regardless of whether we are connoisseurs of these living series or it is the first time we have plants, there are applications that will make our lives easier, not only to keep their care up to date, but even to be able to manage small urban gardens. Next, we leave you a selection of the best free apps to take care of your plants.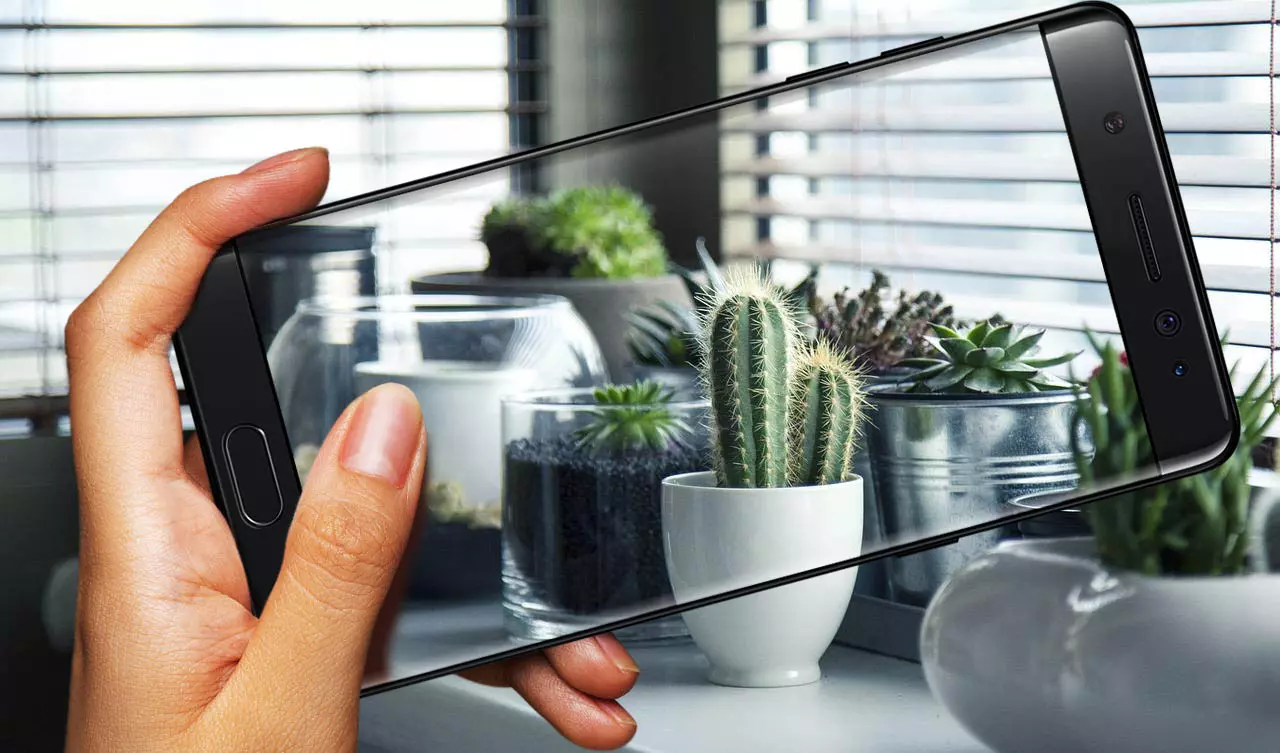 Vera
When it comes to managing and taking care of our plants, Vera is one of the best applications that we can find, both in the Google Play Store and in the Apple Store. This app is like a diary for our plants , and in fact, based on photographs, we can keep a very exhaustive control of them, such as the size they grow over time, or if new leaves or stems appear, for example.
Another very useful function of this application is that it will allow us to establish schedules to water our green friends. We can do this by setting reminders, so we will receive an alarm every time we have to water one of our plants. In addition, Vera contains a library with many tips and tricks on all kinds of plants, where we can even see tutorials with the best ways to prune or how to replant.
Garden Manager
Compared to the previous one, Garden Manager has a less elaborate interface, but removing this it is an option that can also get us out of trouble with our plants. This application will allow us to keep a detailed control of all our plants or crops, in addition to keeping track of their growth or evolution and sharing it very easily through Facebook or Twitter.
Garden Manager also allows us to set alarms so that we do not miss watering, fertilizing or applying products to our plants, and it will allow us to keep a daily photo gallery so that we can document their growth. If you need to buy any plant or product, the application will show us the closest florists to our home, although this may only work in large cities.
flowerpot orchard
If what we are looking for is an application that is more focused on caring for orchards and not so much on decorative plants, Maceto Huerto is an ideal option. The app has a complete planner in which we can establish when we have to fertilize or spray our garden with a product, as well as a complete advice section where we will find very useful information.
The application has another section for raising and resolving doubts, where we will find a chat in which we can directly ask other users of the application any doubts or fears that we may have when cultivating. Maceto Huerto is especially interesting for beginners, since we will have very detailed details about each type of crop, such as other crops that can benefit or harm it.
Wateria
If the only thing that worries you or that you forget about taking care of your plants is watering them, perhaps you should opt for Wateria, which is an application dedicated to this, although it also allows us to control more factors, such as sunlight, temperature, or the fertilizer that we are giving to each of our plants.
With Wateria we will also be able to establish certain hours of risk in our calendar, so as not to have an alarm at a specific time and prevent it from bothering us when we are busy. It also allows us to assign custom avatars to each plant so as not to get confused between them, and we can even give them a name.