It is not always easy to find nice and cheap clothes for our children , but the truth is that we can find a significant number of options in which we will have the possibility of buying cheap clothes for children. Especially in this time when back to school is approaching.
For this reason, and as long as you don't search desperately in shopping centers or on the Internet, we leave you up to 5 stores with which you can save some money when buying clothes for your children. They have no waste!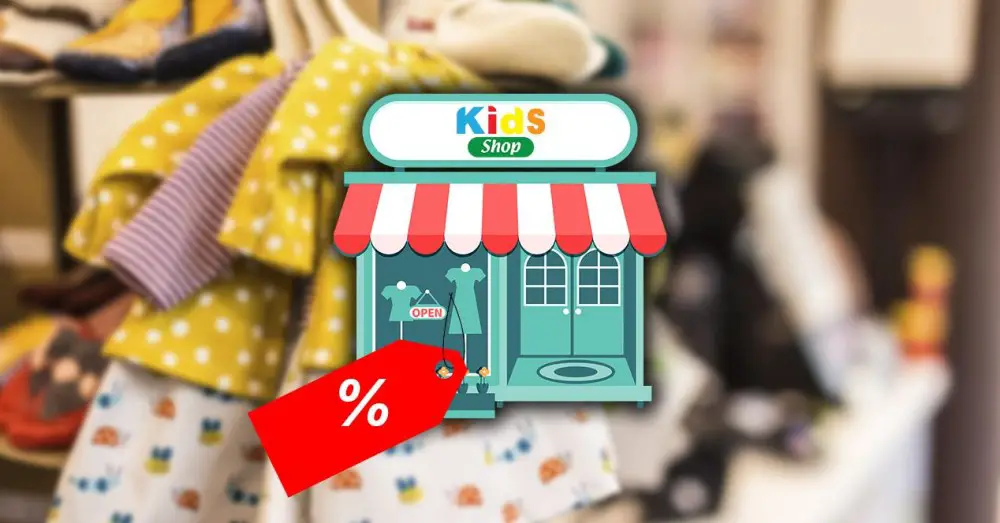 Back to school is a reality that is getting closer and closer. However, for many parents it means finding new clothes for their children to start the new school year in style. To do this, we present this first store called Orchestra . In it, you can find clothes for children (from 2 to 14 years old) , but you will also find all kinds of fashion for babies up to 2 years old .
It is even designed so that you can find bedding for children, toys, books and everything you want for your children . And best of all, its price is well worth it. So it is one of the first alternatives that we must take into account.
Although within Kiabi we find fashion for men and women, the truth is that the catalog of options for children is very wide. In addition, we will be able to save a lot of money with the different offers that they continually put on for boy and girl fashion, and even for baby clothes. Therefore, it becomes the second option that we can go to in case we are looking for a cheap store to change our children's wardrobe .
Let's go with the third option on this list. In this case, not only do we find all kinds of offers for our children, either for going back to school or in order to renew the wardrobe of children who go to nursery school, but for a few hours we will be lucky enough to be able to Take advantage of a 2×1 in the Outlet of this store.
We will not only be able to buy cheap clothes for children, but also for babies, as well as footwear. They even have a section for maternity clothes that is worth it. Not only because of the wide range of products, but rather because of their prices.
In this case, we are going with a store that is well known to all. And as was the case with Kiabi, Mango also has fashion for men and women. But, here the important thing will be to find everything we need so that our children go to the latest fashion without having to spend a real fortune. For this reason, we will take advantage of the offers that Mango Outlet offers us for boys and girls (from 5 to 14 years old) , and also for babies (which are posted on the website from 9 months to 6 years old).
Last but not least, we go with Charanga. Another alternative in which we can not only buy cheap clothes for children (from 2 to 12 years old), but there are also offers to renew the baby wardrobe (from 0 to 36 months). In addition, we are dealing with a fashion store specializing in children's clothing, so the repertoire of options is quite wide.
On the web we will find outerwear, accessories, t-shirts, pants, sweatshirts, dresses … and a long list of options. So it will be difficult to choose clothes among so many alternatives for boys, girls and babies.