In these times we have at our fingertips a good number of services and platforms to listen to music online via streaming. Perhaps the best-known proposal by most is Spotify, which also allows us to interact in various ways with other users.
As many of you may already know first-hand, this is a platform that we can use in its free version with ads , or subscribe to become Premium users. From here we have access to a huge number of musical themes belonging to all genres and categories. We have access to a multitude of new releases, as well as music by unknown authors who want to make a place for themselves in the industry.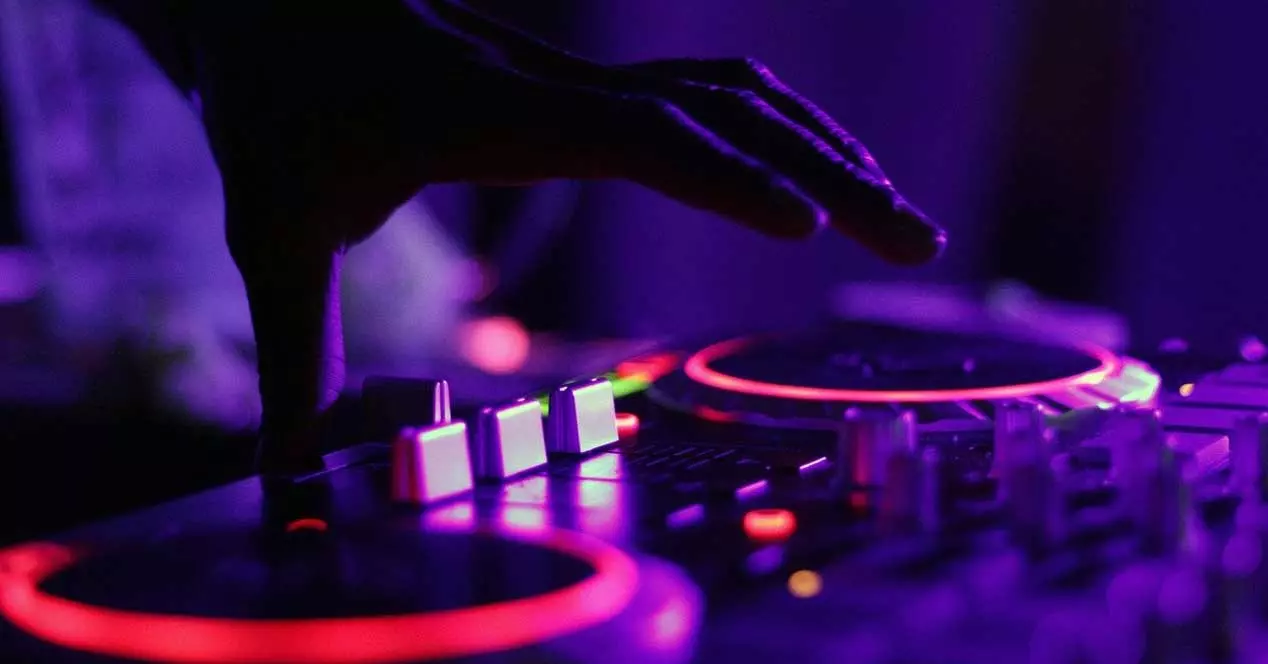 In order to better organize our playback on the Spotify platform, we often create our own playlists . We have the possibility to create as many elements of this type as we want and thus catalog our music in different ways. One of the most common functions related to these playlists that we mentioned to you is to share them with other users of the online music service. With all this we will have the possibility, in a simple way, to share all our musical tastes with other users from all over the world.
But it can also be the case that what we really want is to bet on our privacy when it comes to our most hidden musical tastes. This means that we do not want anyone to know the songs that we play on Spotify under any circumstances. This is precisely what we are going to help you with in these lines in order to keep your tastes hidden on the streaming platform .
Hide your musical tastes from the rest of the world on Spotify
Once we know all this, we are going to talk about a trick that could be considered one of the most effective methods to hide all this. Thanks to it we will have the possibility to play any type of music on Spotify without anyone else knowing. Thus, for all this that we tell you, the first thing we do is log in to the music service in a conventional way. Obviously for all this it is essential that we enter the data corresponding to our user credentials.
Once we find the contents that the platform offers us and with our playlists on the screen, we go to the application configuration. To do this, we just have to click on the drop-down list that is located next to our username at the top of the interface. Here we already find an entry called precisely Configuration .
We find a multitude of parameters separated by different categories depending on the theme of customization. In the case at hand we have to locate the section called Social. This is where we will find the parameter that interests us. This way we can execute the session in Spotify that we are going to open, privately. By default this is a setting that is disabled, so we only have to activate the Open a private session to listen anonymously selector.
If in the future we want to share and expose our musical tastes again, we just have to retrace our steps and disable this functionality.