Are you a fan of Harry Potter? Do you have an iPhone handy? You must know that you are going to be able to do magic with it by turning on the flashlight, with a simple spell that you surely know and that translates into one of the special commands that are registered in Siri.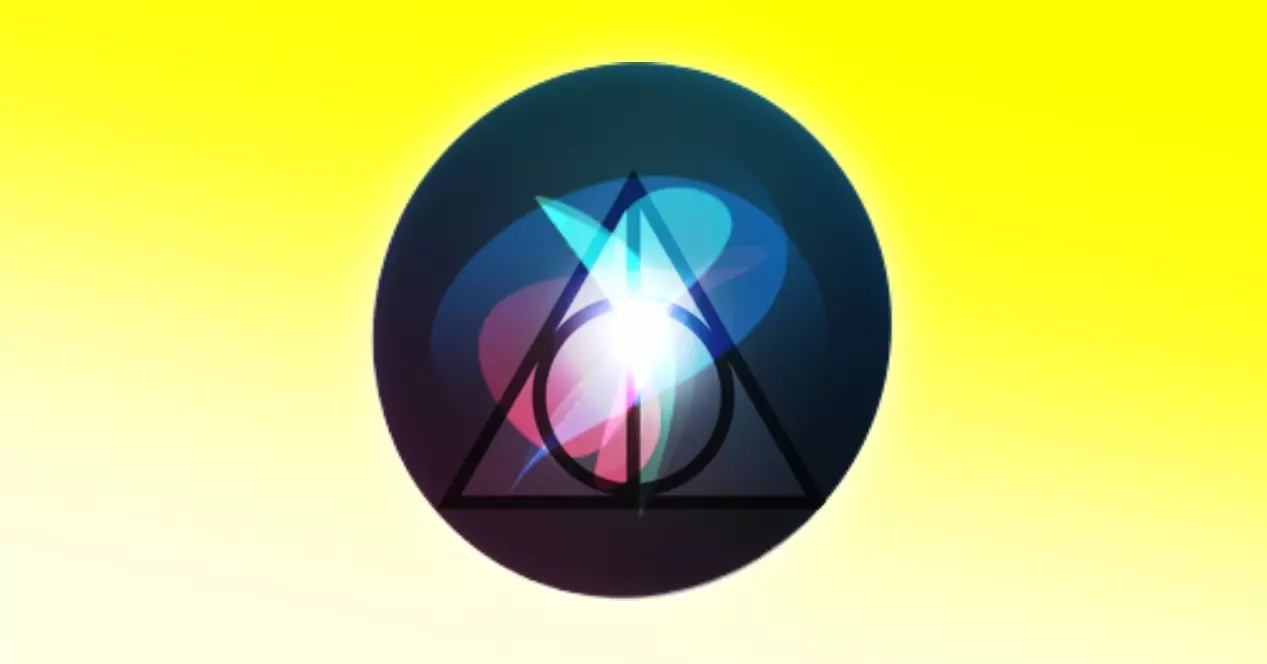 The magic trick with which Siri will respond to you
Apple's voice assistant has always stood out for giving bizarre answers when you ask something related to a series or a movie. This is also the case with Harry Potter who recently celebrated his 20th anniversary. And it is that even if you use Siri every day, you may not know one of its most magical commands that it has and that will allow you to turn on the flashlight, attracting a lot of attention, and you can also turn it on when the iPhone flashlight fails from the virtual buttons .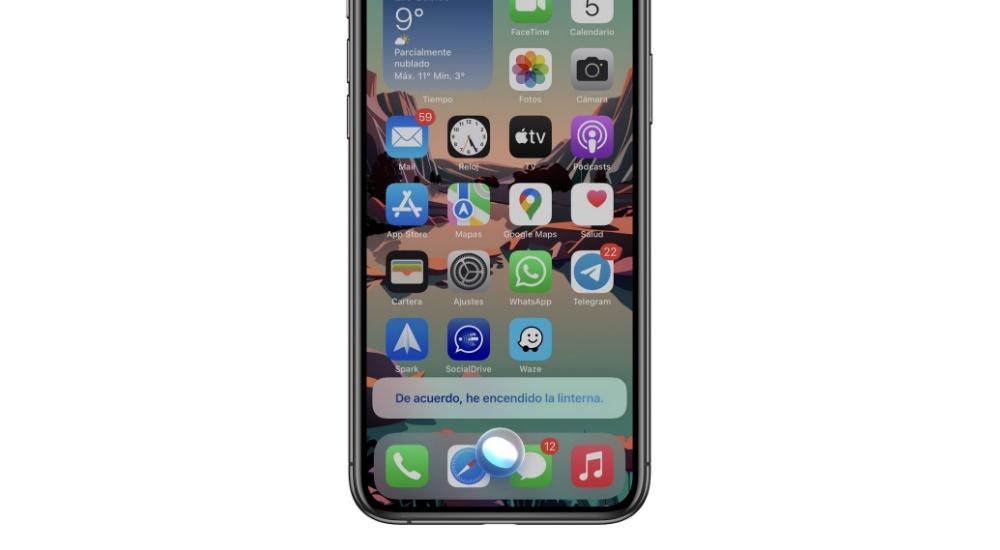 If you want to magically light your flashlight, you are simply going to have to tell the voice assistant Lumos Máxima. At the moment Siri will recognize the command and will tell you that the flashlight has been turned on. It is important to note that you will also be able to say Lumus Máxima. That is why we are facing a much more different way to turn on the flashlight, and above all more geek. You will feel like a real wizard and you will be able to represent the typical Harry Potter scene under his sheets practicing this same magic trick. Of course, it seems that it works only in Spanish from Spain, since in Spanish from Mexico it seems not to be effective.
One of the spells that has marked the fans the most
Lumos Máxima has had a relevant impact among fans of the Harry Potter saga. Specifically this was taught to students in the fifth year of Hogwarts in enchantment class. Now Professor Filius Flitwick has given Siri the opportunity to learn everything necessary to illuminate our path. And the truth is that the iPhone flashlight can replicate the effects very well, which are described as a blinding flash of white light from the tip of the wand, this being a modified version of the enchantment to light wands.
Unfortunately, Siri will only have to say the specific enchantment so that the light is made on the way. But this did not happen in the film where a very specific movement had to be made. This is something that was seen in the first scene of the third film, where Harry Potter is seen practicing the movements with the wand with a first movement and then a second with a pause between these two in number 4 of Privet Drive .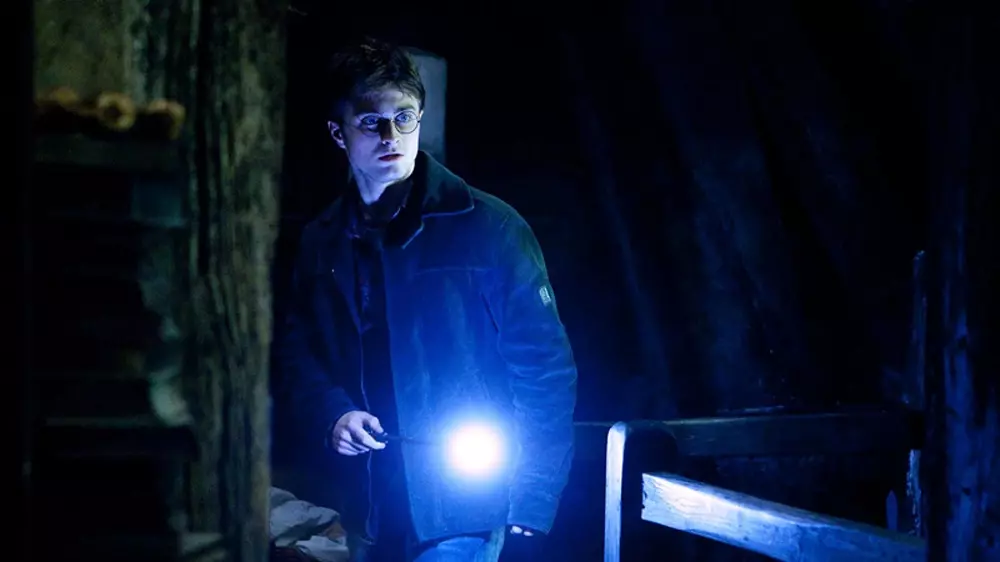 Without a doubt, it is appreciated that large companies make these small tributes to series or films that have been so iconic. Because Apple is not the only one that has made this strategy. Others like Amazon or Google have also implemented it in their corresponding voice assistants. Obviously, this is a superficial feature, but one that can be appreciated by these fans of such iconic films. In addition, it can be a very interesting way to play tricks on someone or perform a representation, by embodying the role of your favorite protagonists.