The dark mode is here to stay, completely changing the aesthetics of our phones and applications to take advantage of the technology of the AMOLED screens through which with the dark mode the consumption drops . An advantage that we can take advantage of on our mobile with MIUI 11, the Xiaomi customization layer.
---
---
The Xiaomi company also thinks of our eyes, since during the night the utility of the dark mode continues to grow by emitting less blue light to our eyes. We can also activate it and configure the dark mode on Huawei phones with EMUI 10 , obtaining a similar result.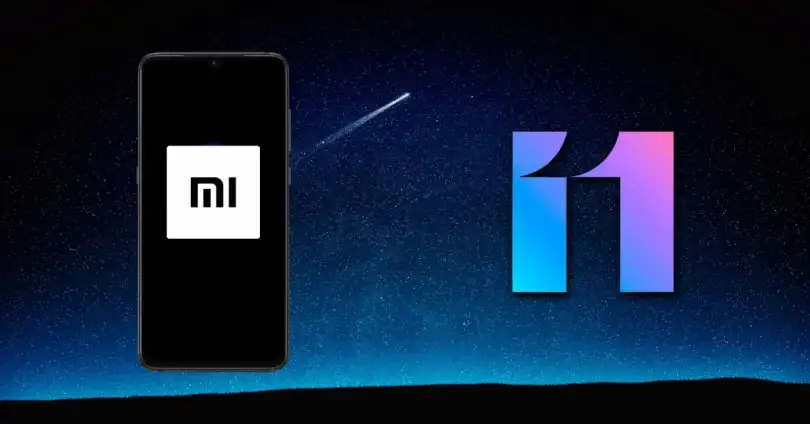 Steps to activate the dark mode in MIUI 11
To carry out the configuration of our dark mode we have to enter the Settings of our Xiaomi mobile and at the top we will see if we have the latest MIUI 11 version available , where we can follow the following steps to activate the dark mode.
Once confirmed we tap on the section called Screen and then tap on Dark Mode . It will take us to a new page where we will only have to click on the button to activate it and it will automatically be applied to the entire system and compatible applications.
How to program the dark mode on your mobile
In case we only want to activate the dark mode at night on our Xiaomi mobile or at a set of established hours , we will have to follow a similar process to reach the configuration section we need.
We follow the previous steps: Settings> Screen> Dark mode and in this section instead of activating it, we touch on Schedule to set the time in which the dark mode is turned on and the time it will end.
Apps and services that adapt
When activating the dark mode or programming it with the steps that we have explained, all the settings of our Xiaomi mobile, as well as the contacts, alarms, calculator and notes app among others will automatically change to the dark mode to get more out of it. This will not be the only thing because the external applications of the system will also adopt this dark mode, for example Instagram, Gmail, GoogleDrive, Google Photos or the Google Play application store itself.
There are some external apps that are still receiving this dark mode, although luckily most and main ones already have it available. With this we also aesthetically make our Xiaomi mobile keep a harmony , especially in Xiaomi's own applications that maintain a clear relationship with the highlighted colors.