School management software has been a recent tool or platform specially designed for educational institutions such as schools and colleges. This tool primarily aids the school to manage day-to-day as well as long-term processes in a more technologically efficient approach. School management software can be a solution to optimizing predictable and recurring processes. Processes in this regard can include class and event attendance, school admissions, exam administration, class or course schedule, and even payroll among other variety of potential functions.
Why Educational Entities Need a School Management Software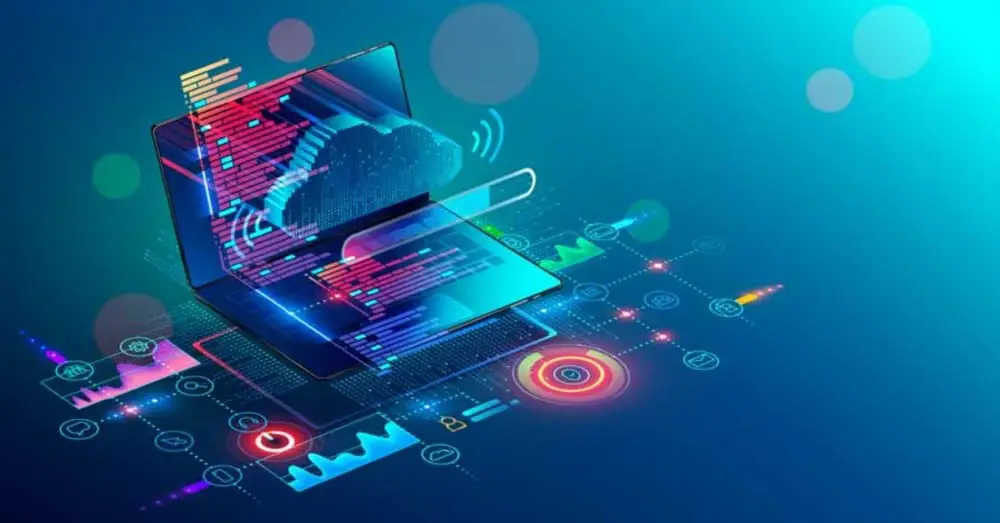 School management software assists in improving the efficiency of how things are run in schools. Being in itself technology-driven, most recurring functions can be automated and run easily using school management software. The factor of human error is reduced in the conduct of these recurring and predictable functions.
In a highly organized entity like a college or school, school management software is now considered a necessity and not just an alternative. School management software, therefore, offers solutions and aids schools to be run more efficiently at lesser costs.
Who Benefits From a School Management Software and How
The best-fitting school management software is extensively beneficial to the whole of the educational ecosystem. This simply implies that all stakeholders of the school ecosystem will benefit from a school management software solution. These stakeholders who will find themselves advantaged would include admin staff or non-teaching staff, the management, the mentors or teachers, students, and even the students' parents. A school management software solution is, hence, an out-and-out remedy.
Main Points to Consider in Choosing a School Management Software
A robust school management software solution should offer simplification and optimization of school processes. But aside from these basic factors, it should:
In addition to finding good school management software, the software should easily be learned and navigated. The school management software users should know how to use their new support system. This may mean extra training should be an inextricable facet of every company offering school management software solutions. It can be in form of in-person orientations, tutorials, videos, and/or easily understandable instruction manuals. The training should take into account how users view and use the school management software. A good software management software should understand the needs of its users first and foremost. Some robust school management software solutions bring on training guides from within the software such that users learn as they go about the application.
A school management software should not be considered as one that is done upon purchase. It should serve to adapt to the institution's changing and growing needs and be the dynamic technological solution that it should be.
The right school management software provider will help its client even after the point of purchase through thorough after-sales support. A great software provider will help its client every step of the way regardless if it is just understanding the function of a simple feature or creating plugins to cater to and customize based on the school's needs.
School Management Software, Student Privacy, and Data Security
School management software solutions have become increasingly pervasive in today's educational institutions. Schools and colleges rely on their management solutions to manage school processes. Optimizing processes technologically often involves tasks like personalized communication and teaching for pupils based on data responses down to easier and quicker tasks of on-the-go payments or fee processing and are made possible by a school management software.
Therefore, it can be considered natural for a school management software to easily become the gateway to tons of data about students. The school management software can be at crucial times a point of attack for those who intentionally want to break into a school's data security. These hackers can access all the information in one place.
In the same context, adapting a school management software solution reduces the amount of person-to-person interaction between stakeholders thereby reducing the human error in effect. Limiting access to highly sensitive data or information is easier with a school management software's permission granting. Also, keeping track of the history of activity within the school management software makes it easier to track whoever accessed what data. Keeping a dashboard in the school management software is a good way to keep a careful watch on the comprehensive set of data that will somehow alert observers for any inconsistencies in the system adapted.
What a Student Privacy or Data Security Breach Looks Like With the School Management Software
Even the simple unauthorized access to student information can be considered a breach of data security. This can result in the tarnishing of the students' privacy. This may not imply much on paper, but student information in the wrong hands can be dangerous. For instance, unauthorized access to student records and copying or noting a certain student's home address could mean the student can be in danger as the hacker is aware of that student's location at a certain point in time.
Malicious intent in accessing data may not always be there, but what if there was. Educational institutions need to be more cautious and responsible to their underage wards. To these students, information security and preservation can be as important as physical security and protection.
How School Management Software Can Be Correctly Standardized
School management software solutions can both offer benefits and be a headache for school administrators in these calibration situations. Predicting which one a school management software will depend largely on the robustness of the application chosen and the authorized personnel who use it. A balance must be kept in check and weighed with careful judgment when relying on school management software to control and organize the school's data security.
A few crucial things must be remembered when trying to build data security within the adapted school management software.
First, a well-rounded school management software must be preferred, one that puts a lot of value on data security and has inherent mechanisms to safeguard sensitive information.
The second point is to choose only the most trusted personnel with access to school information. And even installing customized viewing limits depending on those personnel's functions.
And lastly, keeping a watch on the activities of that authorized personnel who have access to the data can greatly help the school's cause.
A good school management software should allow schools to easily implement these three points thereby making it breezier to build a school culture that values student privacy and data security from within the halls of the educational institution.