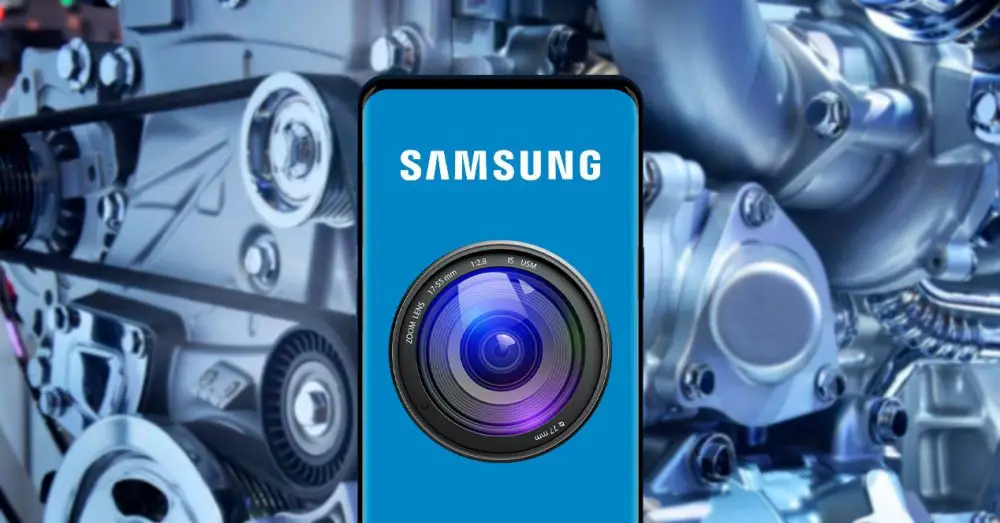 In recent years we have been able to see how the evolution of cameras has been impressive, going from having very few possibilities to multiplying. Much of this has been thanks to the incorporation of more lenses, including the wide angle and the telephoto lens.
But once we get to a point where the cameras seem to have stalled and the improvements are only focused on the Mpx, Samsung wants to change everything. Thinking of its next high-end, possibly the Galaxy S22, it works on a series of motorized lenses that will seek to give us much more adapted results.
The triple camera will move at will
Unlike what other manufacturers have done, we will not see more cameras on the mobile but according to the patent registered by Samsung before the United States Patent and Trademark Office, we are facing the motorized mechanism that allows movement to the lenses . In the image itself we are able to see how it will work thanks to the fact that LetsGoDigital has encouraged it to offer us this sample of it.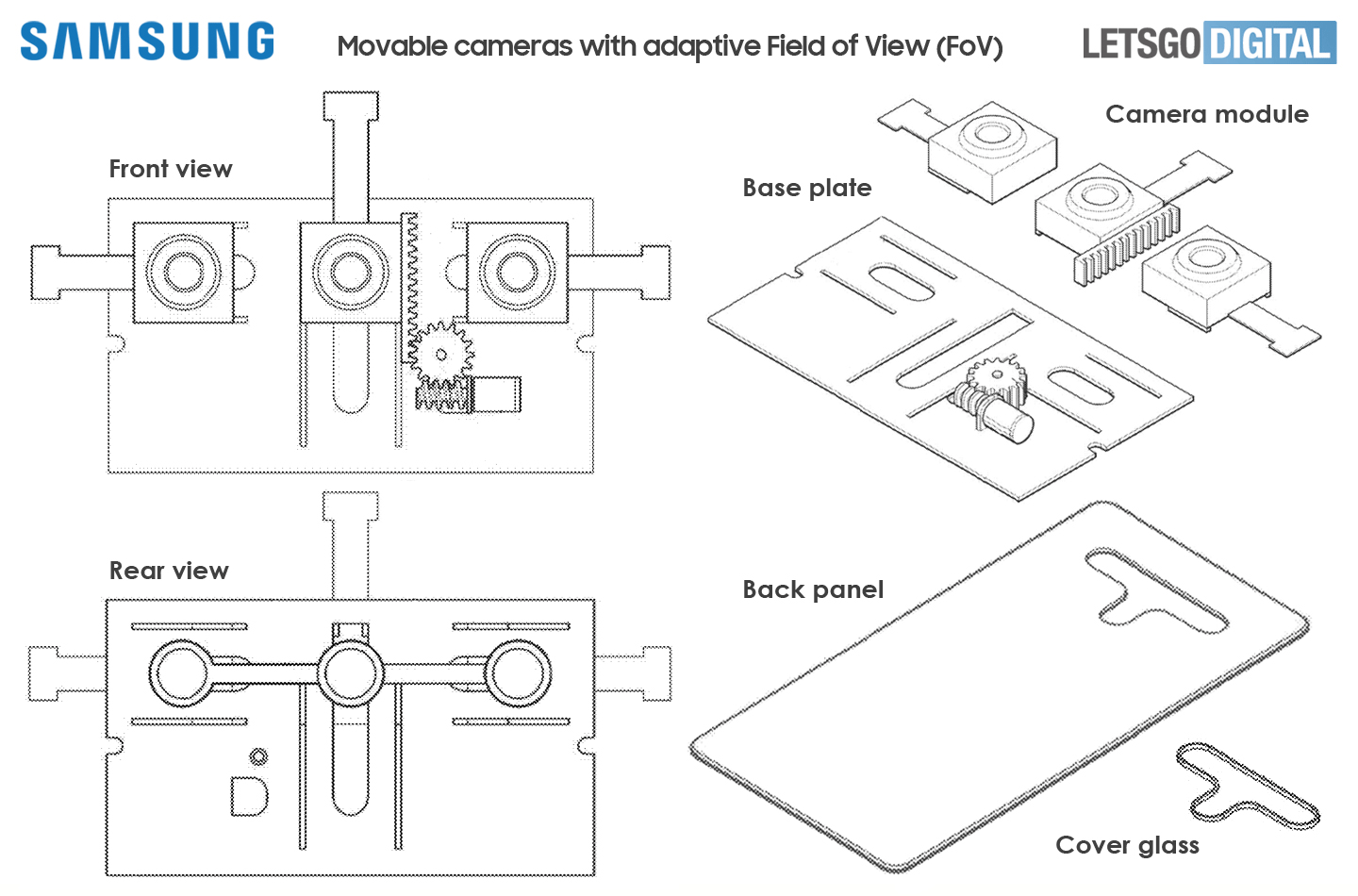 In this simulation we can see how the central lens will be the key to the mechanism, while the other cameras of the mobile move in unison . This could be seen with the naked eye at the rear, although the most impressive is what can be achieved with this system.
Samsung is raising this possibility with the intention of combining a wide angle, ultra wide angle and a telephoto lens , in addition to being able to add other different lenses depending on the model. When the lenses are further apart we will have a minimum aperture, but nevertheless by putting them together we will also be opening the aperture and the lenses will be able to combine their technologies.
In this way, when taking a photograph in portrait mode we will find a different aperture and capacities different from those we use to photograph a landscape. The field vision would be in our hands and would not depend on a digital system that does not always adapt to what we want.
The cameras of the future Samsung Galaxy star
For now it is not known if its turn will come with the Samsung Galaxy S22 or we will have to wait longer, but the patent brings us closer to an idea that the Korean firm has had for a long time. It would be one more step to make mobile cameras compete with professional cameras and without a doubt, this idea could be achieved.
It is not the first time that the variable aperture has been used in a mobile, as Samsung's high-end in 2019 already demonstrated that it was capable with its wide angle of variable aperture. In this case, the system will be much better thanks to the integrated motor, adding more advantages, precision and results that are sure to attract attention.