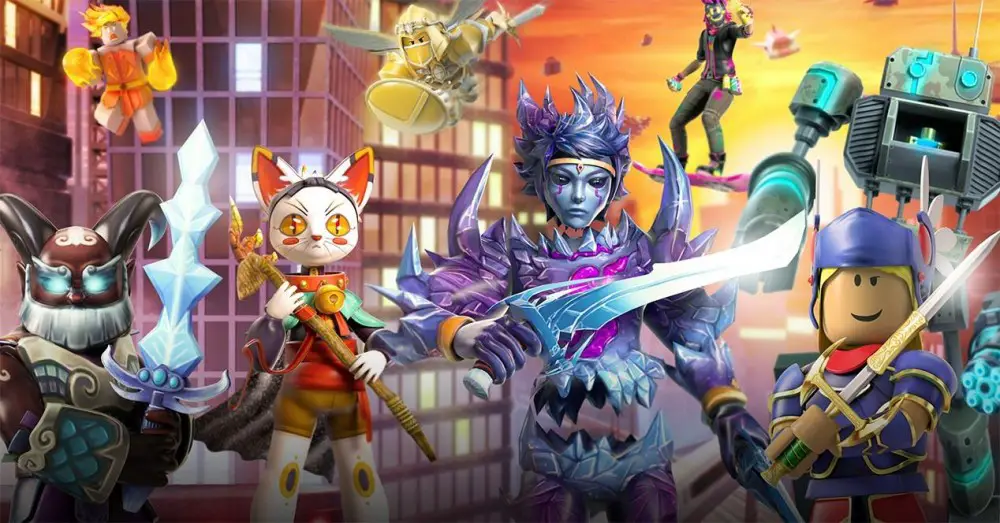 At the beginning of the month the Roblox codes for the month of August arrived. However, now that it is coming to an end, we remind you what are the keys with which you can get a multitude of objects and free gifts. And you never have to lose these opportunities, because as you already know each month the keys change and, therefore, the objects and gifts are different.
Also, if you still do not know how you can redeem them, do not worry, because we will do a little review of how to do it. Therefore, here are all those promo codes that Roblox has given us for this month of August. And pay close attention every month, because this title will continue to give more keys to obtain free prizes. Also, remember to be attentive to the new codes that will be published in the different events and raffles carried out by the game.
Roblox codes for August
WALMARTMEXEARS2021: they are rabbit ears.
ROBLOXEDU2021: it is a keyboard.
SPIDERCOLA: It is a Spider Cola shoulder pet.
TWEETROBLOX: it is a shoulder bird.
100MILFOLLOWERS: a celebratory backpack.
StrikeAPose: a Hustle hat.
SettingTheStage: it's a backpack.
DIY: it is a kinetic cane.
VictoryLap: these are headphones.
WorldAlive: It is a crystal companion.
GetMoving: they are glasses.
Boardwalk: it's a wand.
FXArtist: It is an artist backpack.
ParticleWizard: it is a gift shoulder pad.
ThingsGoBoom: it's a wand.
How to redeem them?
If this is your first time, or you do not remember very well how to redeem the valid codes that Roblox gives away , these are the steps you must follow to enjoy free gifts and prizes:
Enter this official page , either through your computer or from your mobile.
One within the web, you must log in with your Roblox account in which you want to redeem the prizes.
Now, enter your code in the blank box where you can write and click on Redeem.
In the event that it is a valid password and we have entered it without any type of error, a green message will appear in English that will notify us that we have been able to redeem it successfully. After this, the free prize should appear in the inventory of our Roblox account if we enter the game. On the other hand, if the message that appears is in red, this will mean that it is invalid or has already expired. And is that each key has a certain period of validity.