Within the options of our mobile, synchronization is essential for many users. However, there are several times when it doesn't work properly. When we think that we have everything well configured, we find the synchronization paused . Let's take a look at the settings that we will have to take into account to solve this problem.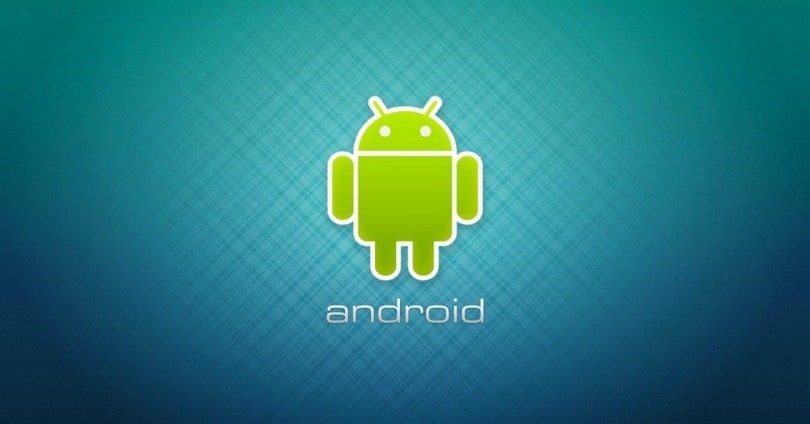 It is easy for our mobile to have accounts of all kinds. Google has a large number of tools, such as Gmail. Calendar, Chrome, Drive and more. By having the synchronization activated, our mobile will be able to show all the updated elements. Tasks can be continued on other devices, but we will always have updated information up to date. But why does synchronization come to a halt?
Paused sync
There are several reasons that can cause the automatic sync to stop. Some have to do with the lack of storage, the lack of a pending update or proximate problems with an application. However, the solution to this "problem" with synchronization is to make a series of revisions to the account synchronization settings. However, before carrying out these adjustments, we will first have to verify if our Internet connection works correctly, either under a Wi-Fi network or being under the data network.
Review settings
If when entering the account settings, we see that the automatic synchronization option is disabled, it will be the cause of the problem. We will have to make sure that this option is activated, so that the applications can update the data automatically. The next step is to enter into synchronization and review all the applications that we have selected. It is possible that some of the ones that we are interested in being activated have been disabled.
Clear the cache
The above settings should bring sync back to normal. If not, we may need to clear the data and cache of those apps where syncing is paused. To do this, we will have to go to the settings and enter the applications section. Once inside we will enter Contacts, Gmail, Calendar, Chome, Drive, Documents and all those apps with problems to synchronize. Then we tap on "storage" and choose "clear data and cache".