In recent years, as with many other products, mobile phones have been adding more and more RAM to their phones, according to the demands of the processes they must execute. The new Realme GT Master Edition would have precisely an unusual amount, 19GB of RAM, although this will have a trick.
We recently knew that the Redmi Note 10 Pro 5G was going to receive an injection of RAM thanks to the virtual memory that it was going to receive, well, something like this Realme has in mind with its new high-end mobile.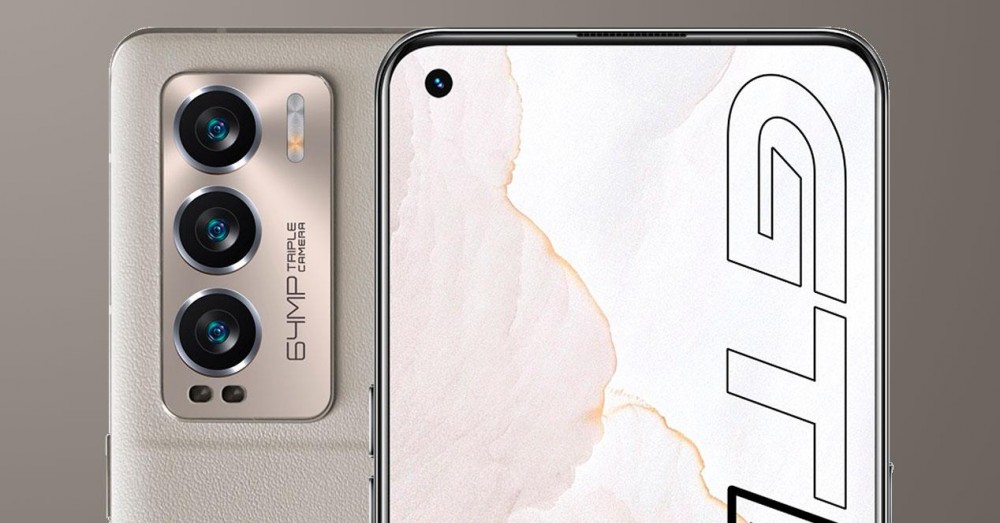 Virtual RAM comes to Realme
As we say, it seems that it is beginning to be a trend in all types of mobiles, optionally increasing the amount of RAM thanks to the arrival of an extra of it in the form of virtual memory . Today a poster of the Realme GT Master Edition has been leaked in which it is presumed that the phone will have a RAM of 19GB, a completely unusual figure. But the reality is that there is a trick in this figure, since as expected it will have 12GB of RAM from the factory, but up to an additional 7GB of the phone's own internal storage will be added.
In such a way that when necessary it will have this amount of RAM, which de facto would be the highest active amount that we have known in a mobile. Of course, this type of virtual memory does not have the same features and performance as the one that is integrated into the phone board. This will be much slower for depending on which tasks, but it will be ideal for other less demanding ones, being able to free up the main memory of these processes to focus on the most important ones. It is hoped that this process is optional, as in the case of MIUI with the Redmi, and that it can be deactivated whenever we want.
About to show up
It will be next Wednesday, July 21, when this Realme GT Master Edition is presented, a mobile that will be a step below the standard model in terms of performance, since it will have a Snapdragon 870 processor .
In addition to that virtual RAM, it will boast a 120Hz screen , as well as a 64-megapixel triple camera. It will also come with a powerful battery with fast charging that will allow you to have it full in just 35 minutes. In short, we are sure that we are facing another super sales in the high range, especially with messages as attractive as those 19GB of RAM.