For years it has been common to find both texts and images with a watermark circulating on the Internet. It is a technique whose objective is to inform third parties of the ownership rights of a document or photograph. Watermarks have been around for a long time in Microsoft Office and Google has recently announced that it is bringing this functionality to Google Docs documents.
Introducing a watermark in Word is very simple, just like it will be in Google Docs. Due to the increasing use of Google Docs in the business market, it was quite predictable that Google would adopt this measure in order to facilitate the protection of sensitive files.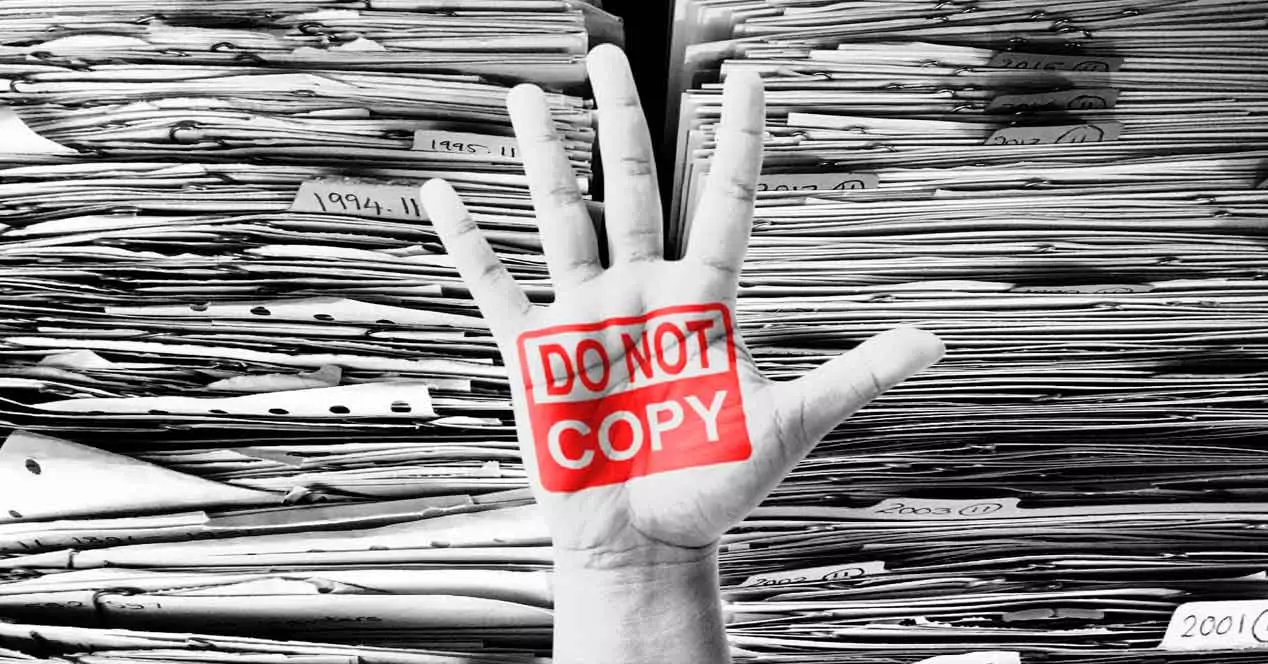 Word watermarks are preserved
Users can now create or import watermarks in Google Docs by following a few simple steps. Furthermore, even when working with Word documents, the text watermarks will remain, thus guaranteeing the authorship and confidentiality of the documents.
"You can now add a text watermark to your documents in Google Docs. Also, when working with Microsoft Word documents, text watermarks will be preserved when you import or export your files," Google announced.
The watermark will be repeated on all pages of the document . This aspect allows us to indicate the status of the file as "Draft" or "Confidential" before sharing it, for example, with the rest of the work team. There is also the possibility to insert an image watermark and place it above or behind the text.
How to put a watermark in Google Docs
This new feature is rolling out to all Google Workspace, G Suite Basic, and Business customers, and users of these services will see it reflected over the next few days.
Adding the text watermark to your documents is quite easy. Clicking the Insert option in the menu > Watermark > Text . The process of configuring your own watermark will not take you more than a few minutes, being able to choose both the font and its opacity so that it integrates with the text without making it difficult to read.
As we have mentioned before, inserting a watermark to your documents in Google Docs helps to protect them and what we are doing is making it clear that they are our property and created by ourselves. In addition, we are faced with more and more occasions when we have to share our documents with others, which sometimes has its risks. Always adding a text or image watermark that identifies their ownership becomes essential.