The almost constant updates that an operating system such as Windows 10 receives are one of the most important elements of the software. Of course, both for better and for worse, since in addition to everything they contribute, they are also a seemingly endless focus of problems after updating Windows.
This is something that Microsoft itself is fully aware of, so it does not stop trying to improve one of its flagship products like this one. But they do not succeed, something that we have been able to verify, many first-hand, over the last few years. With everything and with this, those of Redmond continue working so that this project continues to grow and improve, something for which updates are key.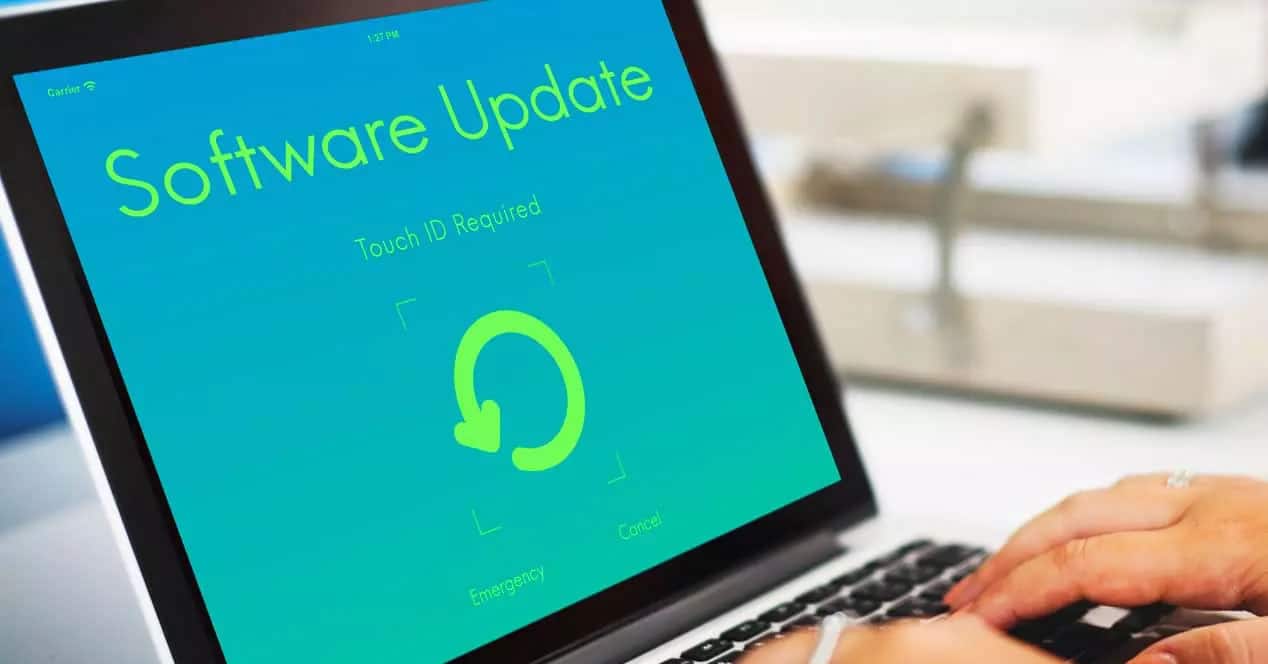 It is for all this reason that more and more users prefer to delay those Windows updates that we are talking about. In this way they avoid, as far as possible, the possible failures that these arrivals may bring with them. In the same way, with these actions, they buy time until Microsoft itself solves those problems so that, after a few days or months, install the new update without risk.
For this, Microsoft from the System Configuration application proposes several solutions. This is something that we can see first-hand from the Update and security / Windows Update section. But this is not always positive, since at the same time we can run into some problems. These would be derived from delaying or even blocking the arrival and installation of the latest Windows updates.
We won't have the latest features
First of all, we must bear in mind that by rejecting these updates, we will sometimes miss important system improvements. These usually come in the form of functions that are integrated, in addition to the improvements that come over some of the existing ones. So, especially if we are talking about a big feature update, this can be a problem, as the technology moves very fast.
Problems with the drivers when not updating Windows
One of the elements that causes the failures with these elements sent by Microsoft, usually occur due to incompatibilities in some drivers after updating Windows . These components therefore stop working, which can cause PC crashes and malfunctions. But at the same time, these updates that arrive also resolve many other incompatibilities. That is why the intentional delay of the same, can translate, over time, into a failure with some component of the equipment .
Security vulnerabilities in Windows
And we cannot ignore one of the most important aspects, such as that directly related to security by not updating Windows. In the event that we do not update Windows at the rate that Microsoft proposes, we could be exposed to the most recent vulnerabilities and security flaws that have been found. This is a serious danger both for the system itself, as well as for the applications and data that it houses.
End of official Microsoft support by not updating Windows
To all this that we have discussed, we must add that each version of Windows has a life time. Once this ends, the Redmond company withdraws all official support for it. This means that if we wait a long time to update and Microsoft withdraws the support of the installed version, we will stop receiving these automatic updates forever, with the dangers that this entails.