As a general rule, most users configure Windows 10 so that, after a period of inactivity, the computer goes into hibernation or is suspended. This is something that becomes especially common when we work with laptops. The reason for this, as is easy to imagine, is because autonomy here is an extremely important section.
That way, if for any reason we stop using the equipment for a while, to save energy, it goes into some mode of suspension. At the same time, we can also configure that to "come back to life", ask for the user password. As a precaution and for safety, this is a step that most should set on their Windows PC.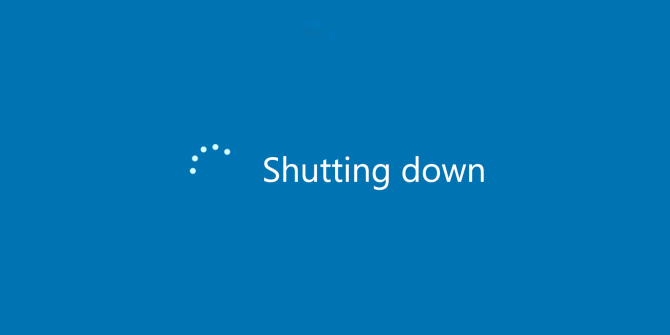 With everything and with it and although it is something advisable in most cases, in some cases it can become a problem. This is mainly due to the fact that if at any given time any task is running on the computer, we probably do not want it to go into sleep mode by itself. Well, at this point, walking changing the configuration of Windows itself can be a bit cumbersome, so we will give you another solution.
This small inconvenience is something that you can solve through a simple application called LeoMoon SessionGuard. Specifically, we are referring to a free program that focuses on preventing the computer from shutting down, restarting, or going into sleep mode. We will do all this without having to change any configuration in the operating system itself.
Use SessionGuard so that your computer does not shut down on its own
As we said before, we can always change the configuration of automatic on and off, but this application will be more useful if necessary. In this way SessionGuard does what is necessary to prevent the PC from going into sleep mode or restarting. That is the main function, but there are more customizable options to adjust the process to our needs.
Thus, what we can configure is to emulate the movement of the mouse a certain number of seconds. In other words, if the program simulates the movement of the mouse with some frequency, the equipment will remain "awake". For all this the first thing we will do is download the program from this link , so we download a compressed file that contains it.
Keep in mind that it is a portable software that does not need installation on the computer. After downloading, when opening the tablet, we have to run the file "LeoMoon SessionGuard.exe" to start it. This is loaded in the Windows taskbar, and to configure it, right click on its icon and select "Settings".
Then a new window will appear on the screen where we can specify some parameters of application behavior. In this way we will have the possibility to specify the time frame for the simulation of the movement of the mouse, assign a keyboard shortcut to the program, or tell it to start with Windows. It should be mentioned that by default, the default keyboard shortcut to enable or disable this application is "Ctrl + Win + 1".