With the arrival of macOS Big Sur, more and more new features were discovered that were not announced at the inaugural presentation of WWDC 2020. One of these news is related to the Safari browser and the display of videos in much higher quality, something that was totally limited in previous versions. In this article we tell you everything that is known about this new advance in quality content.
Viewing 4K content in Safari was not possible
There are many platforms that offer the viewing of content at a very high quality such as 4K, such as Netflix. But unfortunately Mac users were never able to enjoy this quality that we were paying in the subscription fee. At first there was a limitation at the hardware level that was solved in the latest models released to the market.
But after the hardware solution was released, they did not update Safari to enjoy content at a higher quality than 1080p. As we say, the problem of the display quality on Mac of different Netflix or YouTube content did not lie in the services, but in Apple itself, which did not make Safari compatible with the HEVC codec.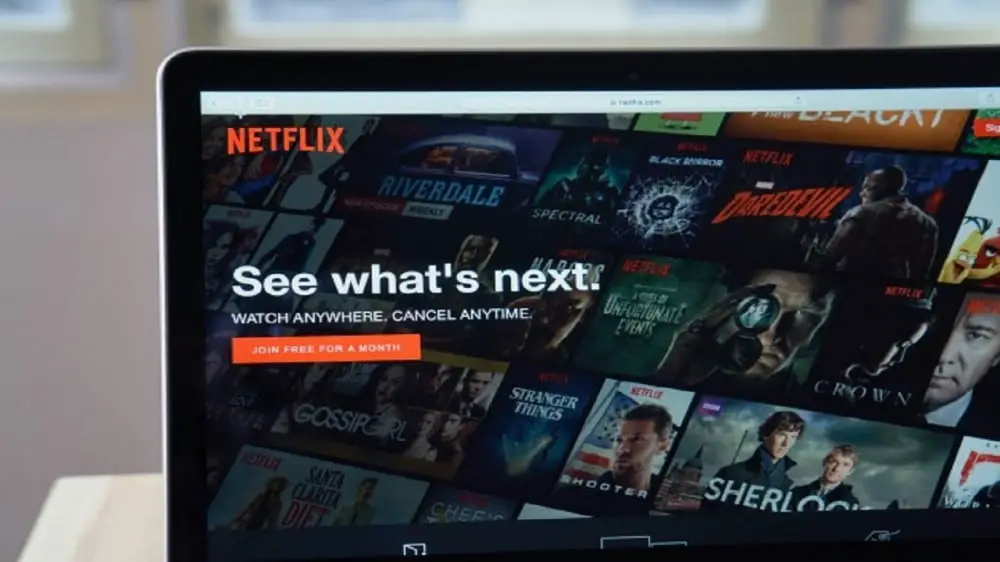 This is a complaint that has been repeated by users over several generations of software. But finally, thanks to macOS Big Sur, you can enjoy the content at the highest quality, although there will still be some limitations.
macOS Big Sur already plays content in 4K
macOS Big Sur is already being tested by different developers thanks to the betas program. And it is here where it has been discovered that Safari is compatible with the HEVC codec allowing the reproduction of content in 4K. In addition to this resolution it also works with Dolby Vision and HDR10 offering much brighter and more vivid colors in compatible services such as Netflix.
But it's not all good news, as this 4K High Dynamic Range stream is going to require a 2018 or later Mac . The rest of the computers will continue playing the videos in a quality much less than 1080p even if they have macOS Big Sur installed. The truth is that it is very bad news, since the Mac prior to this date still have very powerful hardware to easily move this type of content. And the truth is that paying thousands of euros for a team that cannot offer you a 4K broadcast when there are many teams that do it for less money is undoubtedly frustrating.
But at least we must stay with Apple that has already known how to react, albeit late, and has lifted the 'veto' to 4K. In the iOS 14 and tvOS 14 applications, the VP9 codec has also been enabled to be able to view videos in applications such as YouTube at the highest quality. The problem is that Safari has not yet received this activation, something that can change with future updates of the operating system.