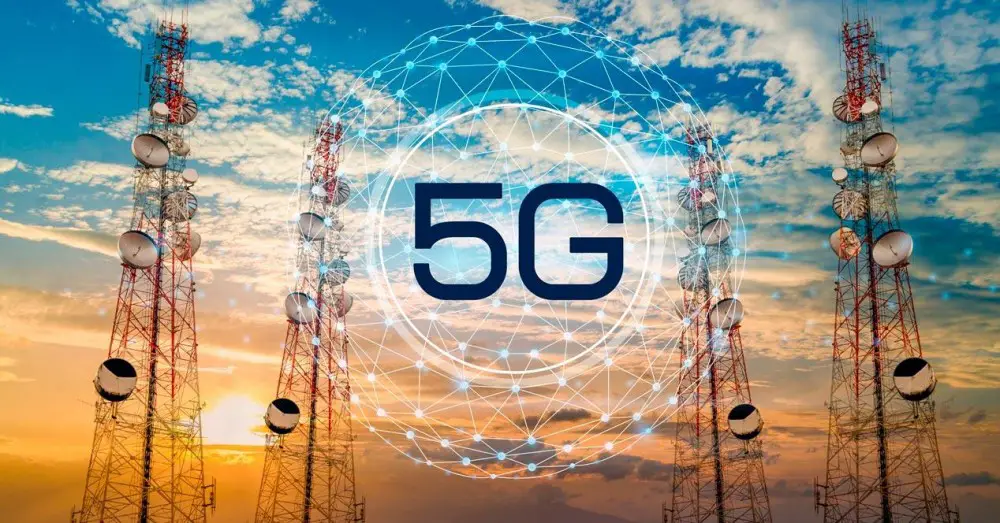 Mobile networks continue to evolve and now it's the turn of 5G. As we know, this technology is already being deployed in its NSA "version", that is, depending on the 4G infrastructure to function. However, the first steps are already being taken to have "real" 5G, actually known as 5G SA or Stand Alone . One of those steps is taken by Orange, which will launch the first virtualized end-to-end 5G Stand Alone (SA) network in Europe ("native Cloud").
The French operator Orange is one of those that is leading the deployment of 5G in our country. According to the latest official figures, already 442 municipalities in 38 provinces, covering 28% of the Spanish population. In some cities the coverage is already quite high. Without going any further, we learned that Orange already has 85% coverage in the city of Valencia and has the objective of reaching 90% by the end of the year.
It's time to start thinking about 5G SA
If a week ago it was Vodafone that confirmed the launch of its first 5G SA pre-commercial network, today we know more details about the first virtualized 5G SA network in Europe that Orange will launch. It is an experimental network that will be launched during the month of July in Lannion (France). The operator emphasizes that it will be able to use it as a model to deploy the next generation of networks that will be more efficient, flexible and autonomous.
Orange considers that this network is key to making its dream future on these infrastructures come true. The experimental network will be based on fully virtualized, as well as automated, network functions that will take advantage of the potential of artificial intelligence and data analysis. Another important aspect is that it will be open and will be supported by the Open RAN concept.
In addition to achieving all of the above, the French will offer different enhancements for customers of a fully virtualized network. Orange believes that it can anticipate the competition and that it will be key to fulfilling its Engage2025 strategy. This network will be tested and developed over the next two years, but it will not stop there, as it will also be extended to cover hundreds of users.
In the first phase of the project, Mavenir, Casa Systems, Hewlett Packard Enterprise, Dell Technologies and Xiaomi will be the partners that will collaborate with Orange in the different parts of the project, such as 5G Open RAN in the cloud; virtualized Core 5G SA network; 5G SA SDM (Subscriber Data Management); servers to host network functions and devices, respectively.