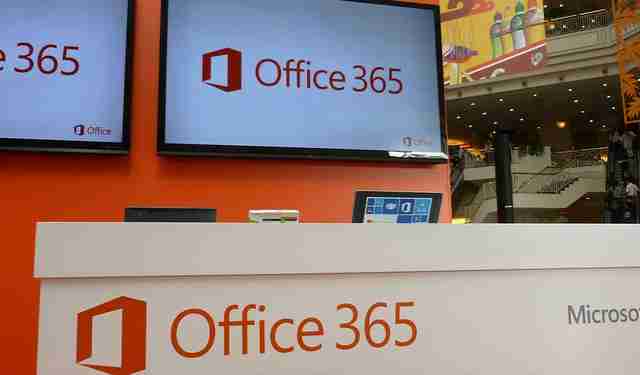 If we use the computer to work, or to study, the safest thing is that we have an office suite installed on the computer. Office surely. Its programs, Word, Excel and PowerPoint are essential programs for users' day-to-day lives. However, unlike other suites, such as LibreOffice, Microsoft's suite is paid. And, in addition, it has different editions, each of them have a different price and characteristics.
When buying the Microsoft suite we can choose between making a one-time purchase, or betting on the subscription model. Each of the licenses has its advantages and disadvantages. And then we will see which one best suits our needs so as not to make a mistake with the purchase.
Office 2019/2021

office 365

Availability

PC only

Windows, macOS, mobile

Extra services

Not

1 TB on OneDrive, 60 min / month with Skype

Upgrades

Version only

Always up to date

Technical support

60 days

Forever

Price

150 euros, single payment

69 euros per year (Personal – 1 user)




99 euros per year (Home – 5 users)
Office 2021: pay once, use forever
Office 2021 (also applicable to the 2019 version of the suite) is the edition that we have always had in stores. This gives us access to all the programs that are part of the suite (Word, Excel, PowerPoint, etc.) and provides us with support for several years, during which we will receive updates and patches like any other program.
The main limitation of this edition is that the license is only valid for it. That is, we can use this version of the suite as long as we want. Even 10 or 20 years from now, we will be able to continue using the programs. And, during its life cycle, we will receive quality and security updates. But no new features or new versions. When Microsoft launches the next version of Office (2023 or 2024), if we want to update to be able to use its improvements and news, we will have to pay for a new license.
In addition, this Office license only gives us the right to use it on a PC (on one or more, depending on the type of license). We will not be able to use, for example, the Microsoft suite on Android or iOS.
Office 365, the most complete (but that will never be ours)
The other option Microsoft offers us is to pay a subscription to Office 365 every year. This subscription entitles us to use Word 365, Excel 365 and PowerPoint 365, which are the most up-to-date and advanced versions of the office suite.
Thanks to this suite we can always have the programs up to date, without having to pay a single euro more for the latest version. The subscription includes always downloading and installing the latest version. In addition, it gives us access to the Insider branch of the suite, thanks to which we can test the news before anyone else.
This subscription also offers us 1 TB of storage in the OneDrive cloud so that we can store whatever we want in it, from files and photos to documents. Also, every month, we get a limited number of minutes to make Skype calls. In addition, thanks to this subscription we will be able to use the Word, Excel and PowerPoint apps from Android and iOS.
We can find different types of subscriptions. On the one hand, the individual, which is only valid for one person, and on the other hand, the family one, which we can share with up to 5 other people, 6 in total.
What edition do I choose?
It depends on the needs of each one, we can choose one or another subscription.
When to choose Office 2019 or 2021 :
If we are against subscriptions.

If we are only going to use Word, Excel and PowerPoint on PC.

We don't mind not being up to date as long as the program works.
When to choose Office 365 :
When we want to use OneDrive.

If we want to always be in the latest version.

If we are going to share the subscription with more people, since the savings are more than considerable.
In addition to these prices, we can also save when buying Office if, for example, we buy on Prime Day or Black Friday.