Manufacturers obviously can't wait until the last minute to update their drivers. Although there are still more than three months until the Windows 11 RTM reaches users, developers are already working to prepare their programs, especially the most critical ones (such as drivers) for this OS. Last week we saw how Intel already had its own officially supported drivers for this new OS. And now it is the turn of the main graphics card manufacturer: NVIDIA .
Graphics card drivers are one of the most frequently updated drivers. And they are also the most important for all of us who use the computer to play games. Every few weeks, Intel, NVIDIA and AMD usually release new versions of the drivers adding support for the new graphics that hit the market and optimizing the performance for the most popular or recent games.
After computers with Intel iGPUs were updated last week, today it is the turn of all users who have an NVIDIA GPU . And it is important to download and install this version as soon as possible, especially if we plan to test Windows 11.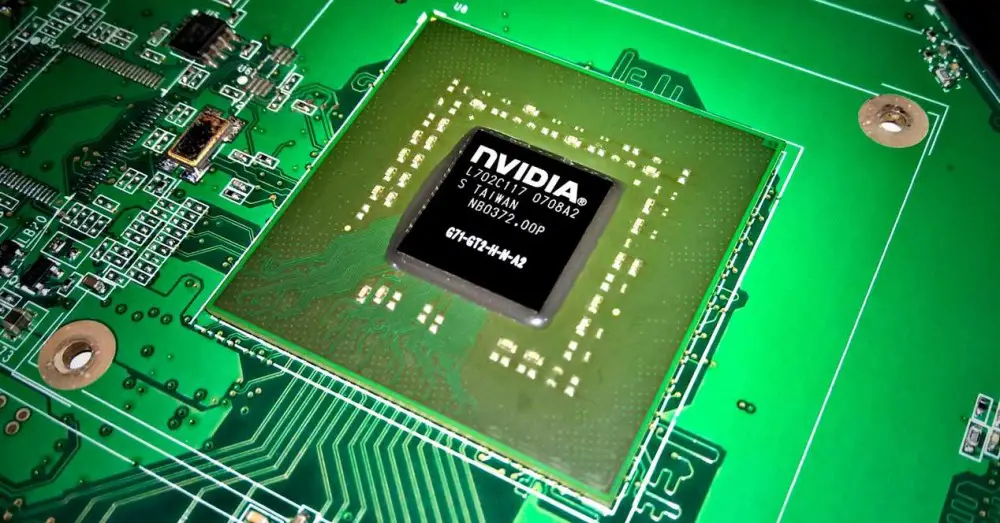 NVIDIA is now ready for the new era of Windows
A few hours ago, NVIDIA released a new version of its graphics drivers for Windows. This new version, 471.41, is now available to all Windows 10 users who have a compatible card that is still supported. Among its novelties we can highlight the support for WDDM 3.0 , as well as the fact that they are the first drivers of this manufacturer that are already prepared to work in Windows 11 .
We remind you that Microsoft's new operating system brings with it a large number of features for gamers. For example, Auto HDR and DirectStorage , two features that come inherited directly from Xbox Series S / X.
In addition to support for Microsoft's new operating system, NVIDIA has taken the opportunity to introduce other improvements in the operating system, such as, for example, improved support for ray tracing in titles such as Red Dead Redemption 2 and Chernobylit . Several enhancements have also been made to GeForce Experience to enhance the gaming experience by being able to configure games automatically.
Download drivers 471.41
The new version of the drivers is now available to all users. If we do not have the GeForce Experience installed on the computer, we can download it from the following link . If we do have the NVIDIA games panel installed, we can update our PC from it.
Although we can update the computer as is by installing the drivers on top of the ones we already have, it is best to always do a clean installation. We can use the "Custom installation" option to clean the previous installation and the configurations and start from scratch, or use a program called " DDU " that will completely erase the driver to install it from scratch.
In addition, we remember that we have programs, such as NV Updater or NVSlimmer, that allow us to fully customize the installation of the drivers and omit everything that we do not want to install, such as telemetry, HD Audio drivers or Shield drivers.