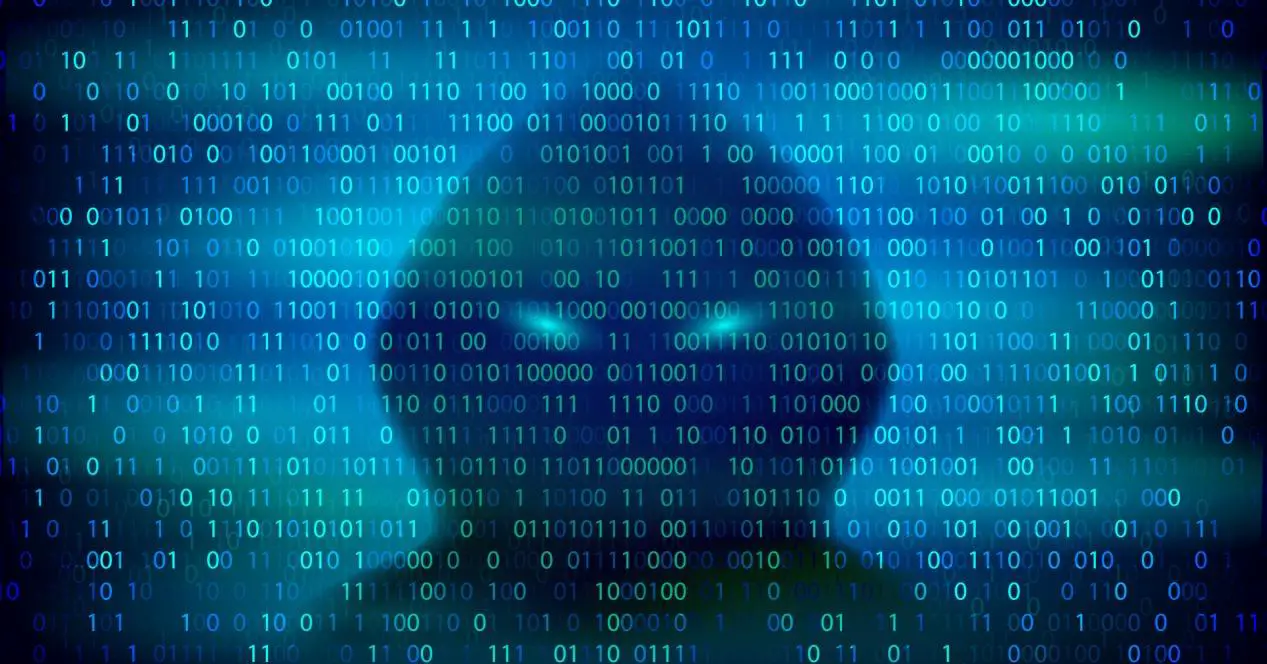 Although we are now close to receiving all the news about macOS Monterey, the truth is that there are many Macs that not only will not be compatible with this new version, but they are not compatible with the current one from Big Sur. Apple has not forgotten the users who have one of those Macs and has released a browser update that should be updated due to the news it brings.
Apple Releases "Obsolete" Safari 14.1.2 for Macs
Yesterday there were software releases by Apple with iOS 14.7, watchOS 7.6 and tvOS 14.7. What appears to be the final beta of macOS 11.5 was also released. However, there was a release that made no headlines and yet is vitally important to those who own one of these computers:
MacBook Air (2012)
MacBook Pro (2012 and early 2013)
iMac (2012 and 2013)
We previously put the quotation marks to "obsolete" because actually these Macs continue to work perfectly, they are just not compatible with versions equal to or later than macOS 11. These were left in macOS Mojave or macOS Catalina. However, Apple has not forgotten about them and has released the aforementioned version of Safari 14.1.2.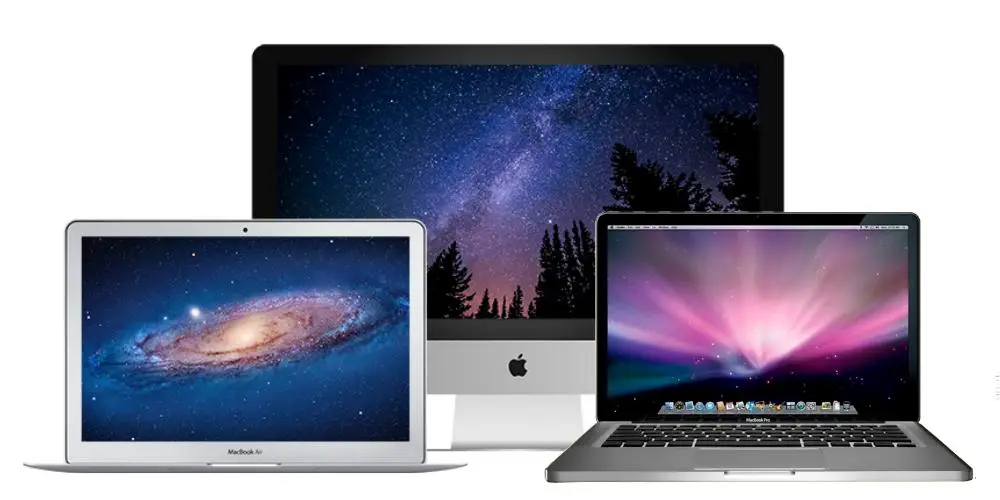 How to upgrade and why
It is taken for granted that when a Mac is no longer compatible with new versions of software, it will no longer be able to enjoy visual and functional novelties that are being introduced. However, it is common for Apple to launch complementary updates for several years later for them with the aim that they remain safe equipment, understanding that perhaps not all users can afford to buy one of the new computers.
In this case, a system update has not been launched as such, but the Safari browser. However, the way to proceed to update to version 14.1.2 of Safari is the same as when updating the whole system. If you have one of those computers mentioned above you should go to System Preferences> Software Update and there you will find this version of the browser ready for download and subsequent installation. You will likely have to have the application closed and restart once it completes.
You should know that if you have a version prior to macOS Mojave, you probably won't find this Safari update. That is why you must first update to the latest version of the system that you have available and then the browser version will appear (if it does not install itself when updating the Mac completely).
The reason why we indicate that it is important to update is to bring important security patches that will keep it safe to navigate through it. Apple did not detail exactly what type of specific bugs this version corrects, but considering that it does not usually launch these updates if there are no major errors, it seems that very relevant security problems must have been detected.