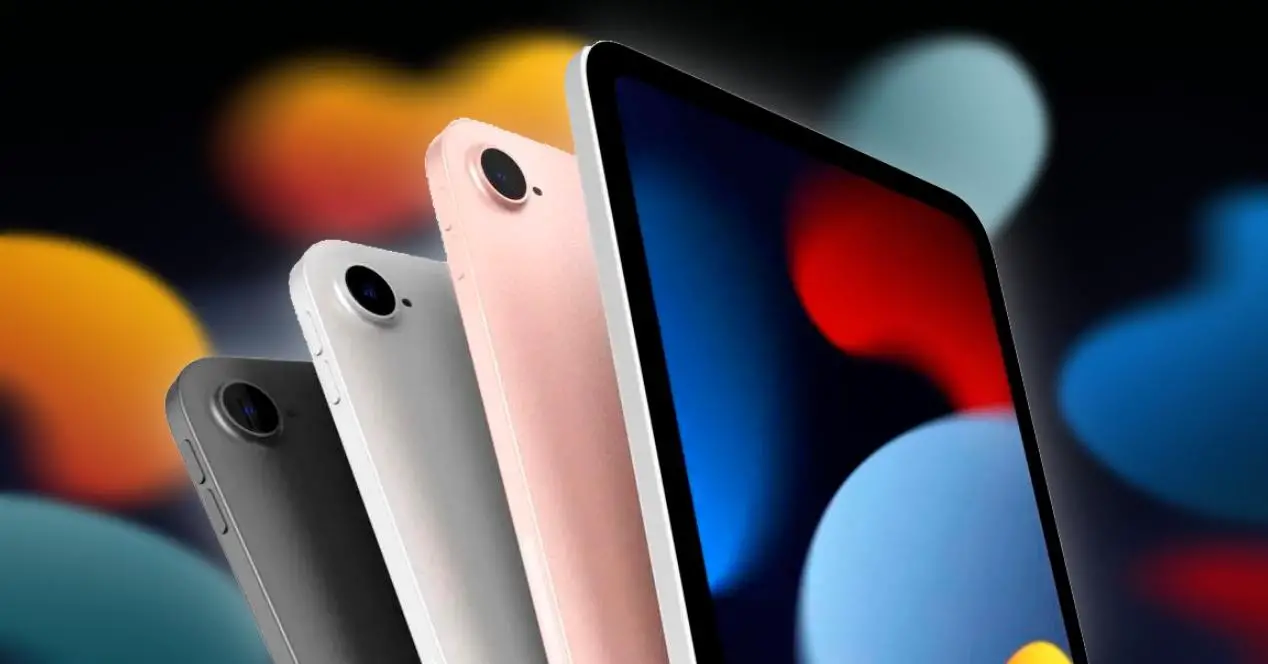 Although many had already lost hope of seeing it, it seems that this year we will finally have the expected sixth generation iPad mini. This new tablet would come with long-awaited novelties, including a redesign that would mean a total change in the range, which has remained practically intact since its original launch in 2012. Do you want to know what else it will bring? Read on because its features have been leaked.
Aesthetically it will be a small iPad Air
It was not until 2018 that we saw a deep aesthetic renovation in the Apple tablets and it was in the iPad Pro. The Home button was eliminated allowing the front edges to be considerably thinned, completely flat frames with curved corners were added and the Apple Pencil 2 was given prominence. which was also released in that model. That 'Pro' range has followed that same aesthetic line since then until reaching the current iPad Pro with M1 chip.
Last year it was the turn of the iPad Air, which in its fourth generation brought an aesthetic very similar to that of the 'Pro', only with slightly thicker front bezels. It also released a daring range of colors that is already its hallmark. And now what we find is that it will be the sixth generation iPad mini that introduces similar changes, only with an 8.4-inch screen .
Chip, ports and other notable changes
The aesthetic change of this new iPad mini has been known for months. However, it has been Mark Gurman, an analyst at Bloomberg, who in recent days has published new information regarding the rest of the news from this team. We remember that Gurman is one of the most prolific leakers and that he has a higher percentage of correctness in his predictions, so his reports are taken into account even though we cannot yet speak of official data.
According to this prolific analyst, the new iPad mini which is known by the code name J310, will have an A15 chip that would be the same as the new iPhone 13 would bring, so it is not ruled out that they are presented at the same time in September. He also commented that it would incorporate a USB-C port leaving the Lightning behind and that it would incorporate a Smart Connector for the first time. We recall that among the functions of the iPad magnetic connector is the possibility of connecting accessories such as Apple keyboards without using Bluetooth.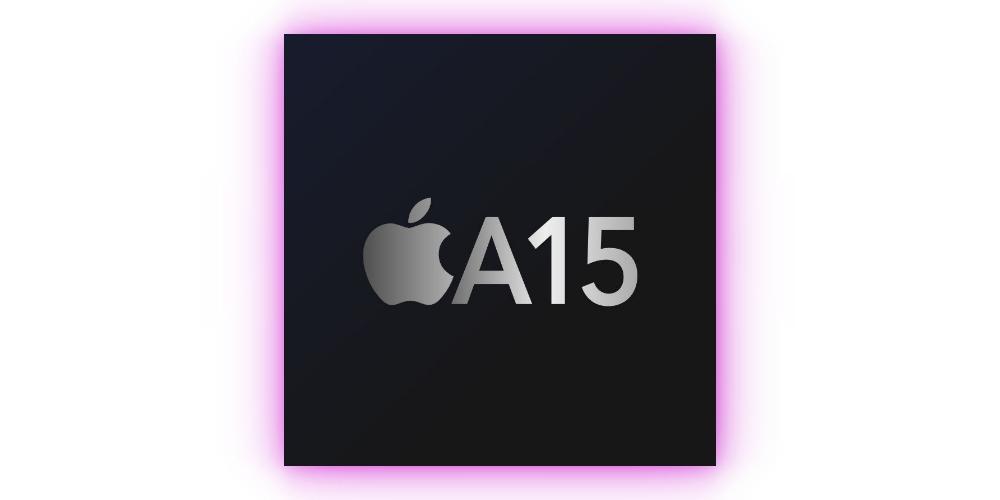 We understand that the arrival of the aforementioned Smart Connector could bring adapted versions of the Smart Keyboard and the Magic Keyboard with trackpad, but the Apple Pencil is unknown at the moment. Already the current model, launched in 2019, has compatibility with the first generation stylus and although in this it is foreseeable that it will be with the second, it is not so clear that Apple could not launch a 'mini' version of it. In fact, it has been a rumor that has spread, although analysts like Gurman do not mention it.
As we said before, these are not official data because Apple does not offer them until the moment of its presentation. However, we can give them high credibility both for the source that provides them and for how sensible it sounds if we take into account the movements of Apple in recent years. We can only wait for it to be presented, and September may be the chosen month, although without ruling out that it will be later before the end of 2021, since there are several products that Apple would have pending launch this year.