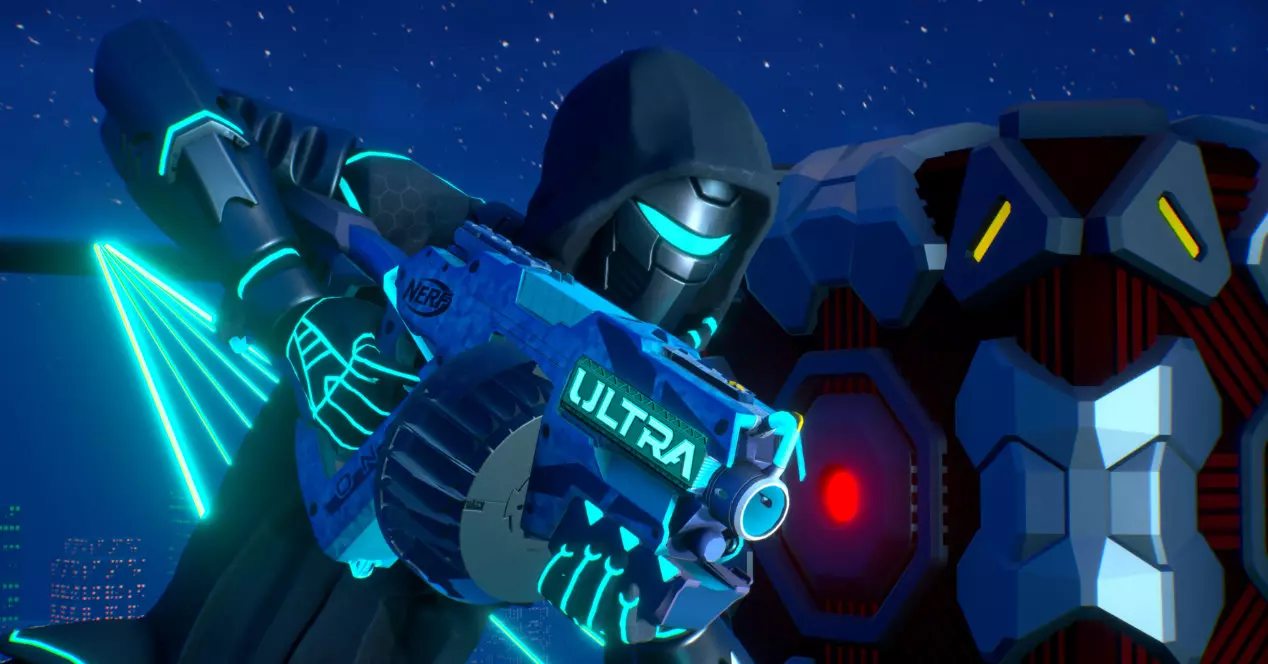 Nerf Legends is the new title that will see the light of both consoles and PC in October and will have as undisputed protagonists the Nerf weapons that are already part of pop culture, in addition to the inventory of numerous companies of all kinds that use them for combat between employees .
Nerf Legends, the video game
You may have heard a rumor about a Nerf video game at some point. It is not that it has filled the covers and covers of specialized media, but it is logical that due to the popularity of these weapons it has happened. Even more so when shooter is still a genre capable of capturing both the attention of thousands of users, even with the wide offer that already exists.
Well, now it can be confirmed that there will be a video game and it will be called Nerf Legends . A title developed by GameMill Entertainment. But leaving aside the name, who will use the Nerf guns that have become so popular all these years ago and the genre, what does this new first person shooter have to offer?
Well, until it arrives officially and everything they have prepared is seen, the main features of this video game are:
An arsenal made up of 15 Nerf guns like those that exist in reality and can be found within the Mega, Ultra and Elite lines
Ability to boost all that artillery with different projectors such as magnetic, push, search or retarder type that will serve as strategic elements when changing the pace of the battle
Campaign mode for a single player where there will be enemies, battles against final bosses and different challenges that will be distributed through 19 scenarios or locations
Multiplayer mode with four-on-four team battles or free-for-all format
Customization options for both weapons and characters through improvements and skins
Basically, what Nerf Legends is offering is a priori the same as many other titles of this genre. So the challenge is important, as you cannot base everything on the popularity of your weapons. That it is true that that will help and there will be those who are willing to shoot with those same pistols, rifles and others that they may have in real life on the shelves of their home or in the office where they work.