Wireless networks have gained ground in recent years to cable. More and more devices are compatible with Wi-Fi networks and that translates into a wide range of possibilities to navigate. This technology has improved greatly in recent times and today offers greater speed, quality and stability. However, sometimes problems arise, as we know. In this article we will talk about it. We will explain what are the most common Wi-Fi problems in Windows and how to solve them.
The Rise of Wi-Fi networks
As we have mentioned, today there are many devices that we use to surf the Internet wirelessly . If we look back, only a few years ago most of us connected to a computer connected to the cable router. This has changed, since we have a wide range of possibilities.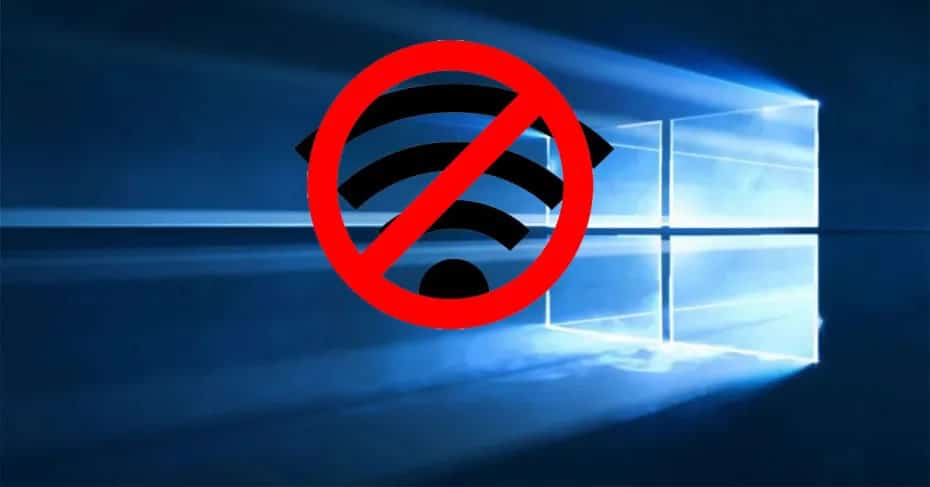 It should be noted that more and more mobile devices are available. More equipment that we can use to surf the net. We mainly talk about what is known as the Internet of Things. More and more devices are connected in our homes.
All this makes a great boom with Wi-Fi networks . Modern routers all have this function and also offer more and more capacity. However we return to the same and we must bear in mind that sometimes problems arise. We can see that our system does not connect and we must do something.
Most common Wi-Fi issues and how to fix them
We are going to mention a series of problems that we can find with the Wi-Fi connection in Windows 10. As we know it is the operating system most used today in desktop computers. This means that it can affect many users.
Driver Issues
One of the most present issues is having problems with the drivers of the Wi-Fi network card of our team. This could trigger failures when connecting, which does not recognize correctly and, ultimately, does not allow navigation correctly. Therefore we must take a solution in this regard.
This may occur when updating the operating system, for example. We see that suddenly there is incompatibility with the drivers and the normal thing is that it is because we are using an outdated version.
So what we can do is update the drivers . In this way we will avoid problems related to the drivers. To do this, go to Start (click with the second button) and enter Device Manager. Here we will look for Network adapters and click on the Wi-Fi controller with the second button.
Windows 10 cannot connect to this network
Another common problem is that Windows 10 issues a warning that it cannot connect to that network. In this case we could not navigate, logically, and perhaps the fact of updating the drivers does nothing.
What we recommend is to uninstall the driver directly . In this way we force Windows to reinstall it and thus correct possible problems. To do this we go back to the Device Manager, click on Network adapters and then on the Wi-Fi adapter. On this occasion we click on Uninstall the device. We have to restart the computer to reinstall it correctly.
Wi-Fi connected but without Internet
A third common case is that we connect correctly to the Wi-Fi network but do not have Internet. This is usually due to a problem with the IP address or DNS. We can perform different actions to solve this fault.
To do this, go to the Command Prompt . Go to Start, type Command Prompt and enter administrator mode. There we will execute a series of commands to solve possible problems such as those mentioned:
netsh winsock reset
ipconfig / release
netsh int ip reset
ipconfig / renew
ipconfig / flushdns
Problems with the firewall or antivirus
Protecting our equipment with security tools is essential. However, sometimes they can cause problems and prevent us from connecting normally. Therefore, we will explain some reasons why the Wi-Fi connection may fail due to this.
Especially it may be due to the firewall . Also consider a connection insecure and block it. It is a problem that is present in Windows 10. It could also be the case that the same thing happens with the antivirus. Therefore it is advisable to take a look at the configuration to avoid these failures.