Android launchers or launchers are applications that usually go unnoticed or that do not usually have much recognition despite their importance. They are an application used to open other applications. This is important because they are designed to make it easier, more intuitive, faster and even simpler to open other apps.
For this reason, there are certain mobile models in which it is necessary more than ever to install an application launcher, so we will tell you about some of the main mobile cases in which it is more than recommended that it is almost essential to have one.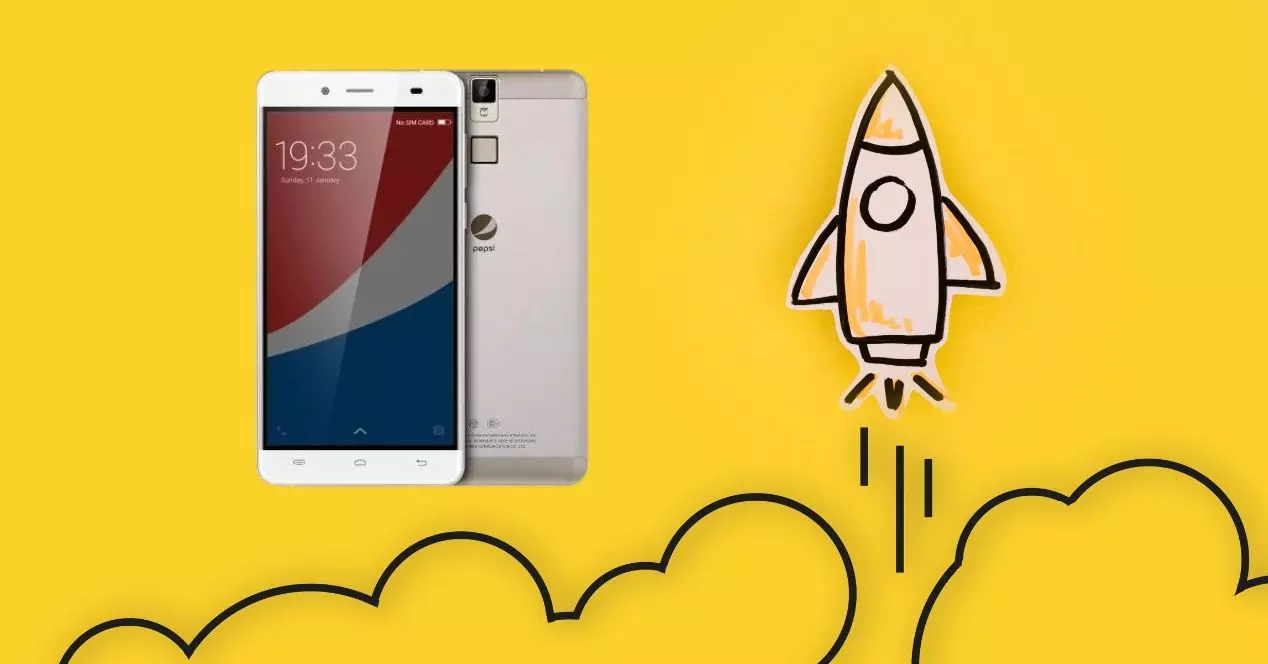 Those with poorly optimized layers
If you have purchased a new mobile and you realize that it has a poorly optimized layer, it is best to opt for a launcher to compensate for these deficiencies. Thus, you will see everything better, it will be faster and you will easily reach the applications that interest you in a short time.
It may also be that this is very slow and it takes you a while to load the applications when you try to open them from there or there is a problem with your device's update layer that makes it difficult for you to use it normally. Or perhaps you have realized that it is very improvable.
Some hated it at the time, although it has improved with another name, TouchWiz for having a lot of lag. Another layer that some users do not like very much is LG UX. Mobiles with these layers improve a lot with a launcher. The same thing happens with the Xiaomi Mi 5 , which despite its high performance was not the preferred option for some because its layer has many detractors, something that, as you can see, has an easy solution.
rare markings
If you have decided to buy a mobile from a rare or little-known brand to save money, because you liked its design or for any other reason, it is important that you know that in these cases it is more necessary than ever to install a launcher . This will make it easier for you to access what matters to you when otherwise it would be much more complicated.
The brands that manufacture them in many cases do not dedicate many resources to the development or improvement of the layer or to aspects that make the use of your mobile more comfortable and intuitive, they even reduce some functionalities that may be interesting, with some exceptions surely. Therefore, if you have one and it is difficult for you to use it, it will help you a lot to make this decision.
Recognized brands care much more about the details and dedicate efforts and research to improve their capes because their success and being more competitive depend on it.
If you want to use a new mobile that you have just acquired or have been given to you and you are realizing that it is difficult for you to use because you have become accustomed to another, as is the case if you go from iPhone to Android or if you have not driven update layer using this or rare brands, this tool may help you manage your smartphone smoothly.
It may be precisely because the layer is poorly optimized, because you don't quite like it or because it still needs to be improved , there are models that, without being completely wrong, are sure that you want to install a launcher. Although other people do not need it.
Elderly mobiles
If you are going to give a new mobile to an elderly person who does not handle much with this type of device or you see that an elderly person has great difficulty using the one they already have, instead of giving up having a high-performance model, what you can do is install a launcher that provides access to everything you need.
There are specific models for the elderly in which you can do this, but also in any smartphone that can be used by an elderly person and in which you want to improve their user experience. There are a good number of Android launchers designed for this purpose , so you have a lot to choose from.