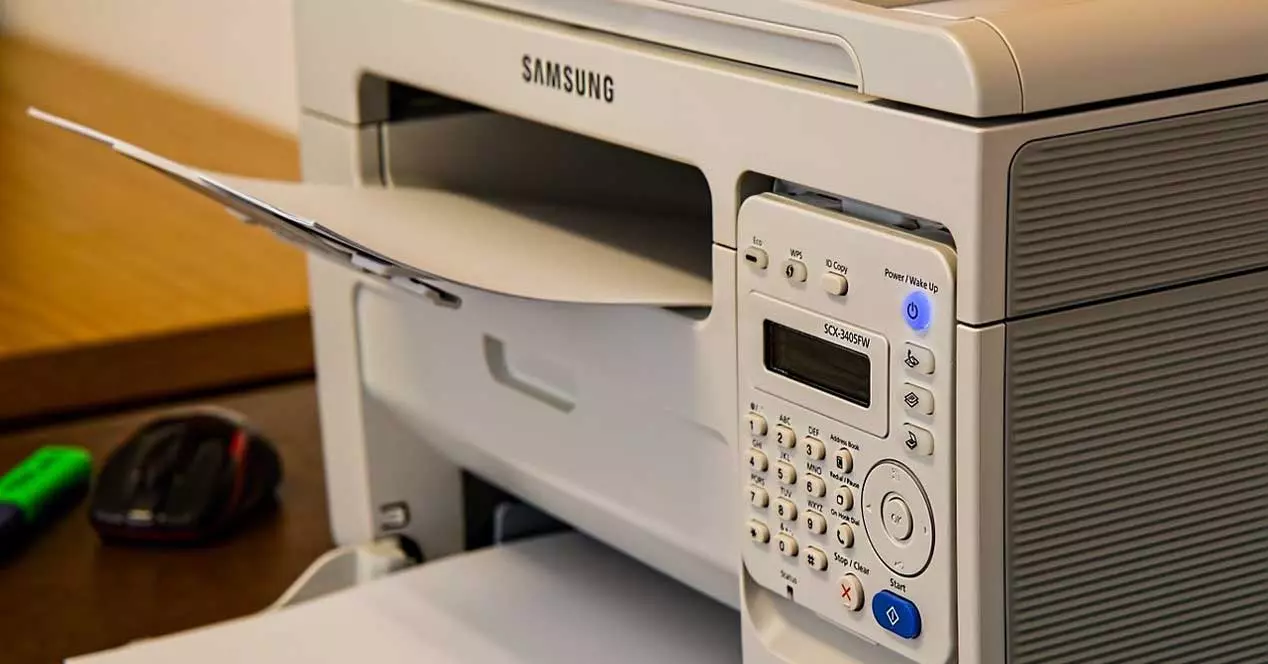 If you need to buy printer ink cartridges as well as toners, you will know that they are not cheap to get. This is why you will want to get the right ones. It is important to buy from a reputed seller so that they can give you good-quality products.
The following are some mistakes that you should avoid when looking for print cartridges and also toners:
Not considering cartridge number and printer model
You need to know that printer cartridges tend to be identified by their own cartridge model numbers that are printed upon their labels. There are some models of ink cartridges which are able to fit different printers, but only knowing that you have a replacement ink cartridge or toner for your HP or maybe Canon printer will not be sufficient.
When it comes to an inkjet or laser printer model, it is uniquely made to work with a particularcartridge only. When there is no old printer cartridge that you can refer to, look at the printer model number. This will be on the front, backside or maybe bottom of your device. You caneven check out the owner's manual.
Not checking out the page-yield
Many people may not know how long the printercartridge they are getting may last. Every printer cartridge possesses a standard "page yield". This will be the estimated amount of pages which it can print at the time that the print-coverage area will be 5%.
You can know about this figure in product descriptions which are online, within product titles and on cartridge labels.
So, how many pages is an ink cartridge able to print? This depends upon the nature of your print job. If you print documents that haveimages and background colors, the printer cartridge will give you fewer prints in comparison to the expected page-yield. Standard page-yield figures allow you in knowing which cartridge variant is able to hold more ink and will remain for more time.
Getting standard-size cartridges
The standard-capacity printer ink plus toner cartridges tend to be cheaper as they are able to hold less ink. Some people simply choose these because they are cheaper but find out after a few days that they need to replace the printer cartridge once again.
The printer models that are sold by some vendors support high-capacity replacement cartridges which make certain that there will be a much lower cost-per-print than standard-capacity cartridges.
If you print rarely, then you can consider getting standard-capacity printer cartridges. This is if you print only a few prints in a month.
There are many sellers selling print cartridges that it can be tough choosing any one. You should check out the price of the cartridges like brother printer ink price in Australia for instance. It is important to choose a reputable seller who will sell you good-quality stuff. You should check out reviews of the seller to know how customers felt working with them. Make sure you avoid the above mistakes when looking for printer or toner cartridges.