We do not always have the possibility of stopping to read a message that has just arrived, an internet news or any other. Whether it is traveling, when it is usually uncomfortable to look at a screen, or even laziness. There is an adjustment in iOS that will allow the iPhone to read text aloud. How? We show it to you.
---
---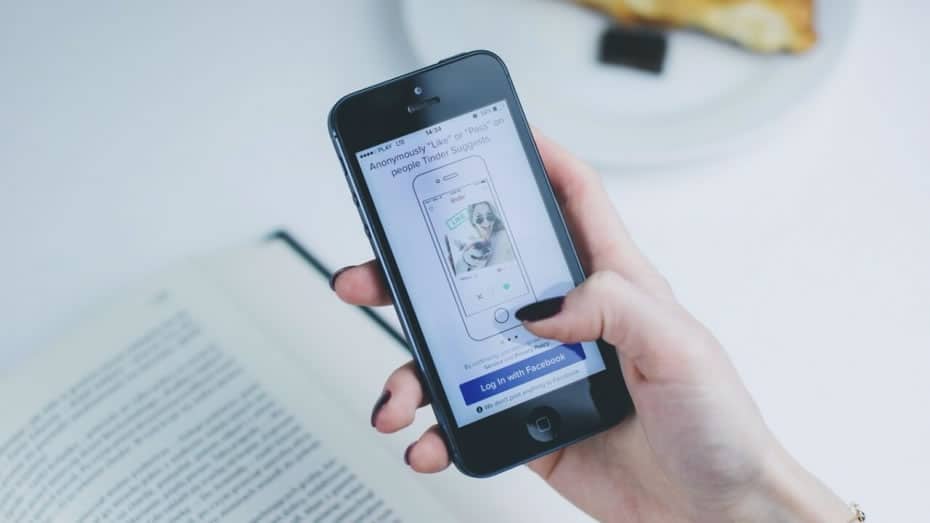 Activate the read options on your iPhone or iPad
Whether you have an iPhone or iPad, that is, iOS or iPadOS as an operating system, you will find options in the settings that allow it to read a selection of text. You will do it with the voice of Siri, but first you must have activated this setting from Settings> General> Accessibility> Read , and once you are in this section you must activate the option "Read selection" and "Read screen".
Once you have activated this, you can continue configuring the way in which the iPhone will read us a text. In this same configuration tab you can choose to highlight the text that the iPhone is reading as it goes by to know where it is going. There is also the possibility to choose the speed and even download new voices to make listening more enjoyable.
It should be noted that there are voices in different languages and even different voices for the same language. In the case of Spanish we find Spanish from Spain, but also from Mexico. Changing voices will require the download of a data packet, which will begin to download automatically when you choose the voice and will take more or less depending on your internet connection. Another interesting option you will find is to be able to choose the pronunciation of certain words.
How to make the iPhone or iPad read a text
Once you have activated the above options, you can now take action and make your device start reading the texts you want. For this there are two methods:
If you go to a text, such as an article in The Bitten Apple, simply drag two fingers from the top down. Automatically a button control will be released to accelerate or decelerate the reading, move forward or backward and stop the reading. In case that page has ads, they will also be read, so we recommend activating the reading mode in Safari .
If you do not want to read an entire page, but a small part of the text, you can also select a specific part and you will get the option to "Read". Pressing will start the reproduction of that part of the text.
This mode of reading can be very comfortable. It has even been improved in recent years, since now the device is able to detect the language being read and change the pronunciation automatically. This is notable in texts that combine terms in Spanish and English. Of course, this functionality is available in all apps that have text .
To highlight is also the advantage of being able to change app and continue listening to the reading, since the process can be done in the background. While you are in another app you can have the reading control hidden on one of the sides of the screen.