Japanese is not a language that we usually learn in schools and institutes, but there are many people who are curious about this language thanks to anime series or thanks to manga drawings. That is why we usually use the Internet to learn this language and that is why we leave you five websites to learn Japanese without complications and in an entertaining way.
Some of the websites to learn Japanese also allow us to learn other languages or some of them allow us to sign up for a paid online course.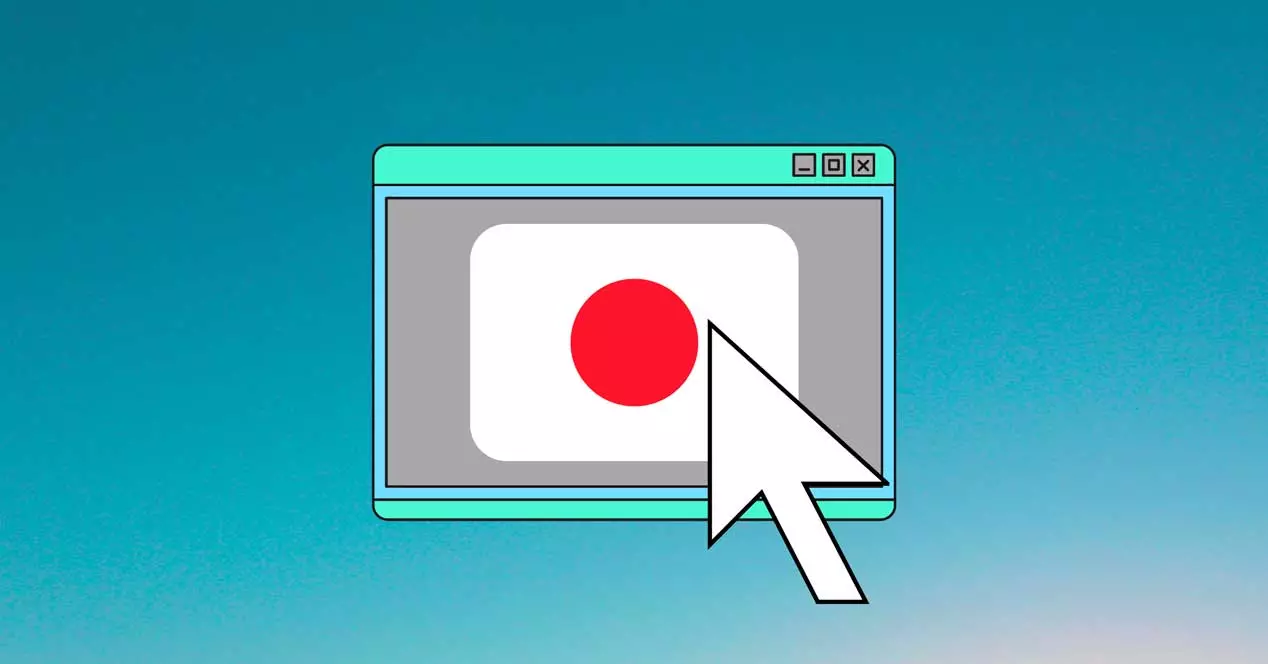 Wabasi is one of the best websites to learn Japanese and it has different learning plans depending on whether we want to use it for one month or three months . Or, we can access personalized and private classes at any level and individually. The plans give us access to all the content of this online school: unlimited access, access to exercises, videos or memojis or progress control, consultations with the teacher and course certificate. We can choose one month for 19.90 euros per month or 3 months for 49.90 euros per month.
In the courses you learn grammar, vocabulary, memojis or we can access Japanese video lessons, downloadable resources or all kinds of exercises.
Duolingo does not allow us to learn Japanese from its website if we have the language of the page in Spanish, but it does allow us to do so if the base language we use is English. So if you know enough English, it is also one of the best websites to learn Japanese effortlessly, in an entertaining and fun way and at any level.
On the page, select the " English " option in the web language in the upper right corner and we will automatically see that the Japanese flag appears when choosing a language that we want to learn. Once we have chosen it, we only have to follow the lessons and the website is free and very easy to use.
Another of the essential pages on the Internet if we want to learn languages is Busuu. When entering the web we can choose which language we want to learn . Among them, Japanese . But also supports English, Spanish, French, German, Italian, Portuguese, Russian, Chinese, Arabic, Turkish, Polish, Korean.
Once we access we must register or enter with our email and from here follow all the steps to learn Japanese with this website and do the online course until we learn this new language in depth.