Just a month after the release of iOS 15.2 and iPadOS 15.2, Apple made the versions of iOS 15.2.1 and iPadOS 15.2.1 official when no one (or almost no one) expected them. And it is that these versions did not have previous beta versions, since they were released urgently to solve some important problems detected in the previous version. Therefore, if you have an iPhone or iPad, you should update them now.
Why is it important to update now?
Intermediate updates of iOS and iPadOS like these are motivated in most cases by some serious flaw detected in the existing versions, either at the level of performance or security. In this case we have a little of each, since vulnerabilities were detected in HomeKit , in addition to a problem that caused iCloud Private Relay to be disabled suddenly and for no apparent reason, although only on some terminals.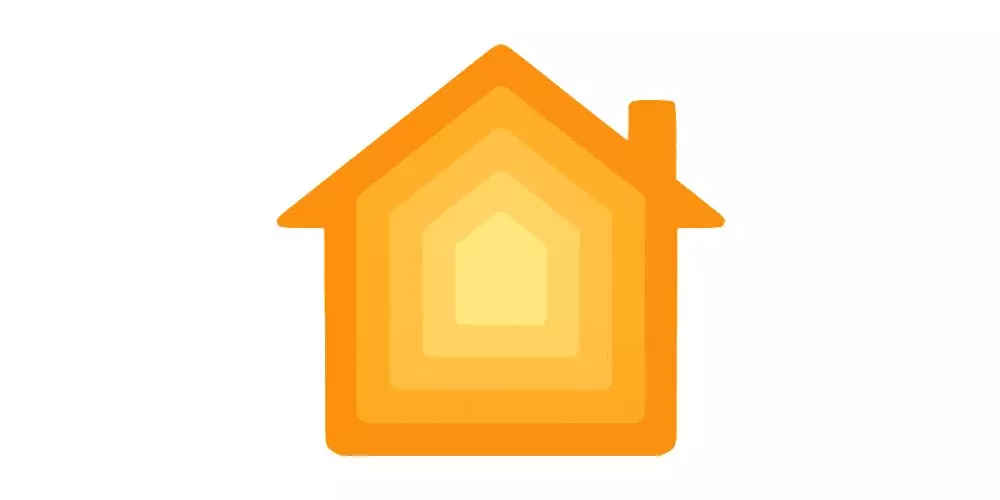 The security issues with HomeKit were actually discovered long ago and even Apple put measures in place to cover it up in iOS 15.1. However, this same month of January it was already highlighted by some security specialists who warned that it continued to exist. That is why Apple decided to examine and patch it as soon as possible and hence the imminent launch of these new updates. At BleepingComputer you can get more technical information about this bug.
The update process is the same as always: go to Settings> General> Software update. Although, at least yesterday, this process apparently looked different visually, since no description appeared with the news. Be that as it may, it will not prevent you from successfully updating your devices.
There were also betas of iOS 15.3 and iPadOS 15.3
The theoretical next versions of software for iPhone and iPad were precisely these, but since they were still in their initial phase of development, Apple opted for the intermediate ones. However, the company did not forget these 15.3 versions and released its second beta versions yesterday. We remember that they had not released any since December due to the Christmas break and if we add the one for macOS 12.2 released on Tuesday, we can confirm that the beta development processes have already returned to normal.
Of course, at the time of publishing this news, no great news has been found. In fact, although technically this is not the case, on a visual and functional level this second beta seems identical to the first. In any case, we will continue to see what progress has been made in this regard, since it is foreseeable that more outstanding news will finally be included, despite the fact that with iOS 15.2 we already had a good string of news.
Regarding when these versions will be officially released to the public, there are more doubts. And it is that, as usual, Apple does not reveal dates or even approximate deadlines. Normally, this beta period usually lasts 2 months, although with the Christmas holidays it could extend a little longer. Therefore, although there could be something by the end of February, it seems that March will be the indicated month and the one that would give the company the most room for maneuver, since it could even be accompanied by the company's first product launches in 2022.