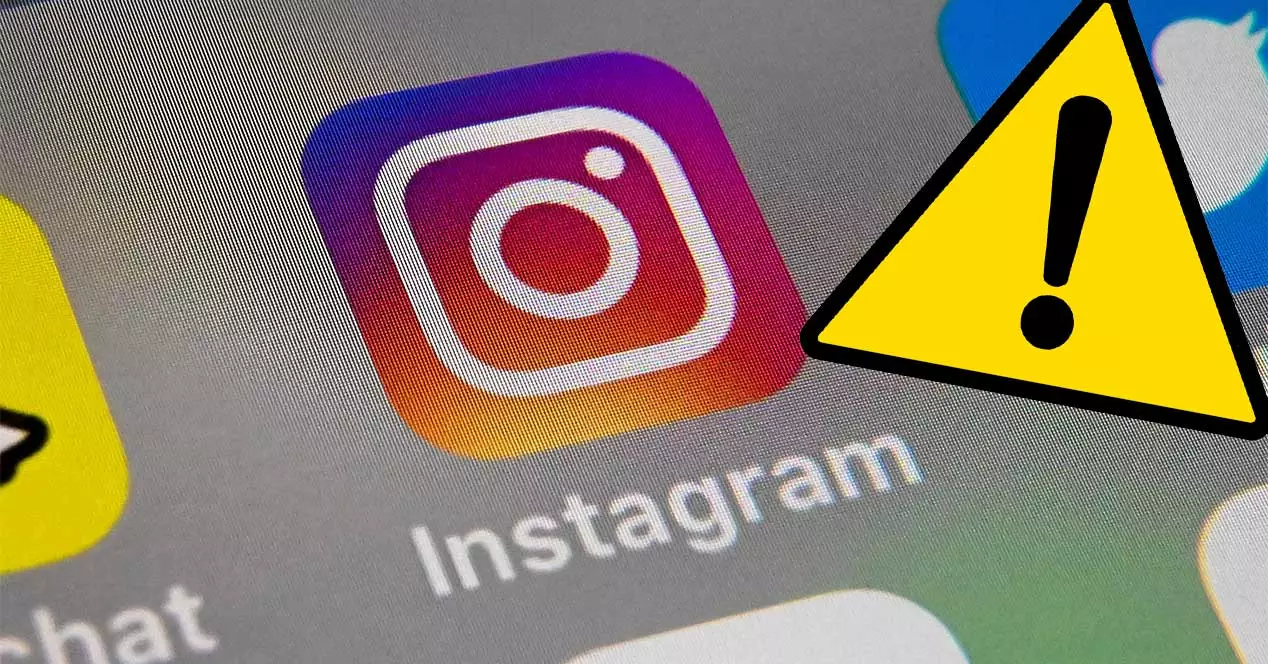 Instagram is suffering from glitches today. Facebook applications are among the most used in the world, with more than one billion active users. Therefore, a drop in their services affects many people around the planet. Now, the bug is affecting Instagram .
Since 12:30, Instagram has begun to present errors when loading both on the web and in the application. The ruling affects Spain and other areas of the world, where the website, when entering, shows the error " Sorry, something went wrong ", along with the Facebook logo.
Because of this, users have gone to social networks to complain about the failure , where the application sometimes loads for some, but most of the contents tend to load very slowly, or directly give an error when it seems that they are going to appear in the computer.
The bug does not seem to affect WhatsApp
Facebook has not yet issued any official statement regarding the origin of the fall, so we will be vigilant to see when the service may become available again for users of the social network. Some users on WhatsApp seem to have been affected occasionally with slow loading times, but in the end it seems that the failure is only affecting Instagram, and it has not been transferred to other company services as has happened on other occasions in the last.
Update at 14:50 : the application is gradually returning to normality, and now allows access to all the functions of the service. However, there may still be some bugs or errors when loading items such as stories; especially if they have been sent for the duration of the fall.