Windows 10 is an operating system that works very well on most of today's computers. This is accomplished through the efforts of the Microsoft development team who do their best to improve their product. But this system not only stands out for its functionality, but also attracts attention for its appearance, something in which the visual effects help.
This is something that, as with the aforementioned functionality and system security, does not stop improving over the years. In fact Windows 10 is a constantly evolving software in this regard, all in order to keep up in this regard. Thus, those from Redmond take great care of the appearance of their software based on the updates they send for it, without neglecting the rest of the functions.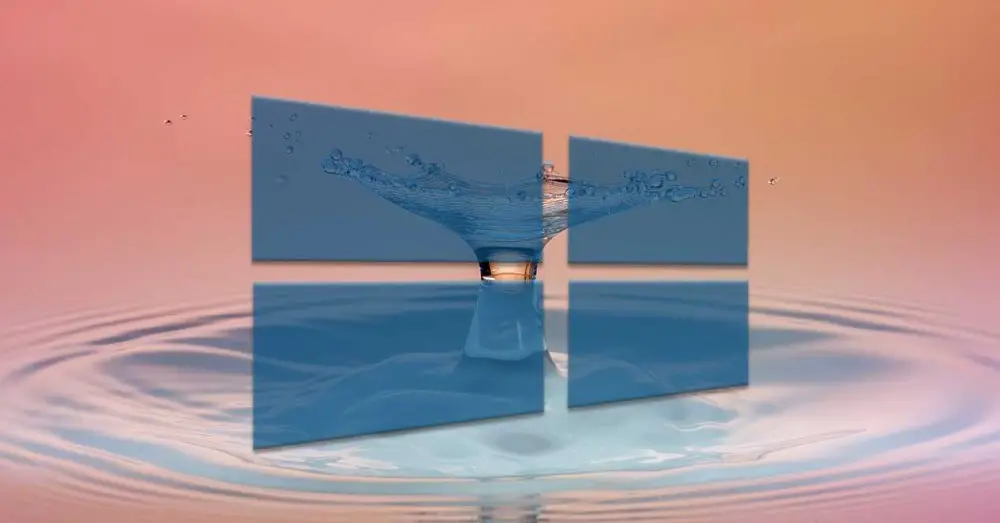 Well, at this point we must know that the Windows 10 system itself by default has a series of animations and visual effects . With these elements, what we achieve is to have a more attractive and modern appearance on a day-to-day basis with the PC .
Visual effects available in Windows 10
To give us a more exact idea of what we are talking about here, it is worth mentioning that these available visual effects refer to elements of the importance of windows or icons. We see these in the shadows of these windows that we use daily, in the desktop icons, or even in the mouse cursor or the Taskbar . Thus, the effects that little by little have been reaching Microsoft software , is used to give it a much more attractive design when using the operating system.
Of course, despite being very attractive, it has a negative point, and that is that these effects that we are talking about, can translate into some performance problems on certain computers. This, for example, is more evident in old equipment or somewhat limited in terms of specifications. That is why we have the possibility of activating them, or not, depending on the needs of each case. For this we no longer have to look for these visual effects and activate or deactivate them.
Undoubtedly, in the event that we have a relatively modern PC or that meets the hardware requirements of Windows 10 , we recommend activating these visual effects. In this way we will obtain a much more current work environment in line with current times.
Activate visual effects
At this point, we will tell you that for this that we tell you, the visual effects can be put into operation from the Settings application. In the System section we go to Advanced system settings and in the Performance section settings, we find what we are looking for here.
In the new window that appears we find a wide list of effects that we can start up. Just by reading the name of them, we immediately realize what they really are, and how they will improve the appearance of the operating system as such. Here we find animations for the Taskbar, for the windows , scrolling for the menus , shading, etc. We just have to check all these Windows features to improve the appearance of its interface .