Everyone you do business with requires you to have a contract. It establishes the responsibilities of both parties and sets the terms and conditions that must be followed throughout the contract period. Making sure they've been properly drawn up can help your company run smoothly, but managing them isn't always easy, and it can take a lot of valuable time. Here's why you need to have an effective management system for your contracts.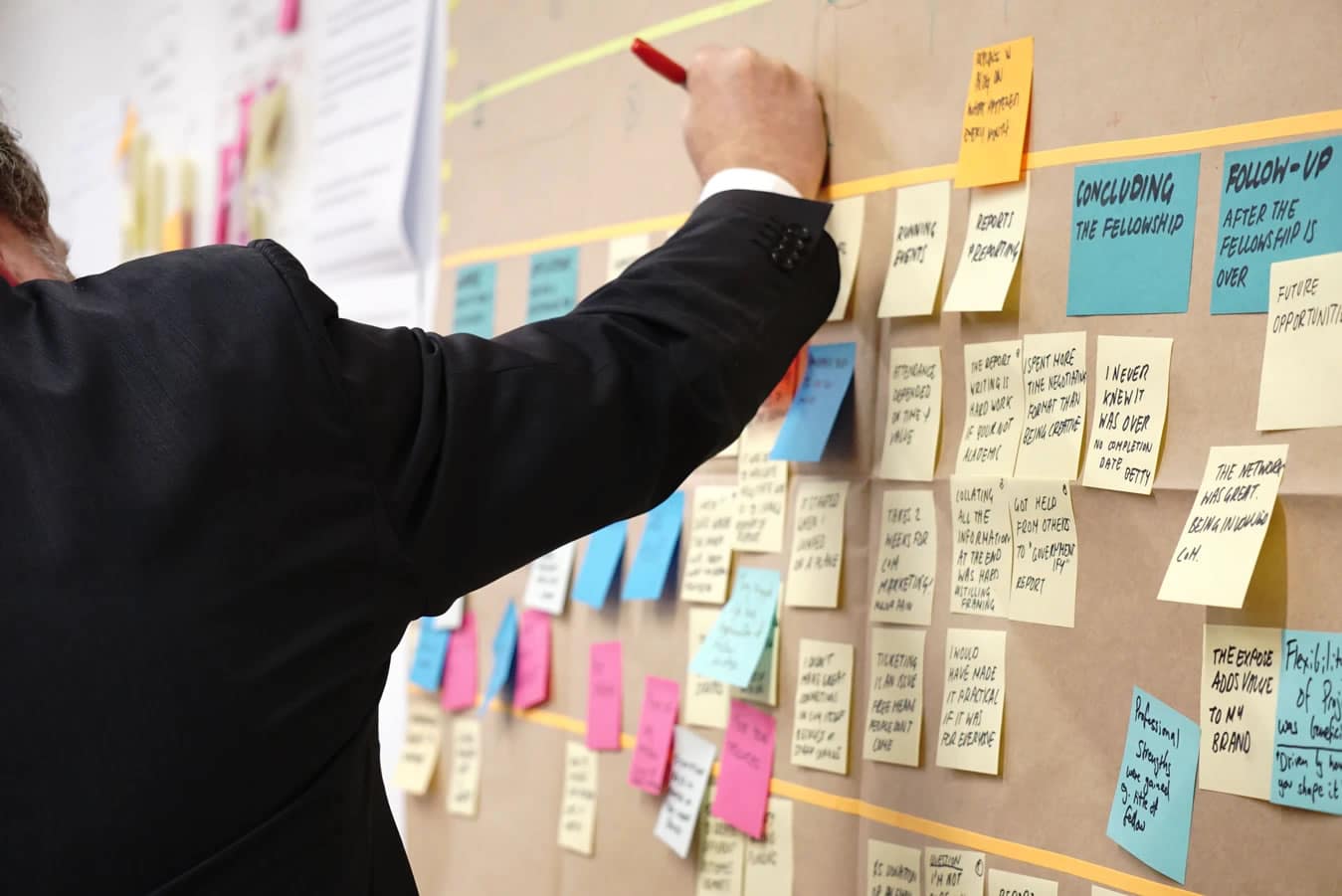 Improves Your Operations
Your company's operations can be significantly improved by a contract management system. When you develop your business strategies, you want to be certain you're always following them as efficiently as possible. Having a well-organized system for your contract management can ensure all aspects of your contracts are consistent with these goals. It also allows you to identify any areas where you can optimize profits and minimize cost.
The automation tools available with many contract management systems let you streamline your workflow, reducing any unnecessary steps in the process. Software and other tools and apps can make your employees more efficient and decrease the chances of them making mistakes.  Moreover, you'll have more time to focus on finding new ways to improve your business.
Reduces Unnecessary Spending
Many business contracts are complex, and if they aren't managed correctly, they can end up including unnecessary terms and conditions. Automatically renewing a contract without a careful review to see if there are any provisions no longer applicable to your needs will lead to wasting money and resources. As suggested by the contract management specialists at contracthound.com, you can use a system with automatic alerts instead of automatic renewals. When having any contracts nearing their expiration, an alert will be sent to you 30 days in advance. This will give you enough time to look everything over while still not missing a deadline or risk losing important vendors and suppliers.
Increases Liability Protection
You might be required to enforce the terms, conditions, and other policies of your contracts to ensure compliance with them, and you may also need to prove your business has been compliant. Having the proper oversight and easily traceable paper trails provided by a contract management system will allow you to do this. Besides, it will help you maintain your standardized procedures and processes, reducing the improper allocation of resources. You won't have to worry about trying to identify supply chain problems or justify your spending because everything will be recorded for later review.
You will also be able to manage risks from external forces, such as depending on supplies from unstable regions. Unforeseen problems like natural disasters, political unrest, or unpredictable economic changes can cause you to lose access to your vendors, so being able to manage a diverse set of contracted vendors can save your business from serious harm. Besides, it will allow you to catch any potential violations of laws or regulations ahead of time, so you can deal with them before fines or other penalties are incurred.
Allows Better Management of Resources
Any business operating with a multitude of partners, suppliers, and vendors who have contracts across many departments can have a difficult time effectively managing them manually. Integrating contract management technology will help you organize every bit of information required to keep everything in order. Having an easily accessible central database will avoid errors that can end up hurting your company.
It can also improve interdepartmental communication, increasing your efficiency and profit gains. Contracts that don't leverage a specific department's assets and resources properly can lead to overspending or underproduction. Cooperation between departments can also reduce non-compliance with contract terms when resources are needed from each of them to fulfill a specific agreement.
Saves You Time
Inputting data and analyzing the information in your contracts manually to look for potential problems can take a long time. A contract management system will speed up the process, giving you more freedom to focus on other aspects of your business. You won't have to waste time and resources correcting mistakes made during the processing period. It also saves you the need to redraw contracts if unnecessary terms and conditions were set due to not reviewing them beforehand.
When you have an effective solution to manage your contracts, your business will run better. Vendors and suppliers will be more likely to keep working with you if you have proven that you can properly fulfill your end of the deal, meet deadlines, and avoid making mistakes. This is why it's important to have an effective management system for your contracts.