All iPad users know that there are two accessories that are practically essential when we buy a new device: Apple Pencil and Magic Keyboard. In this post, we are going to see a real alternative in price and functionality to the Magic Keyboard tracpack that Apple sells on its website, specifically, we are referring to the Logitech Combo Touch.
The keyboard turns the iPad into a computer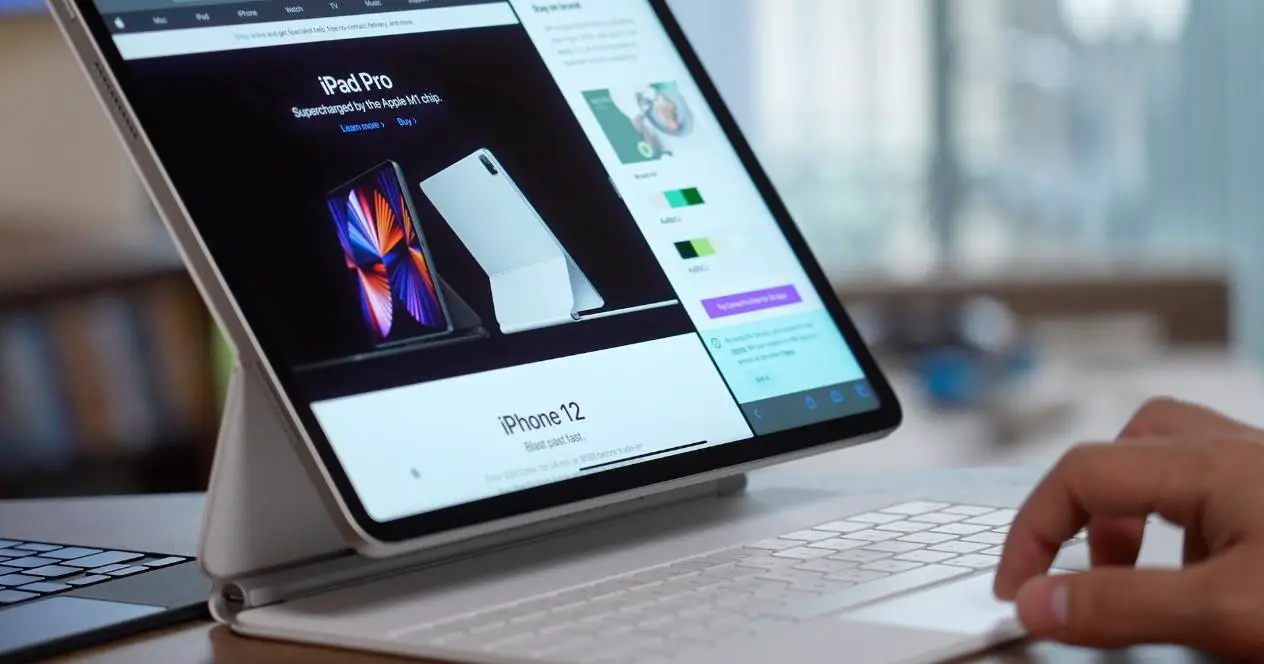 The keyboard that we incorporate into the iPad turns the iPad into a productivity machine that will allow you to do many more things in a more efficient way. Apple, aware of this, sells this keyboard at a fairly high price on its official website, which is why many users look for alternatives, with the Logitech Combo Touch being a very interesting option and, above all, much cheaper.
Logitech Combo Touch Features
Regarding construction materials, Logitech's Combo Touch has a slightly rougher design than Apple's official case, especially since the iPad goes inside a silicone case that surrounds the iPad. Both cases do not have an external battery, as they are powered by the device's battery.
The Logitech case is removable, that is, you can remove the keyboard and place the iPad in various positions to consume content or generate small graphic design sketches, which makes it a very versatile case.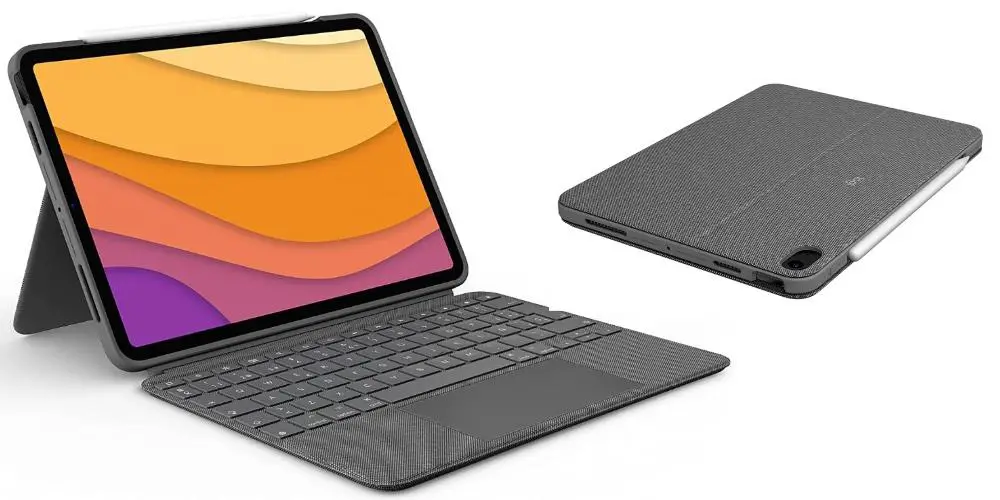 Regarding the key travel experience, the construction of the keys and their slightly larger size makes them easier to work with. Like all the products of the Swiss and American brand, the quality of its finishes and its user experience is beyond doubt. The Logitech Combo Touch keyboard includes a series of function keys that allow you to execute some very interesting functions, such as the screen brightness, volume more efficiently than Apple case.
Logitech Combo Touch Shortcomings
Logitech's Combo Touch has some shortcomings that make many users prefer Apple's Magic Keyboard trackpack. Specifically, the UBS-C connection makes it much easier to connect peripherals without having to occupy the access port of the iPad. The materials and design , despite the quality of Logitech keyboards, makes this keyboard very easy to use.
In this sense, Apple once again demonstrates that very few companies can beat it in this section. Lastly, having the Apple ecosystem and all the accessories is an aspect that many users look for when working on a day-to-day basis.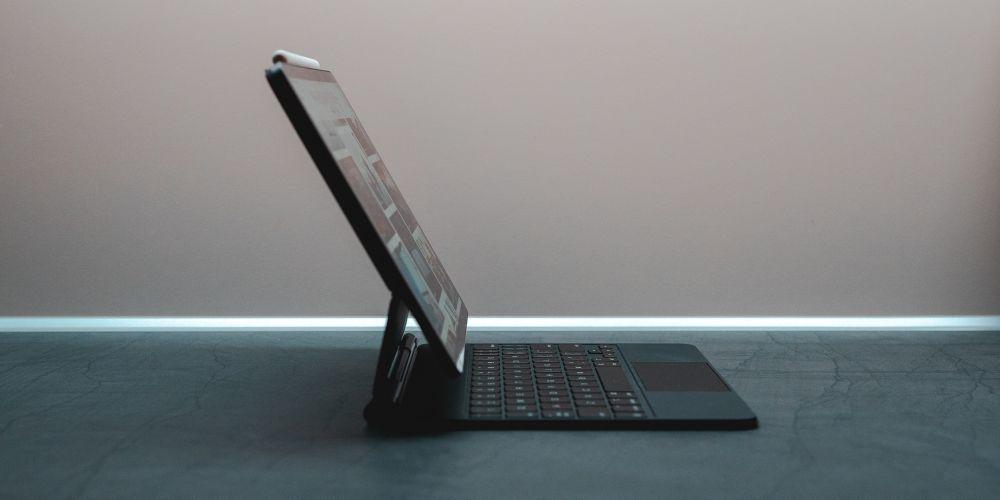 Which one do we stay with?
We have seen that both keyboards have their advantages and disadvantages, but the price difference, around 100 euros , makes many users consider purchasing the Logitech model. If you are a user who can afford to buy the Apple keyboard, the inclusion The case's UBC-C and magnet connection are enough differences, Apple's case is a great buy.
On the other hand, if the function keys of the Logitech keyboard, its larger size to be able to type and it is not essential that it has a slightly rougher design, the Logitech Combo Touch keyboard. It is a great option for its price and for its durability, since the Apple keyboard lacks a bit of it due to its construction materials.