Office automation work in recent years has grown exponentially for most users. Hence, suites such as LibreOffice or Microsoft Office have become software components available on most computers. Now we are going to focus on one of the most used programs in the world, Word.
It is more than likely that most of you are aware that we are referring to a powerful text editor that has not stopped improving. We are wrong if we think that this is an application that is responsible for helping us write and edit text documents, without further ado. In reality, and thanks to the multiple functions and features that it offers us, the application as such goes much further. Precisely for all this, it has become one of the office automation references that we can find at the moment.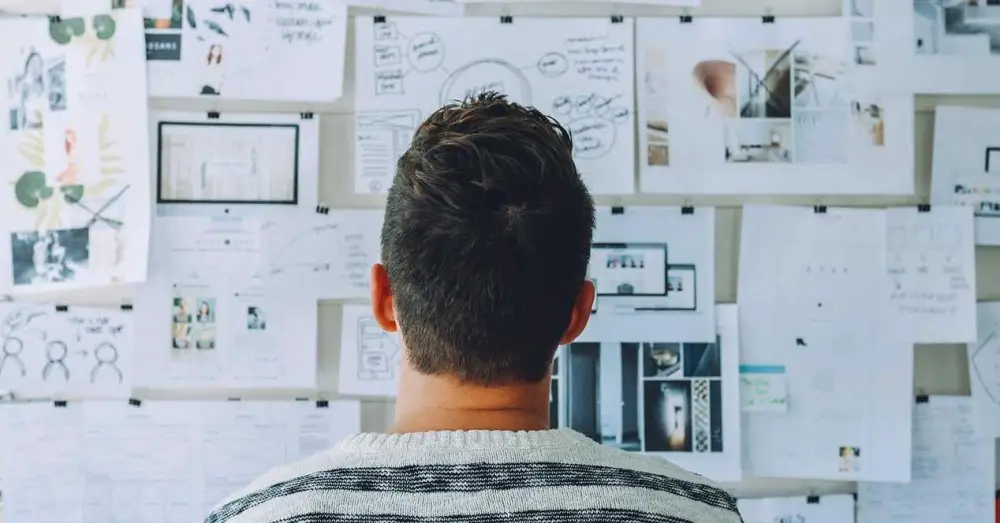 Hence, both locally and over the Internet, files in the DOCX format , native to Word, have become common. These can reach us through email, we download them from any website, or they are even included in multiple Torrent downloads via P2P. But there is something that we must take into consideration, and that is that this suite that we have mentioned from Microsoft is paid . And not everyone is willing to shell out a significant amount of money for their license, or for the Microsoft 365 subscription.
This means that we can find ourselves in the situation where we need to see the content of a Word document, but we do not have Office . Next, we are going to give you some useful solutions to solve this problem.
Use the free LibreOffice suite
Before we have talked about the LibreOffice office suite. Well, in reality it is the most interesting free proposal when it comes to competing with Microsoft's Office. We are talking about a set of open source office software that is constantly improving compatibility with the software giant's applications.
That is why this alternative becomes perfect when it comes to opening Word documents if we don't have the program as such. In fact, the compatibility with the native documents of this application is practically total, and all this without having to spend a single euro.
word-online
It is also worth knowing that this text editing program offers us a free version , but it is very limited in terms of its functions.
However, the truth is that to open these native documents and take a look at their content, it will help us. But it is enough to take a look at the features that we find here to realize that they are much smaller than those available in the conventional paid version.
Open Word documents from the browser
Another more than effective solution is to use our internet browser and use a web application specially indicated for this. A clear example of all this is found in the Online Document Viewer platform that will help us open these Word documents and be able to view the texts contained. In addition, we will also do all this that we tell you without having to pay a single euro.
Take advantage of this Windows application
But in reality, we don't need to go that far either, since the Windows operating system itself offers us a solution for all of this. Among the preinstalled programs that we find in clean system installations , we find WordPad . Well, this is an office software solution that will allow us to open these documents from the Office program without any problem to edit and view their content.