With the arrival of MIUI 12.5, various aspects of Xiaomi's own system that it integrates with Android has left us with interesting news. All these changes were made known without much detail, although now and little by little through the first beta versions of MIUI we can echo some important changes that have to do with the customization of Xiaomi icons , something that changes due to full.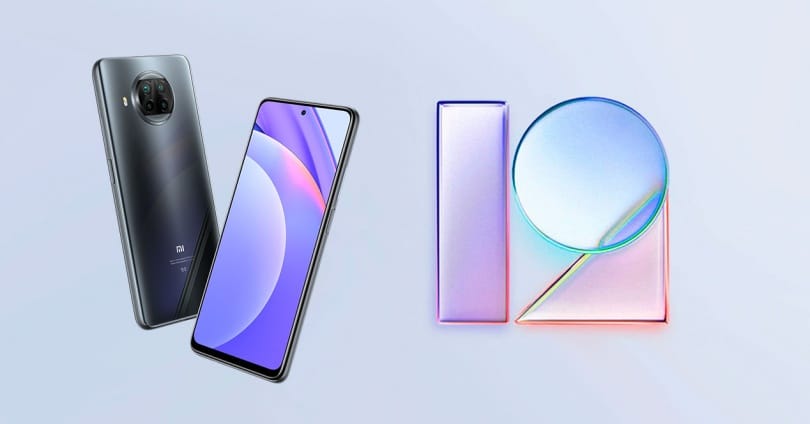 Before MIUI 12.5, all we could do with the icons quickly and easily was to change the size of the icons on Xiaomi phones, but that is over. With the update based on MIUI 12.5 the options multiply and become much easier than they were until now. Keeping in the same way as until now the modification of the sizes in the icons and also the change of the grid.
Customize icons in MIUI 12.5
All of you who have or have had a Xiaomi mobile will remember the Xiaomi Themes application, from which we can choose different styles that affect the icons . Now however this is changing and Xiaomi opts to include some preset themes only for the icons. This prevents users from having to download them to later be able to apply them.
The only thing that we will have to do with MIUI 12.5 to change the style of the icons in Xiaomi consists of the following route: Settings> Home Screen> Icons. For now, it has not been determined if we can add new themes from Themes or, on the contrary, the search for new icon styles will be limited to this section.
From here we are going to come across at least 10 different styles that already come standard on the smartphone. We will only have to touch on them and apply them. When changing the icons of Xiaomi we will see they modified it reflected on the home screen, but also in the application drawer if we have it activated. In order to start enjoying it, we will have to wait for MIUI 12.5 to come out of the beta version and reach our mobile.
Does Xiaomi want to say goodbye to Themes?
This change makes us think of new possibilities to add styles of icons, based on themes, but at the same time it makes us doubt the need for the Themes tool . If little by little we see how the changes we can make with Themes move to the settings, we may no longer need that option and Xiaomi wants to make its devices cleaner. We will remain attentive to all the changes that MIUI 12.5 offers us.