We continue to look closely at Huawei , not only to find out their future plans in the mobile phone market without the support of Google, since 2020 should not end without the new Mate 40 being known. Despite their obstacles, they are called to be two benchmarks in hardware, within the most powerful high-end. While we wait, we can see some of those possible future plans of the Chinese firm.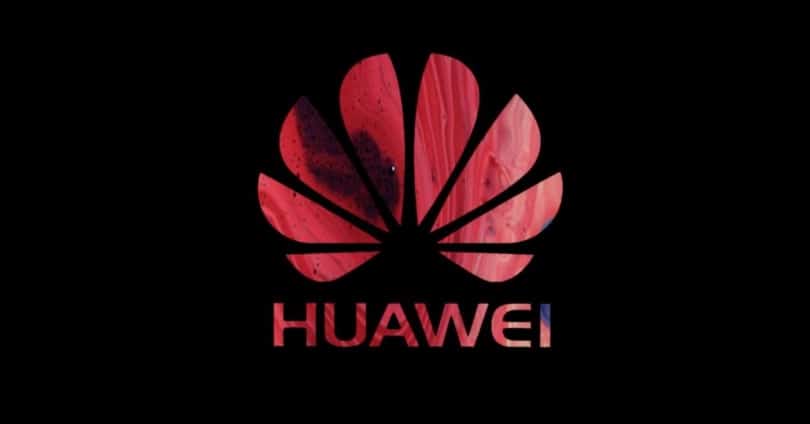 Thanks to many of the patents filed by manufacturers, we can glimpse the future of many of the mobiles that will be launched , at least in their initial conception. Why not say it, in others everything remains a mere idea covered by a patent and waiting for some clueless rival to try something similar.
Futuristic stylish mobile
Now, LetsGoDigital echoes a new one of these patents, filed by Huawei with the CNIPA (China National Intellectual Property Administration). In it we can see a somewhat futuristic design, with a screen with almost non-existent frames and rounded edges . In addition, we do not see any trace of a selfie camera, so it is intuited that it will be integrated under the screen.
Let us remember that the ZTE Axon 20 5G, just presented, has become the first device to integrate this type of front camera , but Huawei is also behind this technology. It is very likely that the Mate 40 will not arrive in time to release it, but it is expected to be one of Huawei's star functions for 2021, which could even arrive on a mobile that does not necessarily have to be a flagship.
Rear cross camera
The most curious thing about the device is on the back, with a camera layout and shape unheard of to date. We see a quadruple camera, housed in a kind of crosshead reminiscent of video game controllers. In it we see three sensors and what should be a periscope lens, due to its square shape. In the images of the patent we see how this camera can go in different positions, including the upper left corner, more centered or in the upper right corner.
Despite the futuristic design, it is surprising to see how the device sports a 3.5mm headphone jack, as well as a classic USB-C port, speaker, and power and volume buttons on the right side of the screen. Who knows if we are looking at one of the first Huawei devices with HarmonyOS, although like all patents, you always have to look at it with the perspective it deserves.