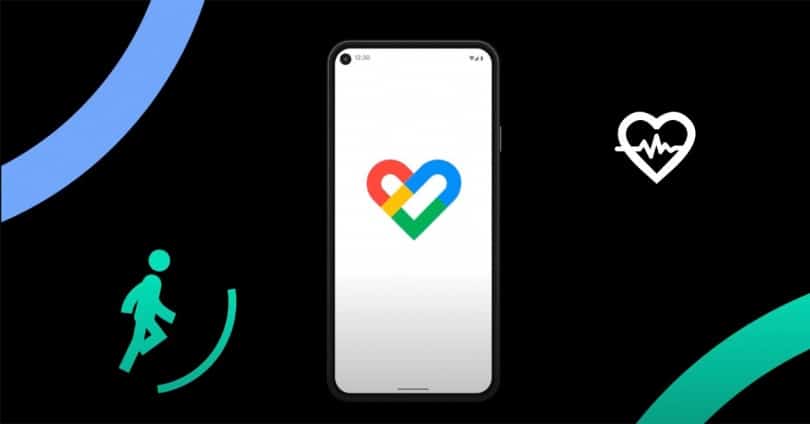 Just over a month ago, Google announced new features for its Google Fit application. So far nothing out of the ordinary, an app that is updated to offer improvements to the user. However, among its novelties was the possibility of using the mobile as a biometric scanner.
The big news is now official and we now know how the Google app is allowing users to measure their heart and respiratory rates using the phone's cameras. As promised, the feature is now rolling out to Google's Pixel phones, but it's quite possible that it could make its way to third-party phones.
How is the heart rate measured with the mobile?
Recall that in the past, some top of the range such as the Samsung Galaxy S9 housed a heart rate sensor next to the camera to measure the heart rate of users. Here we are not talking about an extra sensor but about using, directly, the camera itself to keep the heart rate of the users under control.
If you have a Google phone in your possession and the fitness app installed, to measure heart rate, you just have to keep your finger on the camera lens on the back of the phone with light pressure. The phone will then detect the pulse on your fingertip to measure your heart rate.
Also the respiratory rate
But Google Fit is also prepared to measure the respiratory rate with the Google Pixel . To do this, the first thing you have to do is leave the smartphone on the table or any other stable surface. Once you are seated, you have to place your head and chest in the frame of the phone's selfie camera so that the phone can record the small movements of the chest to calculate your respiratory rate.
Of course, for both one question and the other, Google recommends that you wait a few minutes after you've been exercising to get more accurate readings.
Is this data safe?
Google points out that the health data recorded by the camera of its phones is only going to be used to measure heart rate and respiratory rate, so it is not uploaded to its servers or stored on the device. Instead, they are processed completely in real time on the phone and you can save, yes, the results and measurements in the Google Fit application, to track your health over time.