If you are starting to get familiar with the iPhone, or you are looking for an alternative to the Apple option, in this post we will tell you about the different ways in which you can listen to music on your phone, without having to go through the Apple Music service, or the iPhone's native Music app. Some of them may even surprise you.
Apple does not force you to use its service
If you're a person who likes to stream music, Apple has its own service: Apple Music, which is inside the native Music app. But if you don't want to use this service and are looking for an alternative, you have many other streaming music services in the App Store.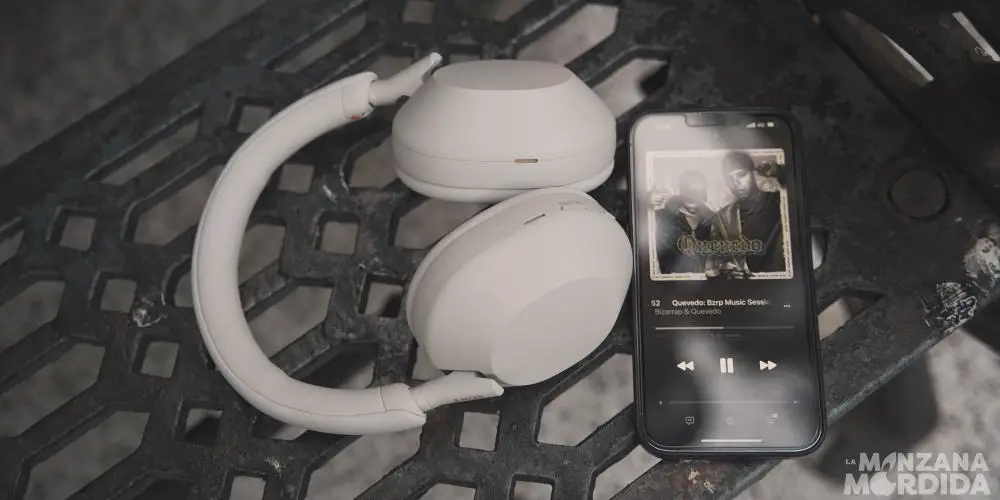 You can download any of these applications, and make this your main app for listening to music. There's no need to "jump through hoops" with Apple Music on the iPhone. But, on the contrary, if you don't like streaming music, but still want to listen to music on your iPhone, the list of alternatives goes on.
The Files app
The Files app has expanded many features of the iPhone. In this case, we have the possibility of listening to music directly from this app , without having to open and even install the Music app. It allows music to play in the background, and it can be a good alternative if we have a music library in digital format, and we don't want to synchronize it through the computer or through Apple Music.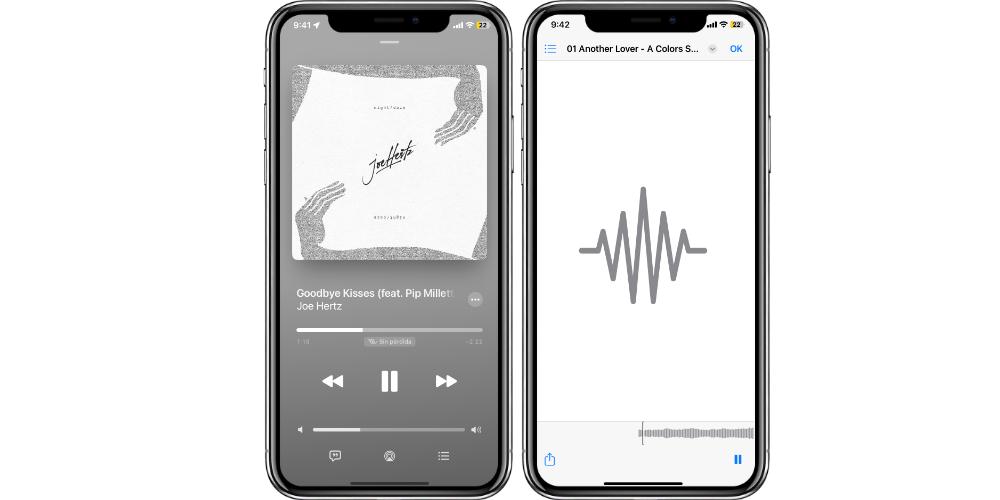 To be able to play songs with the Files app, you can have your music stored on iPhone, transferring it by AirDrop, mail or external memory device. You can also have it through iCloud Drive. If you have a Mac with all your songs, and they are in the iCloud memory, they can appear in the Files app. Of course, keep in mind that to play the songs with this method, you must download them first.
Cloud services and NAS servers
Did you know that you can also listen to music from other cloud services? Google Drive is one of the best known. Thanks to its application for the iPhone, we can play the music we have saved. But not only from Google Drive lives the cloud. If you have a contracted network storage service, and it has an application to play content, you already have another alternative to listen to music on your iPhone.
But if you have a NAS hard drive (a cloud in your home), and it has an app to view and sync files from the iPhone, you can also use it to listen to your music, from the application player. Depending on the app and the manufacturer, you have the option to listen to them online, or download the songs you want before playing them on your iPhone.
Music Player Audio Player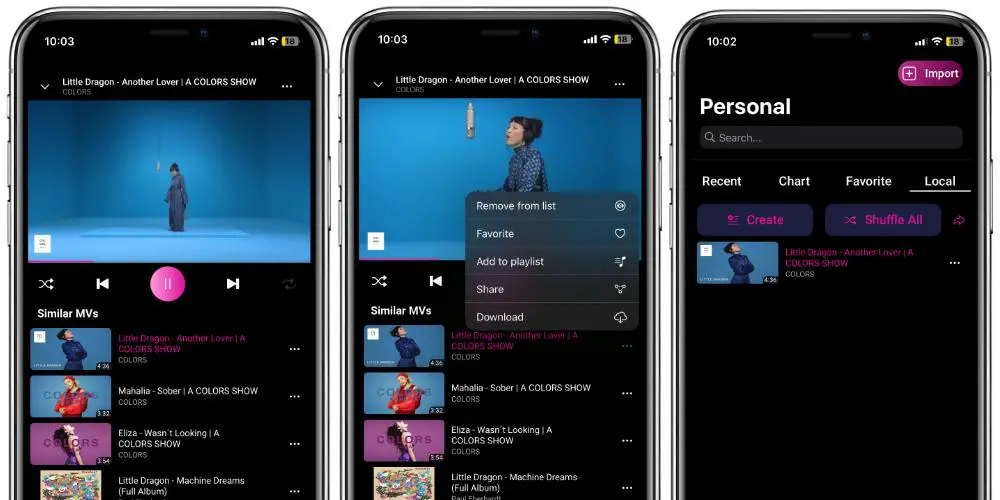 A very good alternative that you can find in the App Store is the Music Player Audio Player app. Its download is free, and it has a premium plan that removes ads. Its operation is very simple: you can search for the videos of the songs you want, play them in the background and download them to have them in the local memory of the application . You can also import the music you want to have it inside this app. Keep in mind that to download with the free version, the application will force you to display an ad. But if you want to have a fairly complete alternative to listen to music on your iPhone, we encourage you to try this app.