There's no doubt that when Apple releases a new device, whether it's a facelift, update, or design change, accessory companies work tirelessly to come up with the best accessories for that product. AirTags are going to make us an exception, where we can find very cheap accessories like the ones we are going to describe below.
Quesuc AirTag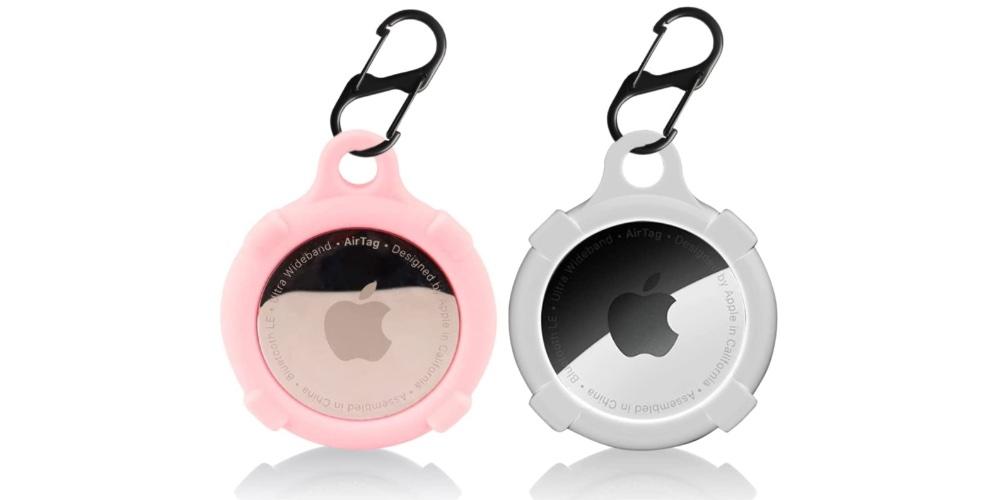 This AirTag protective case fits perfectly to avoid bumps and scratches. Made of high quality silicone material, with soft and comfortable, bright and modern colors that give your AirTag a different touch. Its cover is round and hollow , showing the logo of the brand and it is available in two packs of four colors : pink and white and black and red.
This protective case for Airtag comes with a keychain , easy to use and carry so you can hang it anywhere and transport it and in the event that it is necessary, its materials do not prevent you from tracking and locating your items at any time.
MenYiYDS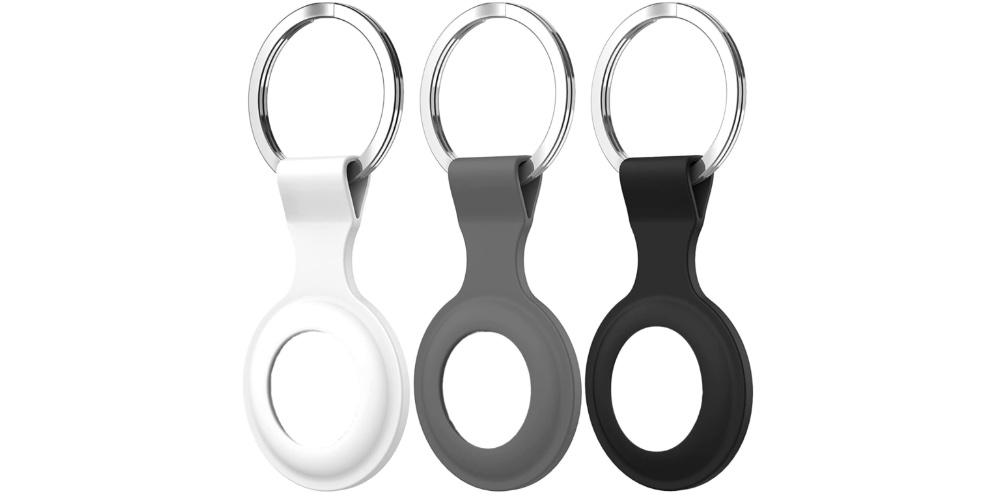 The MenYiYDS accessory is made of high-quality liquid silicone material, resistant to wear, being resistant to sweat, scratches and protects the AirTag locator against bumps, falls and scratches.
The silicone cover is available in a pack of three units with three different colors, white, gray and black, being an ideal complement for your suitcases, trips, bags and to place it on your pet and know where it is at all times.
AirTag with drawings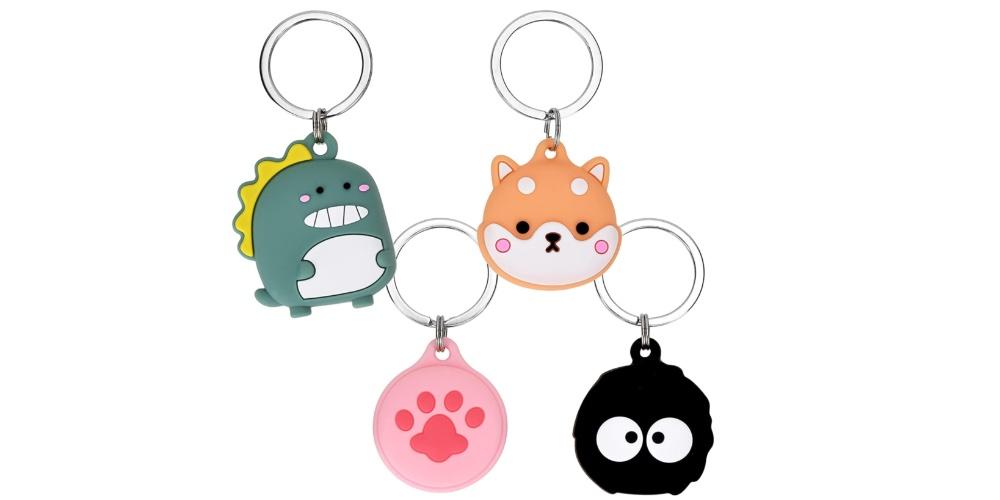 If you are looking for a different cover at an affordable price, you cannot miss this opportunity. This accessory for AirTags is designed exclusively for Apple AirTags, designed in flexible liquid silicone , which gives it great resistance to temperature contrasts. The design is thought so that it can be easily integrated into the key ring, mobile phone, wallet, headphones and even your pet with a very innovative cartoon style, practical and striking. The pack includes a total of four covers, with a top aluminum key ring.
As a conclusion, remember that airTags have a battery inside, so if you have it in your suitcase or bag, remember to check its percentage periodically to avoid having battery problems when you need it. .
Leave us in the comments which accessories you like the most for your AirTags.