Whenever we buy a new iPhone, the first thing we usually do is buy a new case to protect it from possible bumps and falls. It is true that the materials that make up the iPhone's chassis are very good, but they are not infallible. Therefore, in this post we show you some very cheap cases that you can put on your new iPhone.
Best cheap cases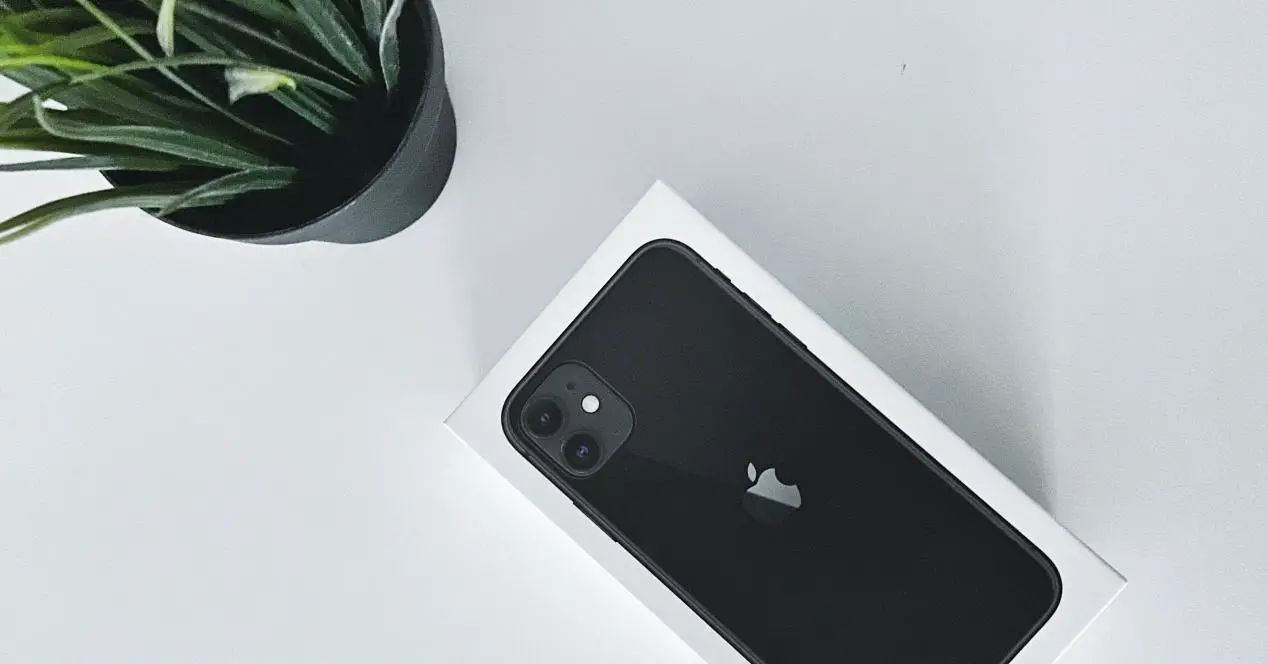 Next, we are going to see a compilation of the main cases that you can buy with your iPhone 14, iPhone 14 Pro or Pro Max. This selection of covers are at a very low price, so the quality of the materials and their construction will be less than the most advanced covers.
kwmobile Case for iPhone 14 Case
This case compatible with the iPhone 14 (6.1-inch model) is non-slip and will protect your new iPhone from bumps and other product damage from daily use, as it prevents it from slipping out of your hands. The case, despite having a moderate price, allows wireless charging, due to the construction of its materials and a design that preserves the original shape of the phone.
Another of its advantages is that it is soft to the touch , the TPU protector with silicone coverage, generating a reduced price. The case has a microfiber inner layer that perfectly fits your smartphone and leaves all ports and buttons accessible. Finally, say that it is available in 19 colors.
JETech Matte Case for iPhone 14 Plus 6.7 Inch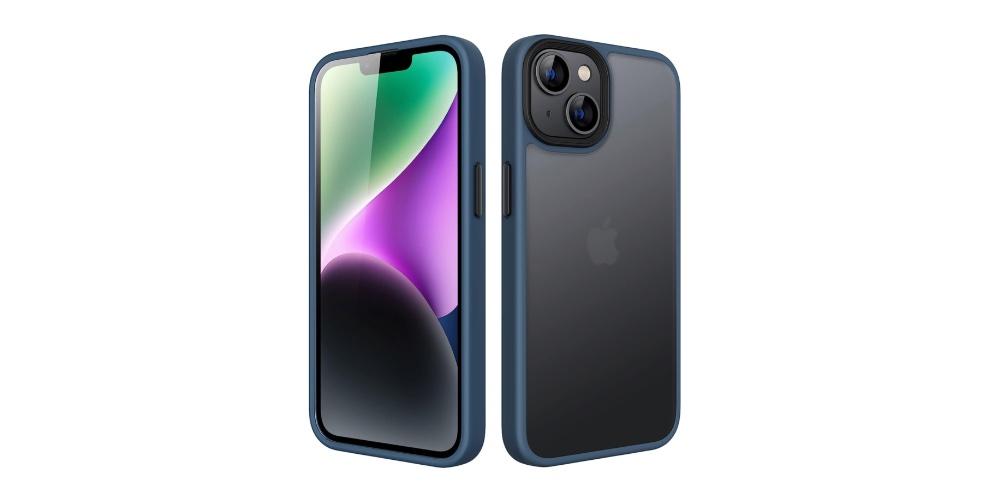 This iPhone 14 Plus case is built with a flexible TPU frame and a durable back with a matte coating, offering an ultimate tactile feel with excellent grip. The case has a translucent back, so you can see the logo of your phone thanks to the translucent back.
Finally, it has techniques that perfectly prevent stains, fingerprints and even scratches. It is available in five colors: black, light blue, navy blue, night green and pink, a selection of colors that perfectly matches the colors of the new Apple models.
JETech Wallet Case for iPhone 14 Pro 6.1
This is a case with a card holder on the back that can hold up to 2 essential cards securely. The humanized hidden sliding door card holder is easy to open or close and just a note in the case. The JETeh case has raised lips around the screen and camera offer added protection to your device.
The construction, exclusive to the iPhone 14 Pro, allows you to perfectly press the side buttons of the iPhone, as well as to be able to charge the device with ease. The only drawback is that it is only available in black, being a color that suits our iPhone very well, but perhaps it becomes monotonous for many users.
JETech Magnetic Case for iPhone 14 Pro MAX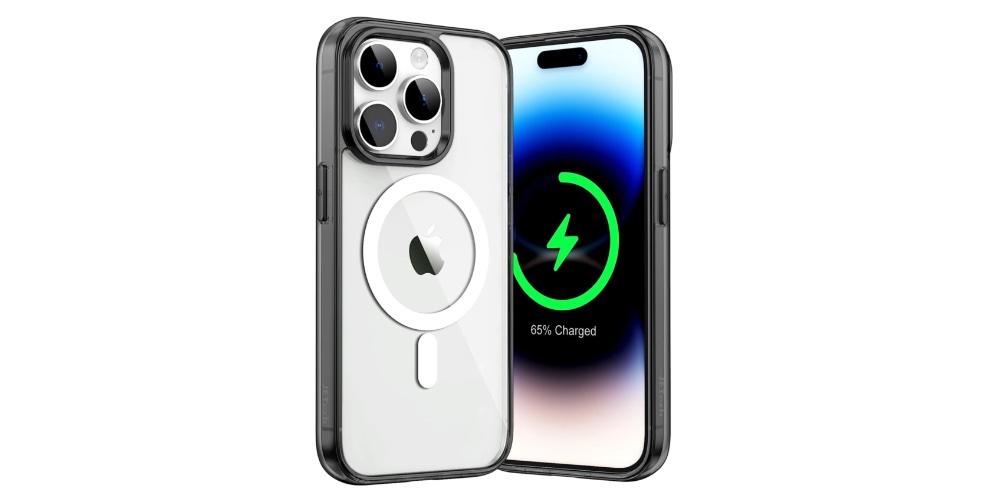 This affordable case is designed exclusively for the iPhone 14 pro Max. The transparent case is compatible with all MagSafe accessories. Plus, it features 38 perfectly aligned magnets that make wireless charging faster and easier.
Regarding its materials, this Jetech case has a flexible TPU frame and durable transparent back to show the original beauty of your device, thus, it highly defends your device against severe scratches, bumps and drops while remaining durable. be thin and light. This assurance is given by the 0.5mm raised lip around the camera and a 1.4mm raised lip around the screen for added protection. Finally, say that it is available for two colors: black and white. Please note that iPhone 14 Pro Max cases are not compatible with iPhone 13 Pro Max cases.
Leave us in the comments if you prefer a cheap case or an expensive but higher quality case.