If you want to hide your chats and conversations on Telegram so that nobody else sees them, this is much easier than you can imagine. I'll tell you how you can do it to have your conversations more orderly or prevent someone from spying on you.
Doing it is much easier than you imagine, so I tell you how you can do it step by step. It is very practical for me to be able to remove certain conversations from view to focus more on others, but I have the habit that I don't like to delete anything.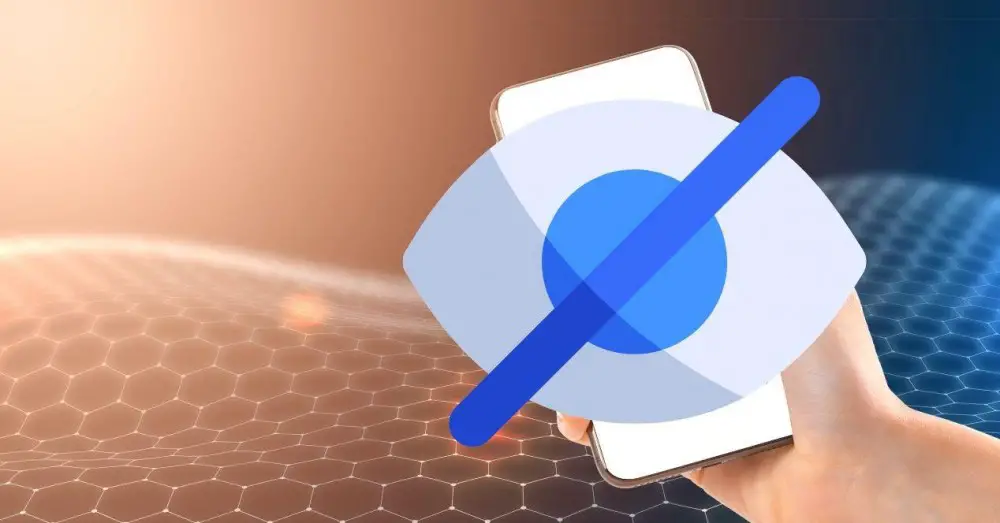 Hide Telegram chats by archiving them
The only thing you have to do to hide your chats and conversations in the famous instant messaging app is to archive them. It will take you a few seconds and you have two ways to do it, both equally simple. You will be able to do it so quickly that you will have time to react if someone approaches.
So you can hide a conversation
It is very simple following these steps:
Go to the app
Choose the chat or conversation that interests you
press hard on him
At the top of the screen you will see a bar
Go to the folder image with an arrow, next to delete, as it is the archive option
You can also click on the 3 points and click on the Archive option
The conversation will be saved in a folder with other archived chats, if any, out of the overview
If you get confused or regret it at the moment you have the option to undo
If you want to delete a trace so that it is not seen, try archiving other chats later and thus you will not leave any traces (unless the other person enters this folder).
How to hide multiple conversations at once
If you want to archive several conversations from channels, groups or anyone at the same time, you can do it much faster by following the same steps , but after pressing hard on a conversation you can press on the other conversations you want. They will be marked with a green circle with a white v. This means that the action you take will be applied to all conversations. After choosing them all, you give the 3 points and file.
The steps to delete multiple conversations in one process:
Go to the app
Choose the chat or conversation that interests you
press hard on him
Keep checking the chats you want to save
Click on the 3 points at the top
Click on the Archive option
Although you have probably seen that Telegram gives you the option to create chat groups , it is not recommended if you want to hide them since each of the new folders will appear at the top next to all the chats and it will be very easy to access them. It can raise more suspicion than the archived ones, which are usually used for conversations that are not interesting or are not frequently consulted.
How to access these conversations
Seeing these hidden chats is very simple. You just have to go to the archived chats folder, which is visible, and find them. There are all the ones you've archived. In addition, recovering them again will be as easy as pressing hard on the conversation you want to restore, giving the 3 points and confirming the unarchive option so that they appear again on the main page.
If you don't, from that folder you'll be able to access your messages with privacy and with the peace of mind that other people don't control how or who you talk to. Although we recommend that you access this information without people nearby.